An inventory analyst, also called an inventory control analyst, is employed by an organization to develop and implement all policies, procedures, systems and best practices with regard to inventory, for the purpose of maintaining accurate financial information. Following a thorough analysis of a company's current inventory policies, she identifies any deficiencies and inefficiencies, making correctional recommendations. Once those recommendations have been approved by management, she oversees their implementation.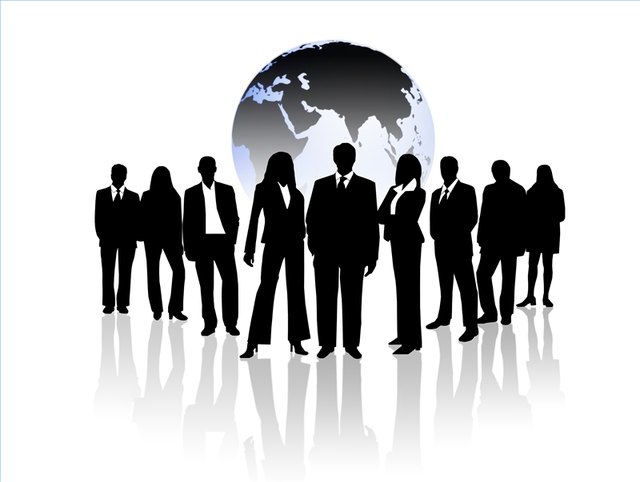 (spekulator/sxc.hu, plex/sxc.hu, Carin/sxc.hu, svilen001/sxc.hu, jamison/sxc.hu, njd89 /sxc.hu)
An inventory analyst partners with his employer's accounts payable department to ensure that all transactions are accounted for. He resolves any discrepancies in a timely manner. Monitoring all inventory levels, he recommends any necessary changes to management. In concert with the operations department, he monitors the accuracy of all inventory levels, resolving any errors as required. Developing and implementing an inventory management system, he sees that product movement flows seamlessly. Additionally, he maintains inventory control records, reporting them to management on a regular basis.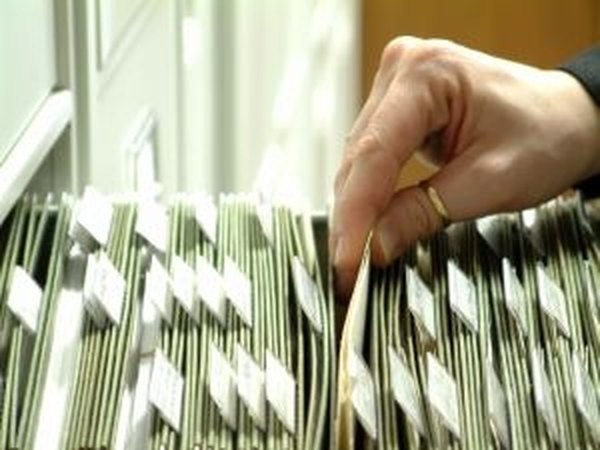 Prospective candidates seeking work within this industry will find many available inventory analyst opportunities in the classified section of newspapers. Internet job search boards such as Indeed.com also list many open jobs in this field. Alternately, if there is a retailer or company that specifically piques a candidate's interest, she may contact the human resources department of the organization, applying directly. Additionally, the Society for Inventory Management Benchmarking is a professional association that offers many resources to its members, including continuing education and networking.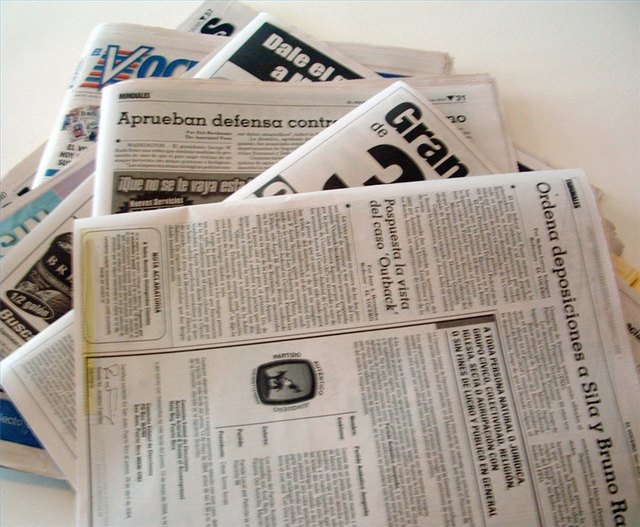 A strong attention to detail is one of the most important characteristics of those in this profession. An inventory analyst must also be a strong problem solver, able to create solutions to challenges in an expedient manner. Interpersonally, he must be able to communicate effectively with others, as he will be required to interact with a variety of vendors, colleagues and sometimes customers. Computer literacy is also important, as most advances in this industry are technologically based.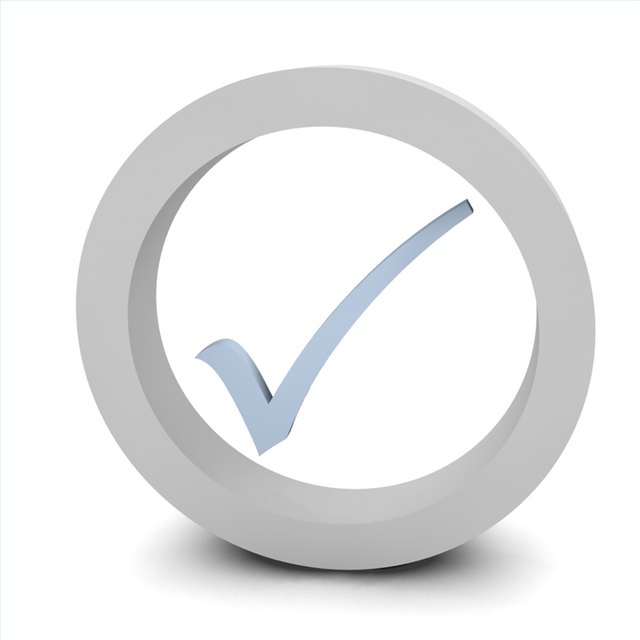 Employers typically prefer candidates to possess a four-year degree within business administration, business management, operations management or a related field of study. Candidates with a significant amount work experience, however, particularly within inventory analysis may not be required to have a bachelor's degree. There is no formal certification for this profession. People employed in this occupation generally learn most of their skills on the job.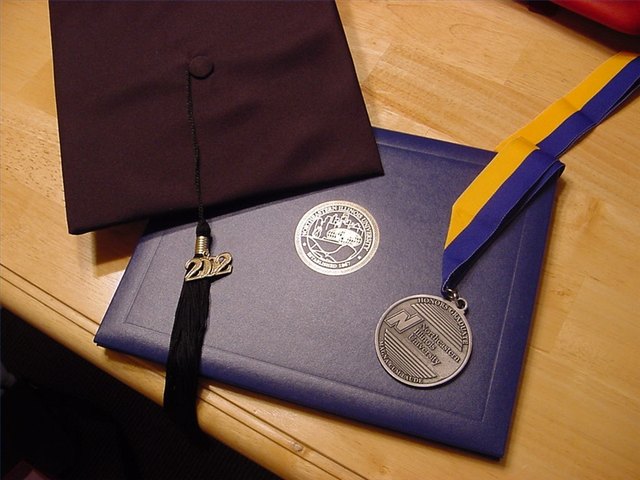 According to SimplyHired.com, in 2009, the average inventory analyst employed in the United States of America earns a base salary of $58,000 per year.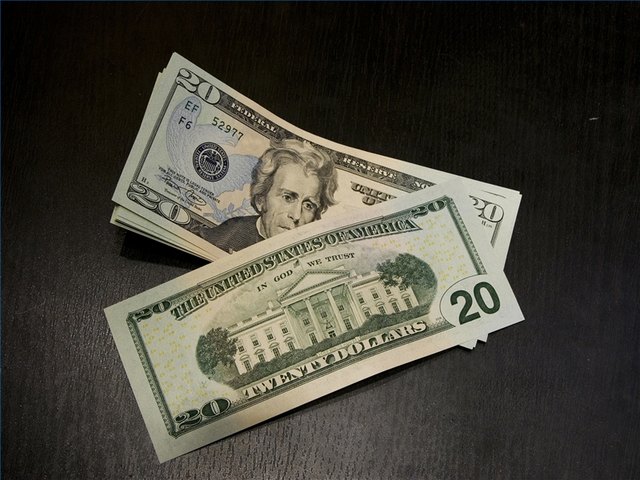 Promoted By Zergnet