Rice flour is one of the main foods consumed by most Asian countries. It is prepared by grinding the broken rice grains during milling. It has versatile uses, from baby foods, pancake mix and baked snacks to coatings for fried foods. However, its importance and inclusion in the Western diet is due to its gluten-free quality.
Rice Flour and Weight Loss
Rice flour is low in saturated fat, cholesterol and sodium. It also contains almost the same amount of calories as its counterpart, wheat. It is a combination of complex carbohydrates and nutrients. Rice, rice flour and brown rice can substitute for a major portion of animal protein, meaning less consumption of saturated fats that contribute to extra pounds.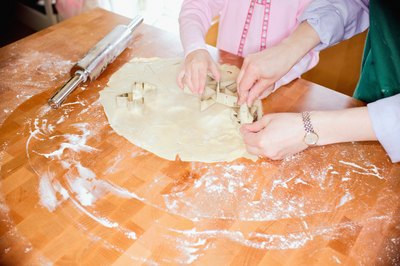 Rice Flour Is Gluten-Free
Rice flour is gluten-free. Gluten is a protein found in rye, oats, barley and wheat. It causes digestive disorders and allergic reactions in some people.
Rice Flour and Manganese
Rice flour is rich in manganese, which helps in the proper development of bones and cartilage. It also helps in better absorption of calcium.
Rice Flour and Skin
Rice flour helps to treat wrinkles, pigmentation and blemishes. When one tablespoon of rice flour is mixed with two tablespoons of yogurt (nonfat), it serves as homemade skin cleaning milk. It is an effective ingredient to clear the skin.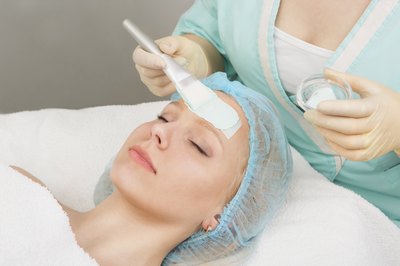 Rice Flour and Bowel Movement
Rice flour contains insoluble fiber that helps to relieve constipation. Moreover, it is rich in resistant starch that induces the growth of healthy bacteria, in turn helping in smooth bowel movements. It clears the body of waste products and toxins.