Residents of institutions like hospitals, nursing homes, rehabilitation centers and assisted living facilities depend on medical and dining staff to provide safe and healthy meals. Dietary aides help fulfill this important responsibility by performing various food preparation and cleaning duties.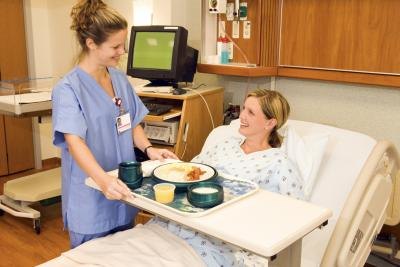 (Jupiterimages/Stockbyte/Getty Images)
Proper diet and nutrition is particularly important for people with chronic health conditions, recovering from medical issues or with changing dietary requirements due to aging. Doctors, nutritionists and other health care professionals work with patients and dining staff to develop menus that compliment medical care and promote health. It's up to dining staff—including dietary aides—to ensure the right meals make it to the right residents, while upholding food preparation safety standards.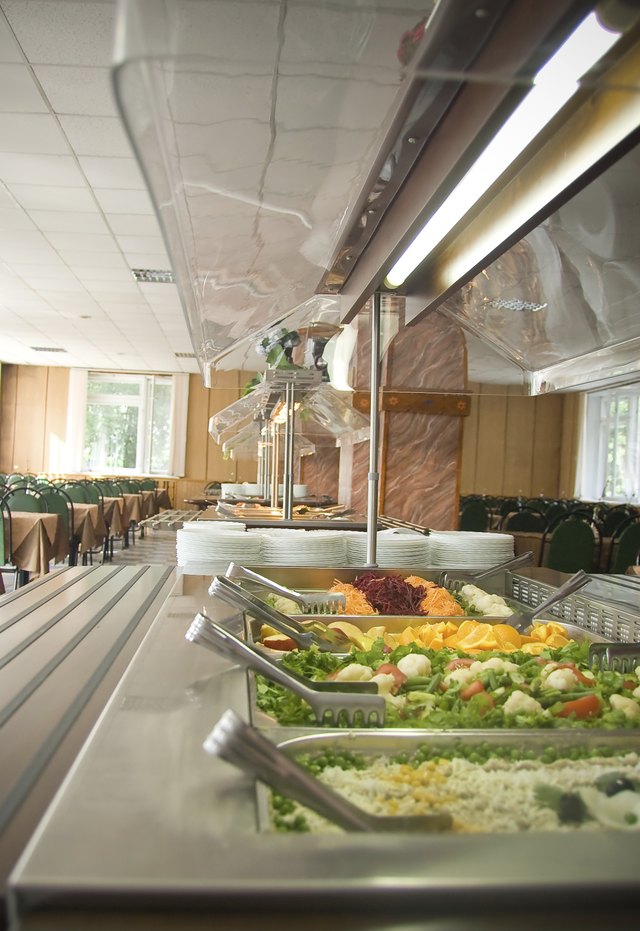 baddboy/iStock/Getty Images
Dietary aide job descriptions vary. In general, when it comes to food preparation, a dietary aide may set up food trays with beverages, meals, deserts and condiments to meet each patient's dietary requirements as defined by health professionals.
Then, a dietary aide may place trays on food trucks so the right meal makes it to the right resident. In some establishments, a dietary aide may also be responsible for serving food in a dining room.
When it comes to maintaining hygienic dining conditions, responsibilities can include collecting and returning food trays to the kitchen; discarding garbage from trays; loading trays into dishwashers; returning clean trays, plates, glasses, utensils and other food preparation equipment to storage units; cleaning dining and food preparation areas; throwing out trash, and supporting recycling efforts.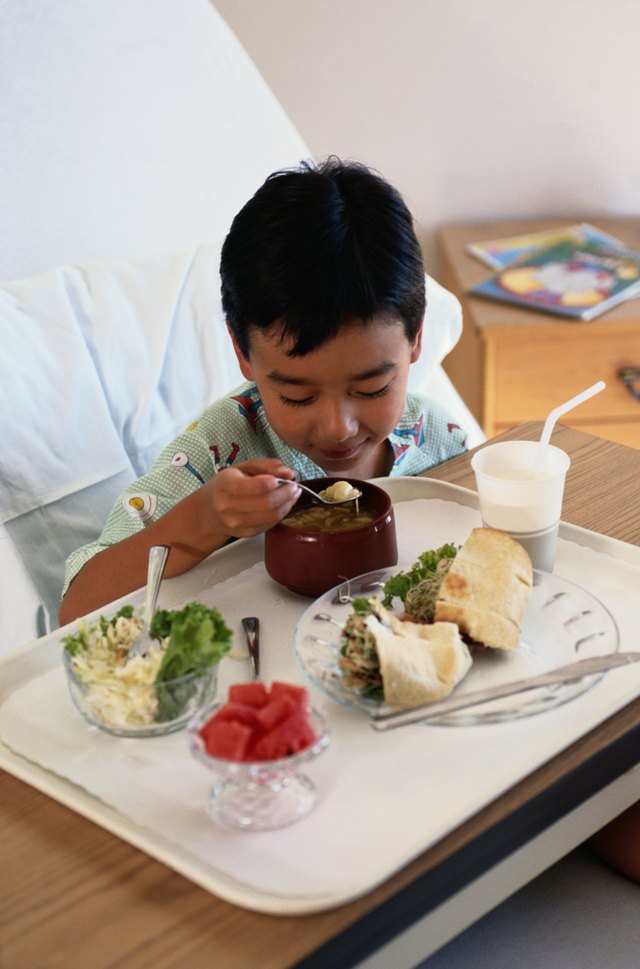 Keith Brofsky/Photodisc/Getty Images
In general, employers seeking dietary aides look for candidates who can read and follow dietary instructions; have physical dexterity to bend, lift, carry, push and move around; can use cleaning products and equipment according to specification, and fulfill responsibilities within designated time frames to ensure timely meal services.
Personality-wise, dietary aides must well as part of a team, operate with limited supervision and foster positive interactions with residents.
As for education, dietary aide jobs may require a high school degree or some higher education. Some employers require dietary aides to have certification in areas such as safe food handling and preparation.
Computer literacy and experience working in the food services industry may also be required.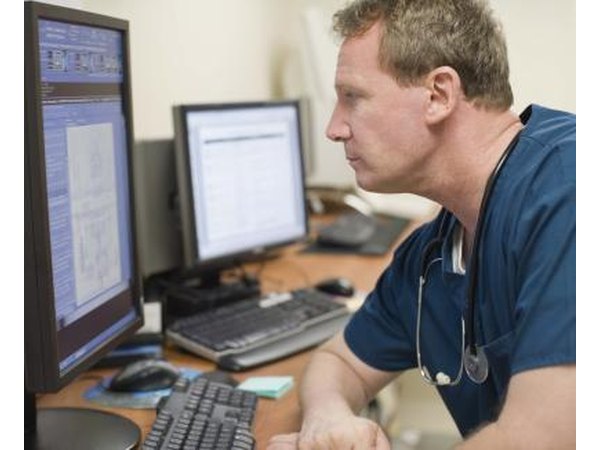 Jupiterimages/Creatas/Getty Images
Paying attention to details is critical. What if a diabetic patient receives a sugar-filled meal or someone with heart problems eats high-fat dinners? What if dining tables are not cleaned properly and residents—who may have compromised immune systems or other health issues—come down with food poisoning? In part, dietary aides contribute to the efforts of dining and medical staff to promote health and safety.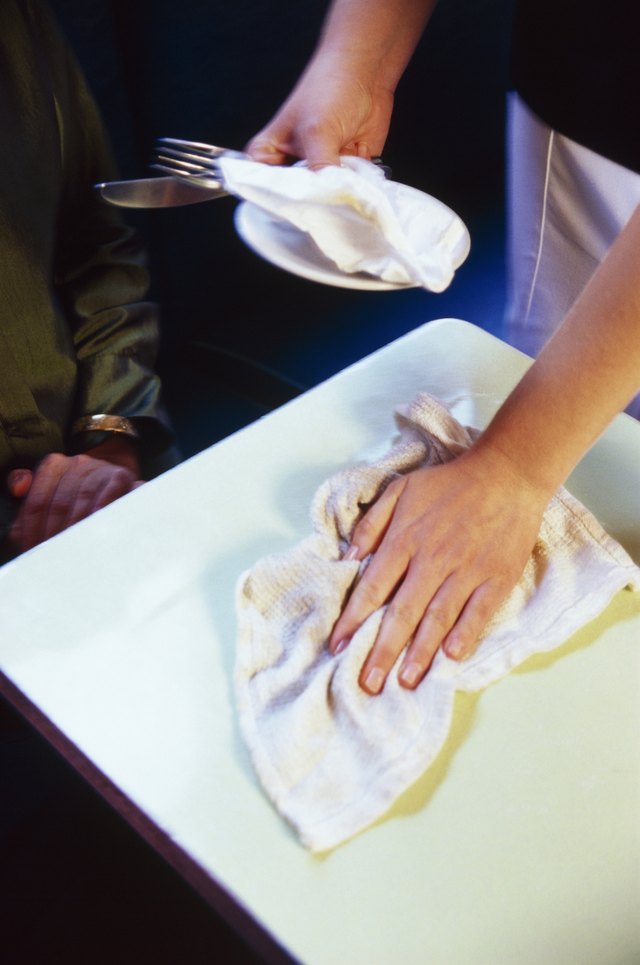 Creatas/Creatas/Getty Images
Pay for dietary aide work is usually based on an hourly wage, although some institutions offer salaried positions.
Dietary aide jobs may offer flexibility to work early morning, afternoon or evening shifts.
On-the-job and other training may be available through employers.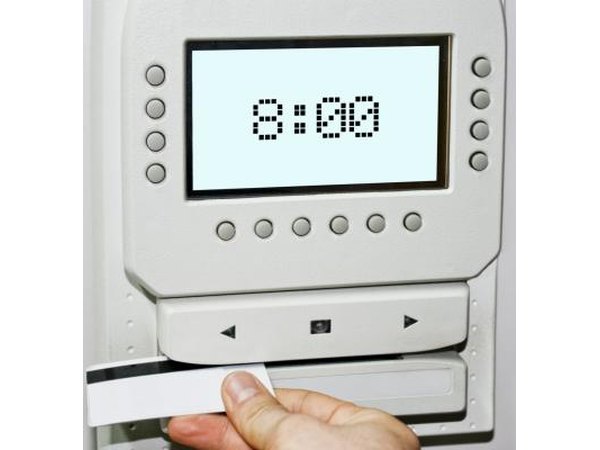 Alfredo Ragazzoni/iStock/Getty Images
Promoted By Zergnet