Everyone has a theory on what causes baldness: It comes from your mother's side of the family, it's combing instead of brushing your hair, it's poor circulation, it's stress, it's wearing a hat too much. Doctors say these are myths, as is another popular theory that hair gel causes baldness. While people who use gel may go bald younger and faster than they'd expected, their choice of hair-care product is not to blame.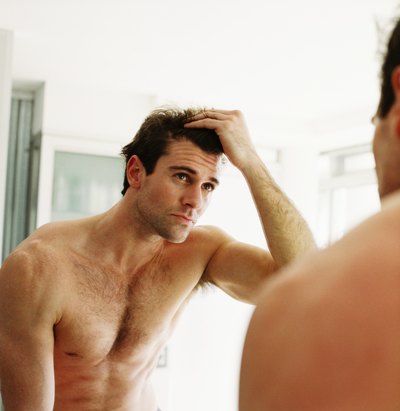 Improper Care
According to the American Academy of Family Physicians, improper care can cause hair loss, but not through use of everyday products such as hair gel. Hair treatments used for coloring, straightening or a permanent wave can damage hair and cause it to break if used too much or in the wrong way. These treatments, along with styles such as pigtails or cornrows, can scar the scalp, damage the hair follicle and cause hair to fall out.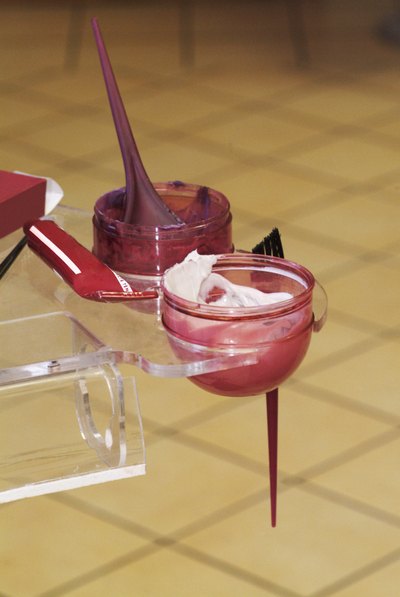 About Hair Gel
Hair gel works on the surface but it stays away from the follicles, which are underneath the skin and hold the hair in place. According to the Hair Loss Learning Center, while gel can dry your hair and damage the individual strands, the follicles stay safe and the amount of hair on your head stays steady.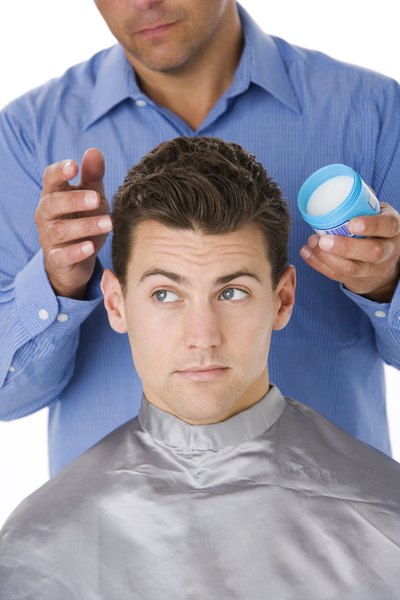 Genetics
According to the Mayo Clinic, heredity is the No. 1 factor in hair loss. While everyone loses some hair, heredity determines how soon and how fast it happens. And contrary to what many people believe, hair loss doesn't just come from your mother's side. So a 30-year-old man whose maternal grandfather has a full head of hair might think gel caused his early hair loss, genetics is most likely to blame.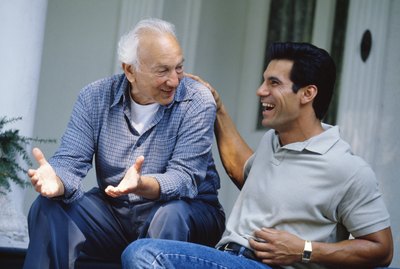 Shock
An emotional or physical jolt can cause temporary hair loss, according to the Mayo Clinic. When dealing with something such as a death in the family or a severe physical change such as excessive weight loss, hair roots are pushed into a resting state. The hair growing from these roots falls out, but the follicles typically begin producing hair within a month or two.
Medicine and Illness
According to the Mayo Clinic, people who take medicine for gout, inflammation of the joints, depression, heart problems and blood pressure may lose hair; diabetes and lupus can also cause hair to fall out.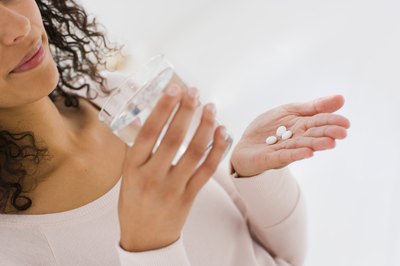 Hormonal Changes
Another leading cause of hair loss, especially in women, is a change or imbalance in hormones. According to the Mayo Clinic, causes include pregnancy, delivery, taking or stopping birth control, the onset of menopause, and an overactive or underactive thyroid. Correcting the imbalance can stop the hair loss.