A cervical fusion is one surgical option for treating severe or chronic neck pain. According to materials provided by the University of Maryland Spine Program, most patients experiencing neck pain will never require surgery, but when non-operative treatments fail to manage long-lasting or severe neck pain, an anterior cervical fusion might be recommended by your treating physician.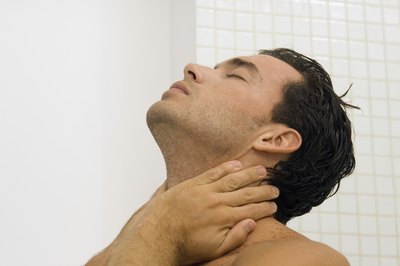 What is a Cervical Fusion?
A cervical fusion often accompanies a cervical discectomy in a procedure also known as ACDF, during which a surgeon removes a damaged or problem disc from your neck region, according to the University of Maryland Spine Program. During the cervical fusion, the surgeon fills the space left by grafting a bone from another part of your body or from a donated bone and planting it in the empty space to keep it from collapsing. This also allows the vertebrae to grow together and fuse, limiting movement in the trouble area and reducing pain.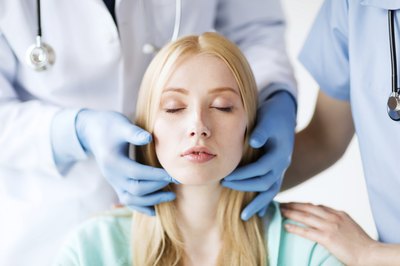 Reasons for a Fusion
A cervical fusion is usually only performed for two reasons, according to the University of Maryland Spine Program. Surgery is performed to stop pressure from nerve roots aggravated by bone spurs or herniated discs or to stop the movement between two vertebrae. Likewise, the Mayfield Spine Institute in Ohio states, "A doctor may recommend a discectomy if physical therapy or medication fails to relieve your neck or arm pain caused by inflamed and compressed spinal nerves."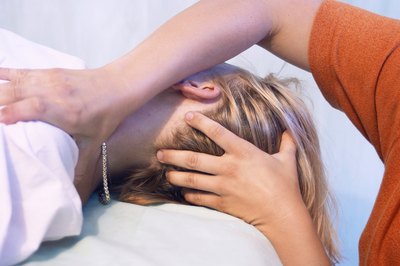 Possible Side Effects
The Mayfield Spine Institute in Ohio warns that fusion may result in some range of motion loss, but this side effect varies "according to neck mobility before surgery and the number of levels fused." For example, if only one level has been fused, the patient may experience similar or even better range of motion than before surgery. If more than two levels are fused, the patient may notice limits in turning his head or looking up and down. Cynthia Leigh, a cervical fusion patient in Greer, S.C., suffered from severe neck pain and corresponding symptoms of frequent nausea, blurred vision, loss of movement and migraines for almost two years after a vehicle accident before deciding to have the procedure at the advice of her physician. She said while the surgery almost eliminated the frequent pain she had been experiencing, she still experiences occasional flare-ups of pain between her shoulder and neck, along with inflammation and a noticeable loss of movement. "It's now hard for me to shop or do simple chores that require me to move my head," Leigh said. "I'll often get sick and have to lay down if I attempt to look up or down for any length of time."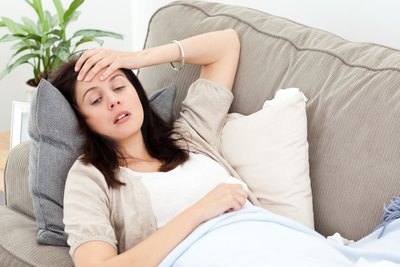 Alternatives
The Mayfield Spine Institute in Ohio says on its website that new motion-preserving artificial disc replacements have emerged as an alternative to fusion in recent years. "Similar to knee replacement, the artificial disc is inserted into the damaged joint space and preserves motion, whereas fusion eliminates motion. Outcomes for artificial disc compared to ACDF are similar, but long-term results of motion preservation and adjacent level disease are not yet proven."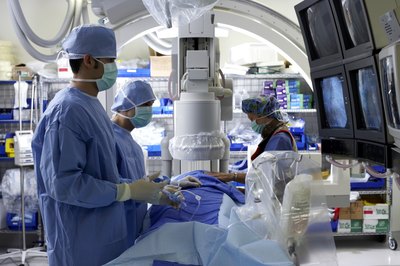 Prevention
The best way to avoid the need for cervical fusion is to strengthen your neck before any possible injury occurs. By observing a good posture, doing regular neck exercises, avoiding stress and getting plenty of rest, you can help protect your neck and prevent the need for surgery.