Operations analysts, also called operations research analysts, are professionals employed by large organizations within all industries in both the public and private sectors. Their primary duty is to seek out deficiencies within the business model of their employers and develop new best practices, ensuring greater firm-wide profitability. An operations analyst may work independently or as part of a team.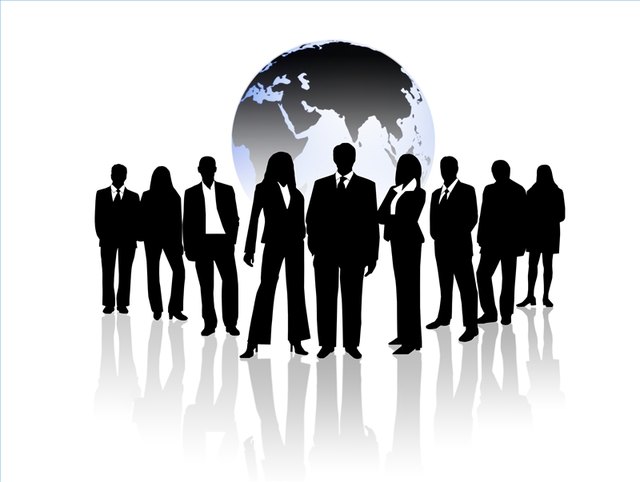 (Inefficiencies)
An operations analyst meets with his assigned business group to interview team members and audit files for the purpose of analyzing all management and organization practices. While doing so, she specifically looks for deficiencies, failures and inefficiencies. Once deficiencies have been identified, the analyst creates models (mathematically or through simulation) of each problem in effort to create solutions. Based upon her findings, she makes recommendations to the group and assists in the implementation of new business practices. Additionally, she evaluates the implementation efforts, making adjustments as needed.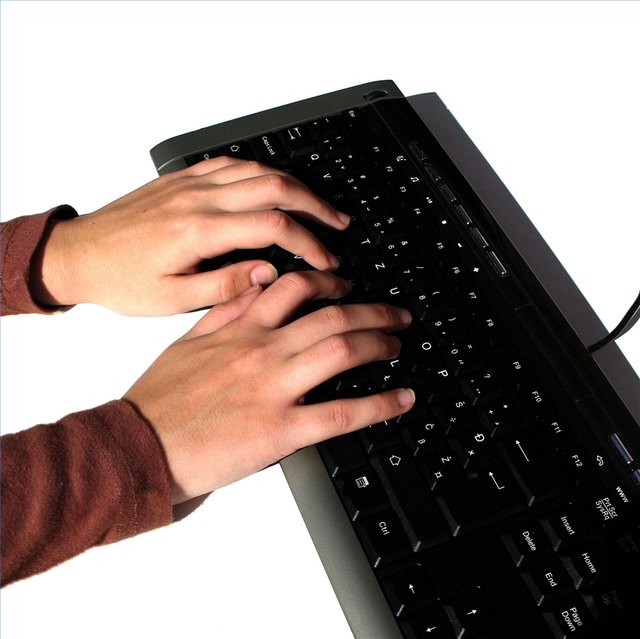 Many of these positions are, in fact, advertised on the Internet and in newspaper classified sections. Entry level candidates, however, will find the most success partnering with the career services office of their educational institution. Additionally, students should apply for internships with major organizations, as many entry level employees are hired out of formal internship programs. Mid level careers seeking to work in the public sector should apply directly to the government agency for which he would like to work. For private sector employment, the use of a professional headhunting service is effective.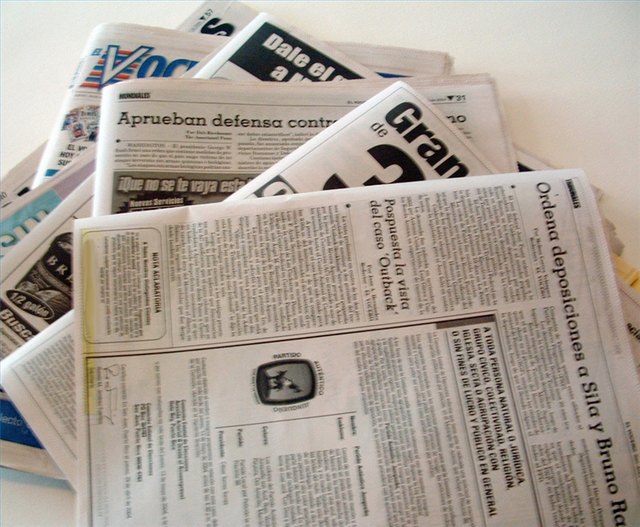 To be successful within the roles of operations analyst, a candidate must have exceptional math skills (calculus, statistics, etc.). Additionally, he should be an excellent problem solver. A strong attention to detail is also crucial. He must be able to not only point out what is not working, but also what is missing. The ability to gain credibility with senior colleagues is also important, because the candidate will be making recommendations that drastically affect his firm's business model. In this regard, he must also be an effective communicator.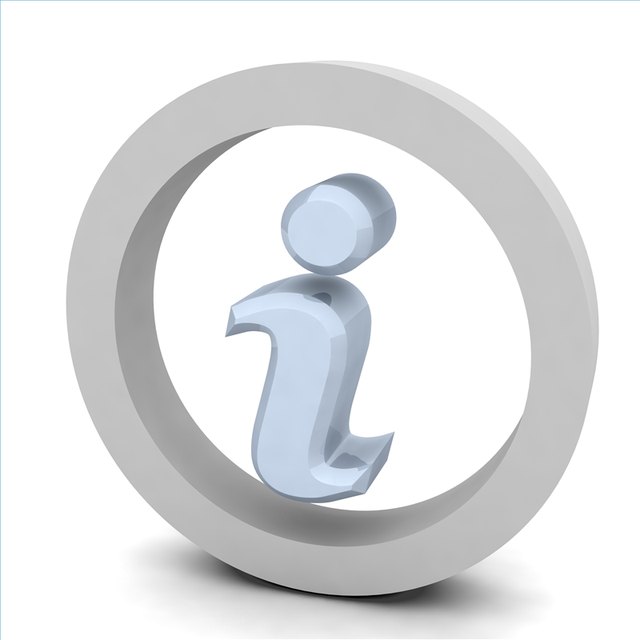 While the possession of a four-year degree is generally sufficient educational documentation to obtain employment as an operations analyst, many employers prefer candidates that have received their master's degree within finance, operations research, accounting or a related field of study. Additionally, those currently employed as operations analysts must remain current on all technology and analytical methods. This can be accomplished through the successful completion of courses administered at formal education institutions as well as through professional trade associations.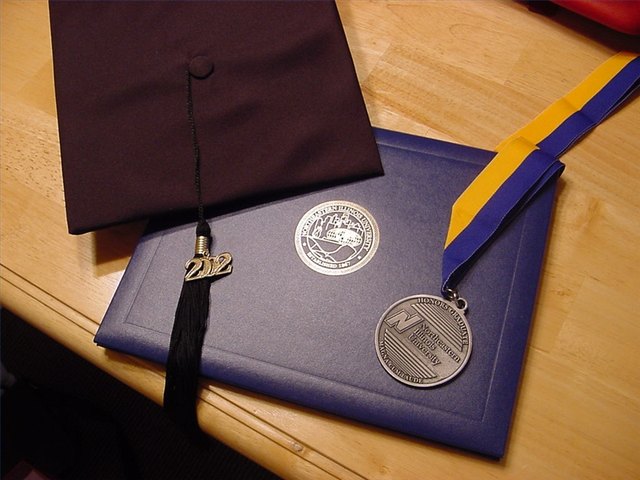 According to Salary.com, the average operations research analyst employed in the United States of America in 2009 earned a yearly income of $50,990. Employment of these professionals is expected to increase at a rate of 13 percent though 2016, the United States Bureau of Labor Statistics Reports, a rate faster than the national average.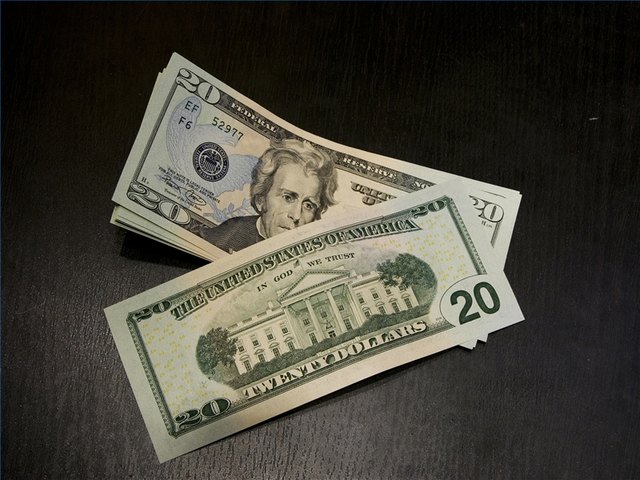 Promoted By Zergnet