A billing analyst assists in a firm's expense accounting. Preparing invoices, obtaining billing approval and calculating incoming fees due, he ensures that billing issues are current and resolved. Additionally, he keeps detailed records of transactions made.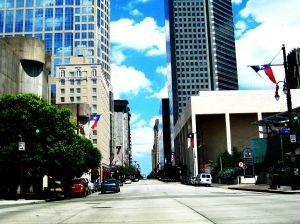 (ringo380/sxc.hu, piovasco/sxc.hu, spekulator/sxc.hu, svilen001/sxc.hu, jamison/sxc.hu, foxumon/sxc.hu)
A billing analyst enters and maintains journal entries with regards to income, expenses, fund transfers and any other financial transactions. She must reconcile billing records and report income projections to management. Participating in month-end closing, she calculates billing income and prepares client-customer statements for the following month. Responsible for any accounts receivable, a bililng analyst is required to participate in audits as necessary.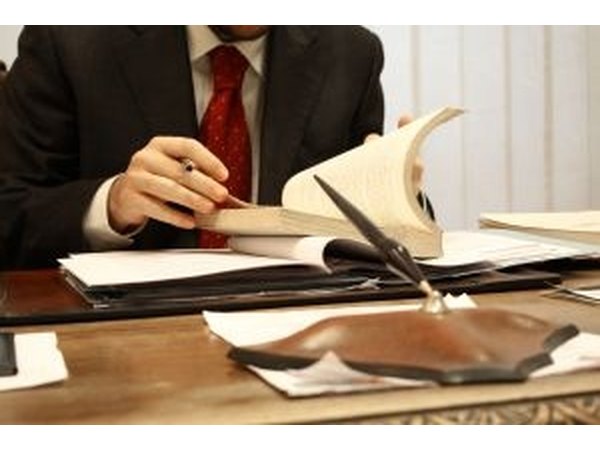 If the successful candidate possesses five or more years of professional experience, he may be charged with managing one or more junior billing analysts. In this capacity, he works with corporate human resources or external search firms to recruit team members. Additionally, he trains his new hires on technical and soft skills, including computer software and corporate policies and procedures. Monitoring the performance of each analyst, he partners with human resources to administer performance reviews, placing staff members on probation and terminating them when necessary.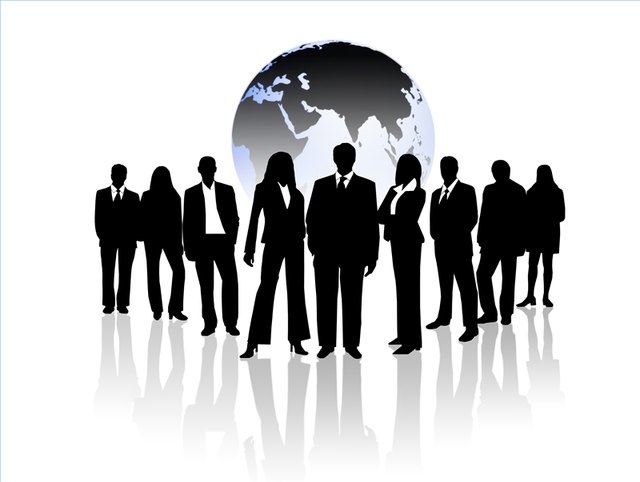 Of the qualities that make for a successful billing analyst, an interest and proficiency in numbers and accounting tops the list. The ability to work independently, while maintaining strict deadlines is also important. A candidate should possess strong analytical and problem solving skills. Managing multiple tasks and maintaining organization is a characteristic also sought. Additionally, because the analyst will be interacting with and explaining financial matters to individuals who may not be mathematicians, excellent verbal communication skills are crucial.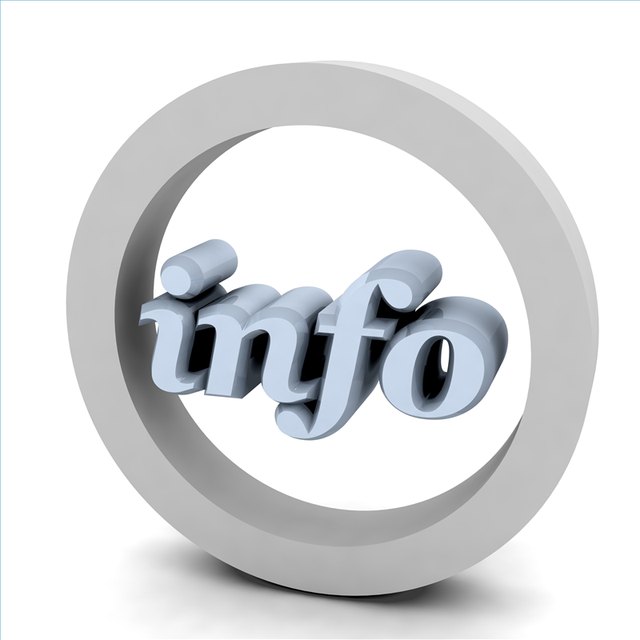 Hiring companies require that billing analysts possess four-year degrees to obtain employment. Preferred areas of study include accounting, mathematics and finance. Additionally, because of the scope of responsibility, a successful candidate should have prior professional accounting experience. Proficiency within a variety of accounting, bookkeeping and other financial software will increase the marketability of a job seeker.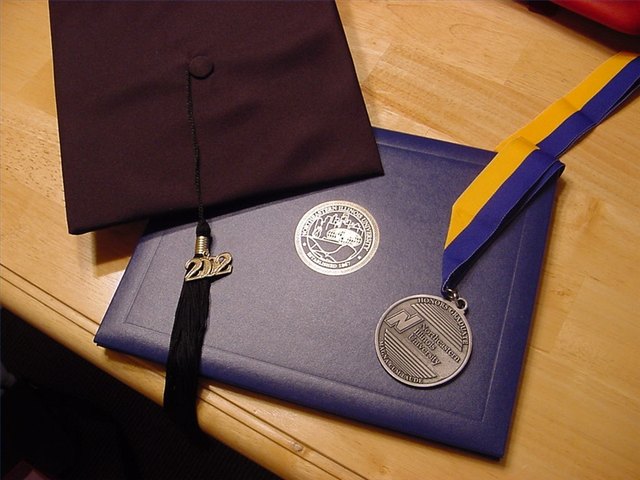 According to Indeed.com, the average billing analyst in 2009 earns a salary of $59,000 per year. The job outlook for this profession is excellent. The U.S. Bureau of Labor Statistics anticipate employment of accounting professionals to increase through 2016 by 18 percent. This is a much faster rate than most other occupations.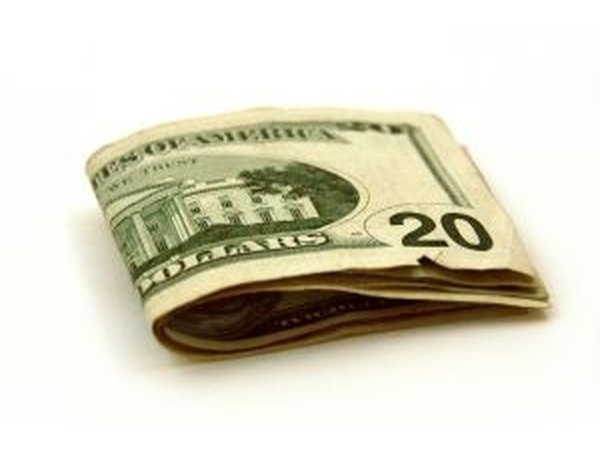 Promoted By Zergnet