A property manager oversees the day-to-day operations of residential and commercial facilities. Reporting to a property owner, or to senior management within a property management firm, he performs all duties required to keep everything running smoothing within a facility.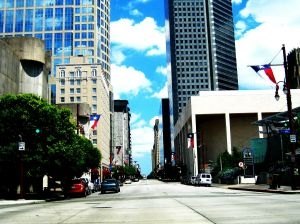 (Overview)
Property managers ensure properties maintain a low vacancy rate. They manage the full life cycle of the rental process. They advertise spaces, show the property, review applications and approve tenants for properties. They collect rent and enforce the terms of a lease. They provide customer service to tenants, resolving any issues or complaints. They coordinate all facilities maintenance, manage all vendor relationships and routinely inspects his property for damages. They create and maintain all financial records for their facility, regularly reporting to senior management or the property owner.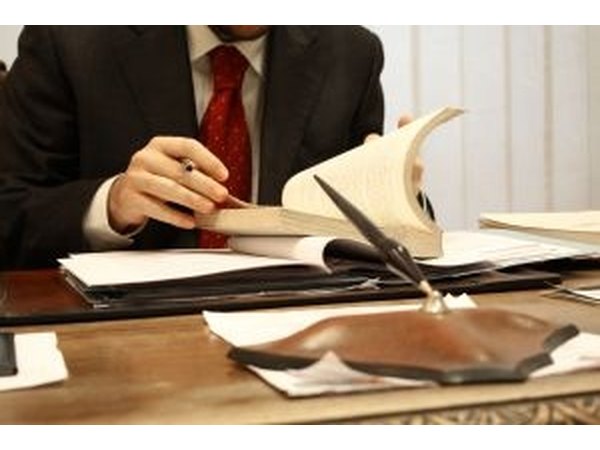 Property managers are employed in esidential and commercial environments. Additionally, they may be employed by an independent property owner or a large publicly traded property management firm. Government agencies at the local, state and federal level employ property managers. Additionally, nonprofit organizations employ property managers to oversee their various facilities. Prospective candidates can apply directly to the company or organization for which he would like to work. These roles are also found posted the classified section of local newspapers. Property management jobs are also posted on online job search boards. Professional organizations such as the National Property Management Association and the National Association of Residential Property Managers provide resources, networking opportunities and niche industry specific job boards for prospective candidates.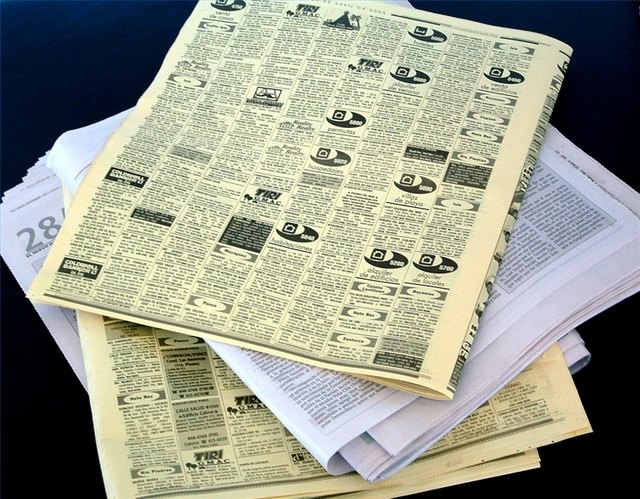 To successfully work as a property manager, candidates must have strong communication and interpersonal skills. They will be dealing with property owners and tenants within both residential and commercial environments. They need to be able to interact seamlessly with people of all demographics and must also be organized. They must be able to work autonomously and make decisions quickly and independently.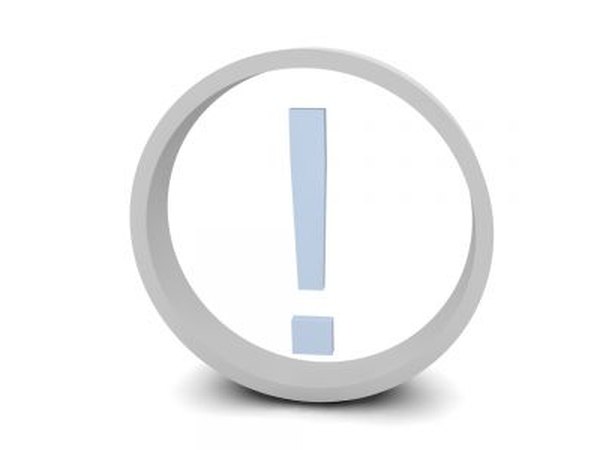 To become a property manager, the successful candidate must possess a high school diploma or equivalent. Many employers prefer to hire property managers who have earned four-year degrees. Additionally, candidates wishing to pursue a career in the feel may find it helpful to become licensed real estate brokers. Requirements to become licensed vary by region.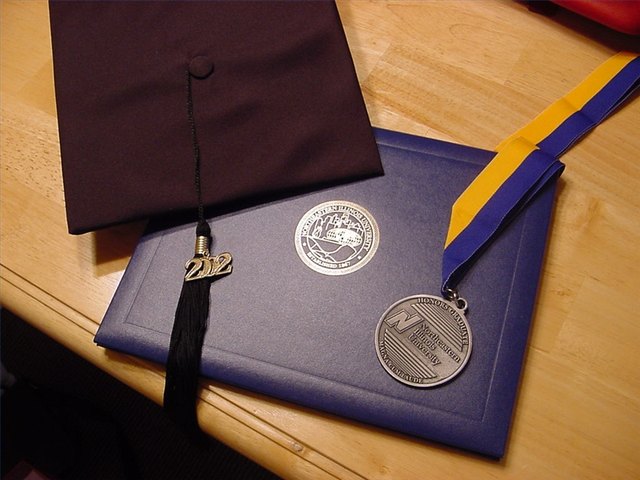 According to Salary.com, in 2009 the average property manager working in the United States earns an annual base salary of $78,582. The United States Bureau of Labor Statistics anticipates the employment of property managers to increase by 15 percent between 2006 and 2016.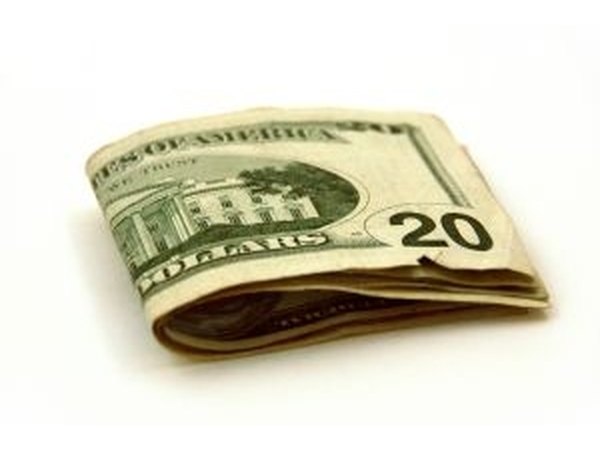 Promoted By Zergnet