The impact that globalization has had on business has been tremendous. Technological advancements, particularly with the communication and information milestone of the Internet, have made it possible for businesses to easily expand and target overseas markets. Many businesses have also found more opportunities to move to overseas locations, for cost reasons and proximity to promising markets. While transferring a business overseas can be an ultimately profitable business move, it can also present problems.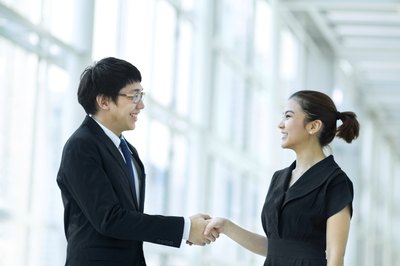 Red Tape
The cost and logistics of uprooting a business from one country to another seems grueling and tedious, yet can be considered small potatoes compared to dealing with the laws and regulations of a foreign country. Business owners and executives must consider all business and tax laws of the destination, and be certain as to which categories the business falls into, as well as which jurisdictions they fall under. An American business moving to Europe, for example, must not only consider the laws and red tape of the destination country, but also of the European Union, which now governs the basic business laws of all EU member countries. The tax position of the business will inevitably change, and in-depth guidance from cross-cultural tax attorneys will be required to ensure that the business understands and follows its new tax guidelines.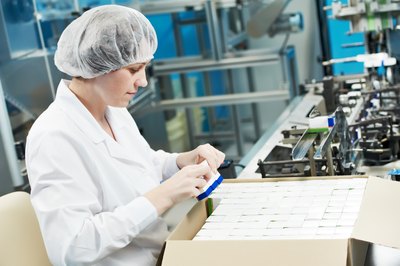 Labor
If the business moves all, many or some employees to the new overseas location—and it likely will—the employees will most likely require a visa to live and work in the destination country. Not only does this involve a tedious amount of paperwork, but it is also costly. The visas of the business owner and business must already be approved for the business and owner to sponsor the visas of employees, and all applications must long be in the process before the business officially makes its move. The other aspect of labor is hiring local employees. Many businesses prefer to hire local employees to avoid visa issues, but hiring locals can be another grueling process, since they're often required to be bilingual, qualified for the position and able to adapt to a "foreign" business environment.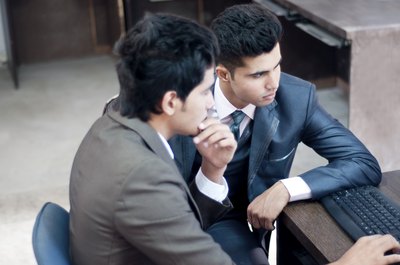 Culture
Cultural differences can create an array of problems with overseas businesses, from employee behavior and work ethic to language barriers to strategic planning. For example, Americans are keen on punctuality and consistency, and putting in a "full" week, which is considered by American standards 40 hours or more. Americans take a strict hour lunch, and are expected to work the entire eight-hour day. Yet if an American transfers to a country like France, Italy or Spain, there will surely be cultural differences that affect the workplace. In Spain and France, on-the-dot punctuality is not a high priority, and neither is strict adhesion to work hours and place of work. It is OK in these places to spend time pondering over projects patiently, and taking a leisurely lunch break that may well extend an hour. In Italy, for instance, lunch breaks are usually three hours long. With no cultural research (from either side of the fence), misinterpretation and disruption could occur.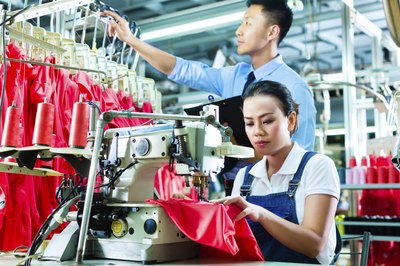 Marketing Strategies
A solid marketing and sales strategy that worked repeatedly and reliably in one country is not guaranteed to work in another. All strategies must be shaped with a fresh perspective. This includes advertising and promotion. Thorough research is required to uncover consumer behavior patterns and cultural differences that will undoubtedly affect how a company's product, service or brand is perceived in another country. For example, big-time job search engine Monster.com moved offices from America to Europe in the early 2000s, and implemented the North American marketing formula (successful in America) in Central and Eastern Europe, using the slogan "Monster.com: Your calling is calling." The slogan was translated into the appropriate languages, however, even translated, this wording and concept of a "calling" makes no sense to the people in Central and Eastern Europe.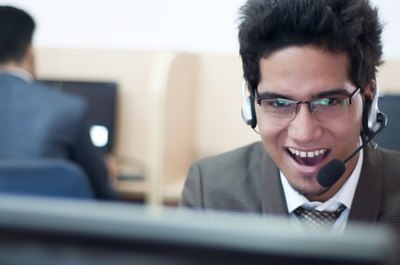 Currency Value
Currency values fluctuate daily, and sometimes swing like pendulums because of unexpected political and economic events, or even natural disasters. A currency is only considered "strong" relative to another. The British pound, for example, is often exchanged with financial benefits overseas. If a British business moves to the Czech Republic, the pound has amazing strength next to the Czech koruna, which can benefit the business in a number of ways. However, it is crucial that the business make detailed decisions about which currencies will be used in business transactions, since multiple currencies are not only confusing for accounting records, but also for taxes. The British business may opt to maintain all records and continue its transactions exclusively in the British pound. If the business changed to Czech currency, this may not benefit the financial standing of the business in the long run if its position was based on the financial strength of the pound.