Argentines are known for their unreserved nature and endearing sentimentality. As a result, holidays are celebrated with great enthusiasm and traditions of old are deeply respected. Learn about the holidays and traditions, both old and new, and how the Argentines commemorate these occasions like no other. If you are fortunate enough to actually visit Argentina, you'll be prepared to observe them like a local.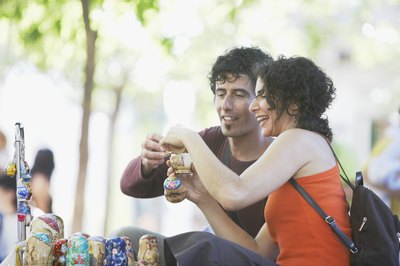 Common Holidays
Some of the more common holidays are New Year's Day, Easter and Christmas. However, there are some customs surrounding these popular days that are anything but common. On New Year's, you might find an Argentine running about his home with a suitcase in hand in hopes of being blessed with more travel in the coming year. Easter is celebrated over the course of two weeks. During this time, many choose to vacation with their families and enjoy the festivities that include re-enactments of the time surrounding Christ's crucifixion. It's not uncommon to hear fireworks on Christmas morning to mark the big day.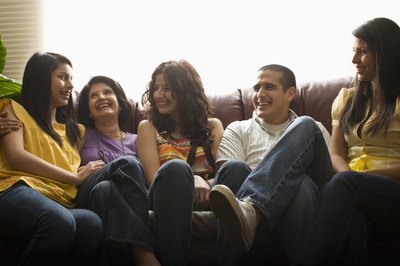 El Carnaval del Pais
Similar to Mardi Gras, El Carnaval del Pais is celebrated two weeks before Lent. In the town of Gualeguaychu, Samba clubs gather with more than 600 dancers to compete at the cosodromo, which seats nearly 40,000. The coveted prize is the title of Kings of the Carnival.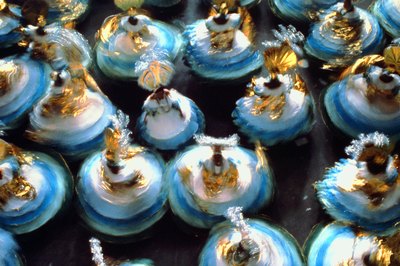 Most Recent Holiday
In 1982 the military invaded the Falkland Islands in order to take them back from the British. This day is known as Malvinas Day. This tribute to the fallen soldiers is commemorated each year on April 2. Britain still continues to make claims of jurisdiction over the islands called Islas Malvinas by the Argentines.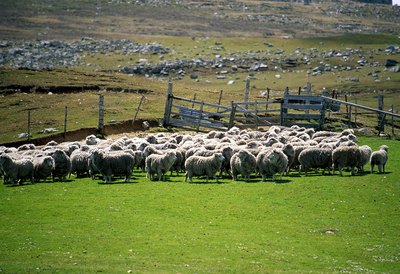 Family Values
The very center of life in Argentina revolves around family. Close ties are kept with extended family in a day and time when travel and distance have damaged these ties in many other cultures. Heads of families are highly honored. In return, the matriarchs and patriarchs are careful to care for extended family by watching over their overall well-being. This includes health care, jobs and basic necessities. People are always careful to reflect their families in a positive light in order to maintain honor and respect for them.
Etiquette
Men still dress for dinner in appropriate attire, which includes a jacket at the very least. Shorts are not even remotely considered as proper at the table, and women usually wear a skirt or dress. Showing up half an hour late is considered polite; showing up on time is considered odd.
Argentines wait to start eating until the host or hostess instructs them to do so. Similarly, no one sips from his glass until the first toast has been made. In Argentina, one holds the fork in the left hand and the knife with the right. When finished eating, lay your utensils face down on the plate with the handles facing right. When leaving, bid farewell to everyone individually. It is always expected that you will call your hostess the next day to thank her for the meal and entertainment.