Natural gas is a fossil fuel primarily made of methane, hydrogen and carbon. Most of the natural gas consumed in the United States is produced domestically or shipped via pipeline from Canada. American homes and industries use a great deal of natural gas for heating and manufacturing, making the fuel vastly important to the economy.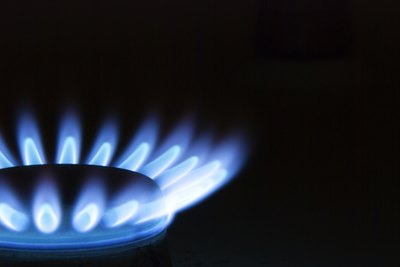 Energy
Natural gas is an important component of the United States' energy equation. The Energy Information Administration reports that 23 percent of the total amount of energy used in the U.S. is natural gas. In 2008, Americans consumed 23 trillion cubic feet of this valuable fossil fuel. Most of that energy consumption comes from the industrial sector, accounting for nearly a quarter of the nation's total. Paper, metal, chemical and petroleum refining use natural gas for heating. Other industrial sectors like food processing and fertilizers also rely heavily on natural gas.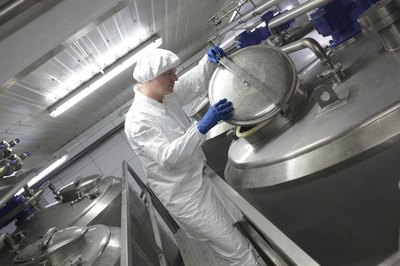 Environment
Natural gas is a nonrenewable energy source. However, it is also relatively safe and abundant for industrial use. Of all the carbon fuels available, natural gas burns the cleanest. The byproducts of natural gas combustion are carbon dioxide and methane. Although both gases can be dangerous in abundance, they are basically the same compounds we exhale when we breathe. Unlike oil, natural gas combustion does not pollute the air with particulate matter. There is a minimal danger of hazardous spillage or environmental contamination with natural gas.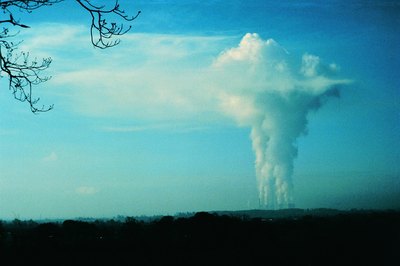 Cost Effectiveness
In 2007, the Department of Energy estimated that natural gas was the lowest cost conventional energy source available. Natural gas is certainly one of the cheapest fuel choices for residential consumers. Over sixty million homes in the United States use natural gas. Some states even offer "customer choice" programs that allow residential consumers to choose their own affordable natural gas supplier while maintaining their service from the local distribution company. New York, New Jersey and Pennsylvania are leaders in the customer care option.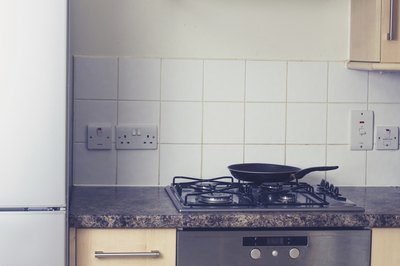 Transportation
The Natural Gas Vehicle Coalition reports that there are 120,000 Natural Gas Vehicles or (NGVs) in operation in the United States, with a worldwide total of 8.7 million. Natural gas is a cheap alternative to conventional fuels like gasoline. The gas is light and can be safely stored. In the event of an accident, natural gas escapes and dissipates, unlike gasoline which can spread and cause additional damage and pollution. This makes NGVs better for the environment. Vehicles using natural gas are also 30 percent cheaper to refuel, making NGVs the fossil fuel of the future.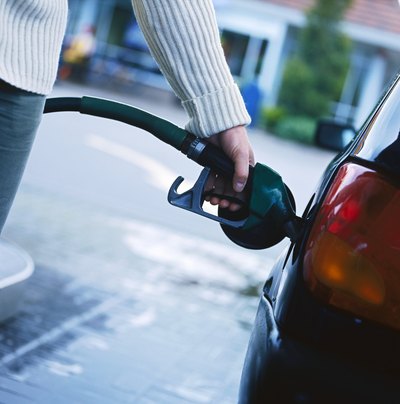 Economy
The natural gas economy is based on basic principles of supply and demand. The industry is very active and employs thousands of skilled workers. There are over 6,300 producers of natural gas in the United States, some of which are small businesses with only a single well. There are over 530 processing plants in the United States, turning out 630 million barrels of natural gas a year. There are over 300,000 miles of pipeline that are managed by about 160 different companies. These companies maintain interstate pipelines that are capable of transporting over 148 billion cubic feet of natural gas every day. Natural gas production and distribution is a thriving industry, considered both profitable and stable.