There are traditional gifts associated with each anniversary, including the seventh, but you don't necessarily have to let that dictate the type of gift you give. There are modern variations on the old standards for people who enjoy tradition, and there are more personal gifts that disregard the list altogether.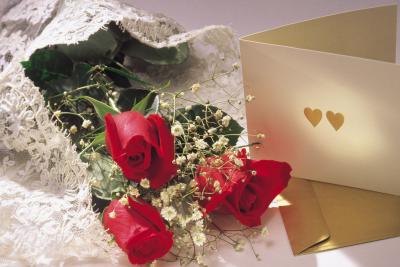 (Comstock/Comstock/Getty Images)
The idea of having specified gifts for each year of marriage dates back to Germany in the Middle Ages, when the 25th and 50th wedding anniversaries were celebrated with silver and golden wreaths, respectively. Over the years, specific materials have been added for each anniversary to complete the list of traditional gifts that exists today. Things like wool or copper may seem like strange anniversary gifts today, but they originated in a time when these things were harder to acquire.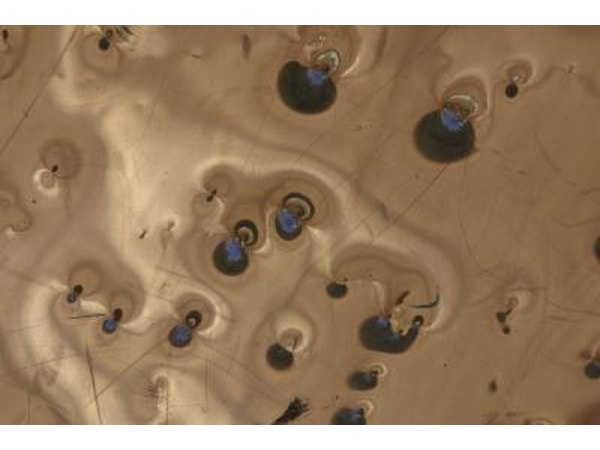 Hemera Technologies/AbleStock.com/Getty Images
The traditional gift for a seventh anniversary is wool or copper, but what does that actually translate to? For someone who enjoys cooking, a thoughtful gift might be a nice set of copper pots and pans to add to her kitchen. A tasteful wool blazer, scarf or pair of gloves is traditional and fashionable. A slightly more modern 7-year anniversary idea is a desk set in wood or leather. A person who takes pains to stay organized will appreciate such a gift.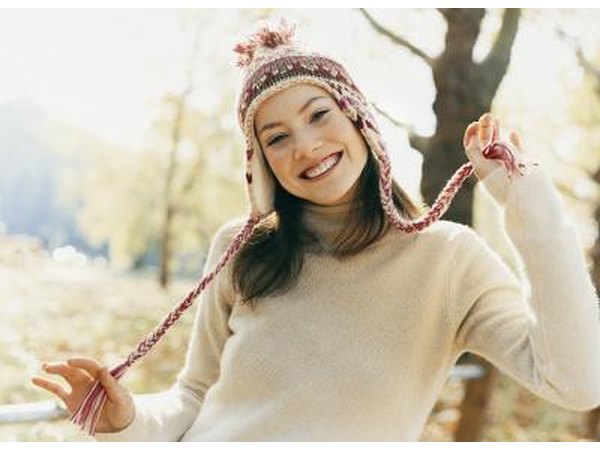 Digital Vision./Digital Vision/Getty Images
A more modern take on the tradition of copper is jewelry. A bracelet or pair of earrings that incorporates copper while being trendy is a smart choice for a person who is more fashion forward. Some people may want to disregard tradition altogether and choose to come up with something more original. For someone who has a little time to spend on a gift, a mini scrapbook is something that is completely personal and does not cost a lot. With pictures from every year included, it is a sweet remembrance of your years together so far.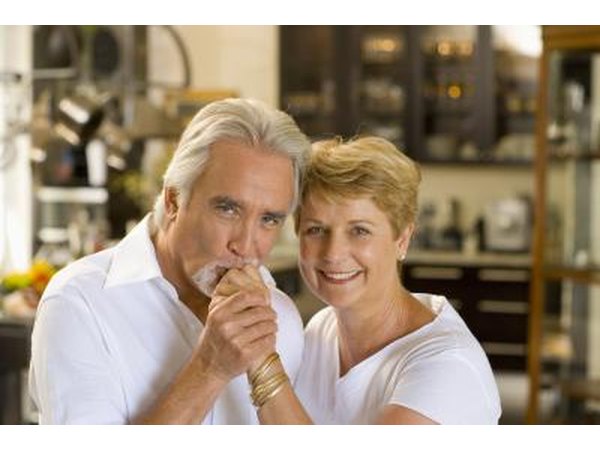 Goodshoot/Goodshoot/Getty Images
Every anniversary is special and needs to be celebrated. As a couple spends more years together, it may be tempting to spend less time and effort on an anniversary gift, especially if it isn't a landmark anniversary like the 10th or 25th. A 7-year anniversary is just as special as the first, perhaps even more special because your relationship has (hopefully) strengthened over the years.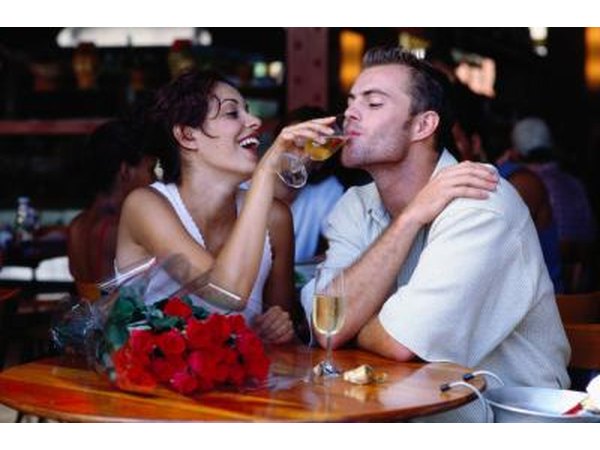 Robert Koene/Photodisc/Getty Images
It is always essential to take into consideration the taste and interests of the person to whom you are giving a gift, regardless of tradition. If someone receives a gift that is technically proper but does not fit his taste, it isn't the right gift for him. It is better to buy something nontraditional that he will enjoy and be able to use.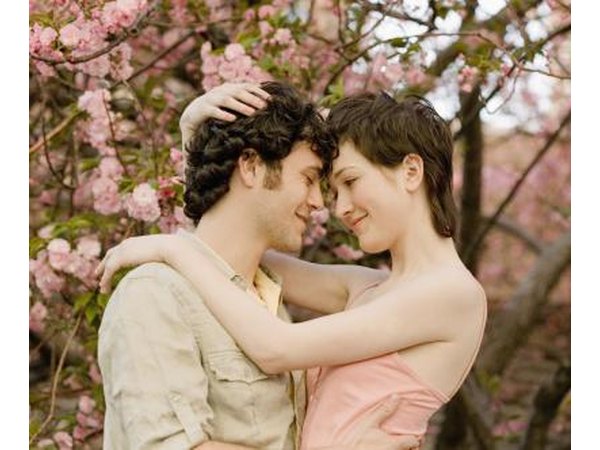 Creatas Images/Creatas/Getty Images
Promoted By Zergnet