Tylenol is a pain reliever that is sold in pharmacy and convenience stores. It is available without a prescription. Tylenol is the brand name given by McNeil-PPC for acetaminophen. It is a popular medication often used for headaches, muscle pains and reducing fever. While it can be used with few side effects when taken as prescribed, too much Tylenol can have serious side effects.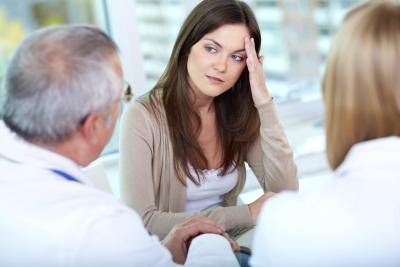 Recommended Dose
The makers of Tylenol recommend not exceeding eight pills of 500 mg Extra Strength Tylenol per day. The FDA (Food and Drug Administration) recommends not taking more than 2,600 mg of Tylenol daily, the equivalent of less than six pills. The organization, which is part of the federal government, cited 56,000 emergency room visits and 26,000 hospitalizations from acetaminophen overdoses (in an eight year period) as its reason for the lowering of the recommended dose.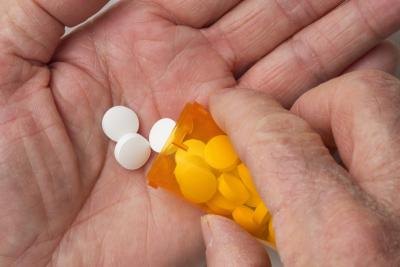 History
The FDA began acknowledging the risk of too much Tylenol in 1998 when it required over-the-counter products containing acetaminophen to include a warning not to combine use of the product with alcohol. In 2002, it was recommended that products more clearly label acetaminophen as an ingredient. Public education campaigns on the dangers of excess Tylenol use began in 2004 and the FDA has continued to monitor and adjust the warnings.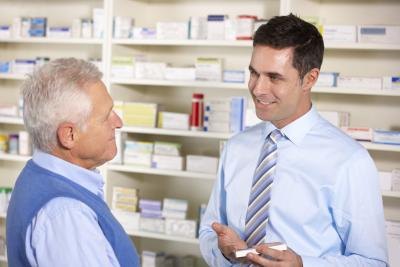 Consequences
Acetaminophen is converted to a toxic metabolite, which causes cellular injury to the liver proteins. The result begins as abnormal liver function tests and can progress—with continued use of excess doses of Tylenol—to possible liver damage. An overdose of acetaminophen can cause liver failure and has even been linked to death.
Precautions
Drinking alcohol while taking Tylenol can increase the risk of liver damage. You should also not take more than one product at a time that contains acetaminophen. Be sure to inform your doctor if you are taking Tylenol on a regular basis. Regular liver function tests may be performed as a precaution so that irregularities can be caught before they cause damage.
Consideration
It is acetaminophen that is dangerous in high doses and that is found in many Tylenol products, including Tylenol Sinus, Tylenol Arthritis and Tylenol Allergy Multi-symptom. Acetaminophen is also in many products that are sold in brands other than Tylenol (like Excedrin and NyQuil). Check labels of pain relievers and cold medications for acetaminophen. It is also found in some prescription medications (Vicodin, Percocet) listed as APAP.