Human chorionic gonadotropin, or HCG, is a hormone that is normally produced by the cells that make up the placenta, and then later by the placenta during pregnancy. Its primary function is to encourage the production of progesterone, which is a hormone needed to maintain a pregnancy. Early in pregnancy, this production supports and ensures the proper development of the placenta early in pregnancy. The controversy surrounding HCG use during pregnancy is directly related to possible, negative birth defects to the unborn child as well as negative side effects for the mother.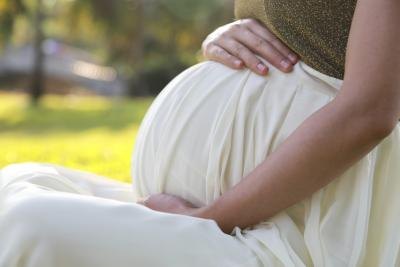 Function
For women who have had experience with miscarriage, one indication of a non-viable pregnancy is the decrease in HCG levels early in the pregnancy. In fact, HCG levels should be steadily increasing in the first weeks of the pregnancy, not decreasing. Many doctors encourage the use of HCG injections after a miscarriage to increase the chances of a sustainable pregnancy. However, the use of HCG can increase your chances of having a multiple pregnancy which is a high-risk situation for both the mother and her babies.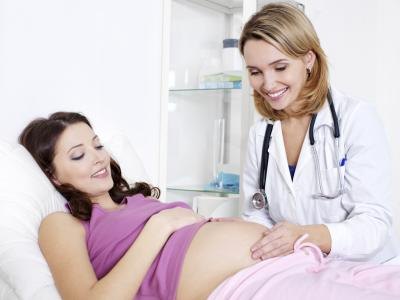 Effects
In addition to the possibility of fetal defects, some women using this medicine have developed a condition called ovarian hyperstimulation syndrome (OHSS). OHSS can be a life-threatening condition which can result in severe pelvic and stomach pain, swelling of the hands or legs, shortness of breath, diarrhea, nausea or vomiting, and infrequent urination. Any of these symptoms should be brought to a doctor's attention immediately.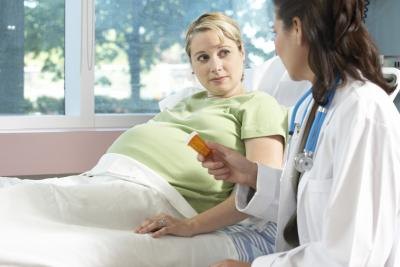 Warnings
The use of HCG shots during pregnancy is a controversial subject in the medical field. The Food and Drug Administration has classified HCG injections as a Category X. In order for a drug to receive an "X" rating, studies conducted with the drug must result in fetal abnormalities in the both animals and humans. As a result, the FDA has determined that the risks of using a category X medication during pregnancy far outweigh the possible benefits to the mother or unborn child.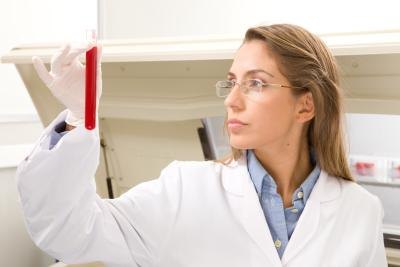 Misconceptions
Since HCG levels are expected to steadily increase in the first 8 to 12 weeks, concern is often raised when a pregnant woman's HCG levels are not increasing as rapidly as they should be. However, many women have had lower than normal HCG levels during the entire pregnancy, and have given birth to healthy children. Even though HCG levels are important in the sustenance of pregnancy, progesterone is also. This hormone, also needed to maintain pregnancy, can be administered during pregnancy without the same dangers and side effects of HCG shots. Progesterone is available in shots, creams and vaginal suppositories.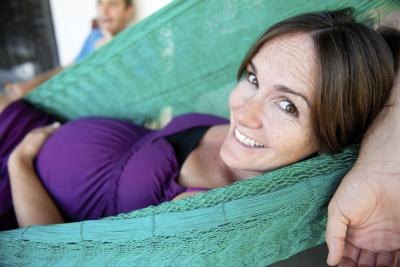 Prevention
Before agreeing to HCG injections during pregnancy, the mother should consult with her doctor regarding the possibility of fetal birth defects. If necessary, she should do as much research as possible regarding the drug and approach the discussion from a position of knowledge. In some cases, the use of HCG may be necessary both before pregnancy and during in order to improve the chances of a successful pregnancy. This decision can only be made by the mother, her partner and their health care provider.