Behaviorism is an approach to knowledge discovered by John Watson in the early 20th century. This theory states that our behavior is separate from the way our mind operates, therefore, learning is acquired through observation and reinforcement. Behaviorist learning theory is also referred to as direct instruction. Following are some behaviorist techniques that are ideal for use in childhood education.
(BananaStock/BananaStock/Getty Images)
Drills are teaching techniques that involve steady repetition of a desired action. Behaviorist theory encourages the repeating of a behavior to act as reinforcement of that behavior. Drills are most often used when teaching multiplication tables. Drills can also be used when teaching things that require memorization such as geography and grammar.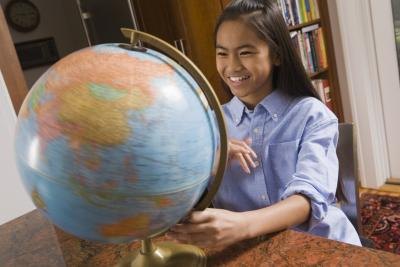 Jupiterimages/Stockbyte/Getty Images
Segmented teaching is another example of behaviorist theory instruction. In this method, the teacher breaks a topic down into smaller, comprehensive lessons. Each segment is built upon and connected together. For example, students who are learning to read begin with identifying the sound of individual letters, then letter blends, until they are able to read entire words.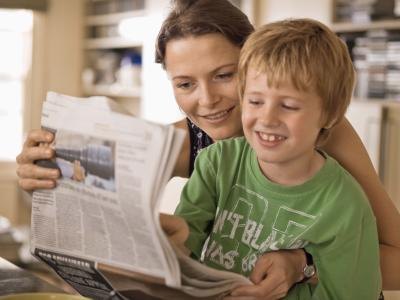 Jupiterimages/BananaStock/Getty Images
Modeling, simply speaking, is learning by imitation. The teacher demonstrates a behavior, which is then repeated by the student. Modeling is commonly used when teaching language or writing to children.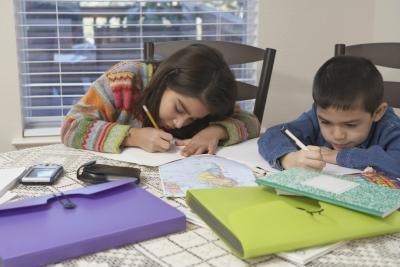 Jack Hollingsworth/Photodisc/Getty Images
Behaviorist theory also mandates an extremely structured classroom routine. Students must be familiar with this routine. Structure maintains the focus of the student on the teacher. This familiarity creates a comfort zone for students that encourages higher achievement. Also, it is important that the instructor check periodically with students to determine their level of understanding. This provides the student with immediate feedback, or reinforcement.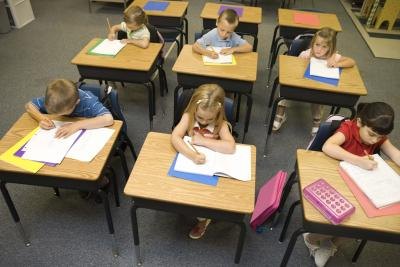 Jupiterimages/Stockbyte/Getty Images
Critics of behaviorist theory argue that these methods leave little room for creativity, and stifle the imagination of the child. They also feel that behaviorism is only effective when trying to address problematic behavior.
Promoted By Zergnet