Jumping jacks are a great exercise to get your heart pumping and your body moving. They can be done almost anywhere and without expensive equipment. Because they are relatively easy to learn and perform, you may be surprised at how many calories you can actually burn while doing jumping jacks.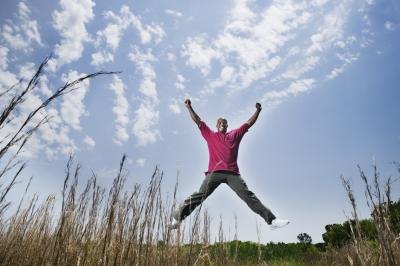 (Jupiterimages/Brand X Pictures/Getty Images)
It is unknown when the jumping jack was created. A popular fitness expert Jack Lalanne takes credit for making the jumping jack a household name in the 1950s. Evidence of the exercise, however, goes as far back as the 1860s. Regardless of its origins, jumping jacks have been used everywhere from school gyms to military training fields helping to keep people in shape.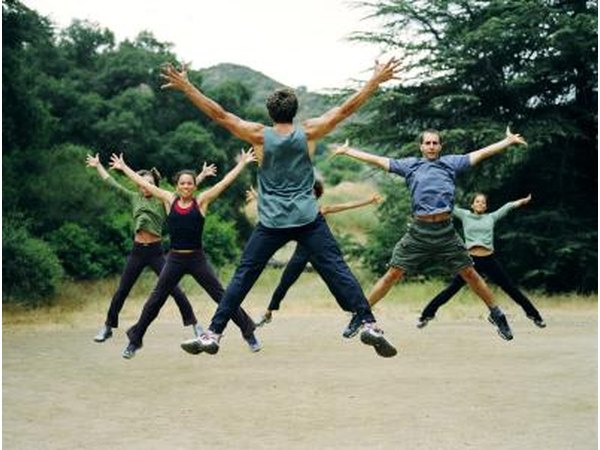 Mike Powell/Digital Vision/Getty Images
Jumping jacks are a fantastic cardiovascular activity. Doing them benefits your heart and lungs. They increase your heart rate, which makes you breathe harder and sweat, burning off calories.
Jumping jacks are also a great warm-up exercise. They loosen up major muscle groups and help prepare you for a safe and productive workout. If you are looking to build up stamina, you can use jumping jacks as your main core exercise. No matter what your level of physical activity, jumping jacks can be a great addition to your exercise routine.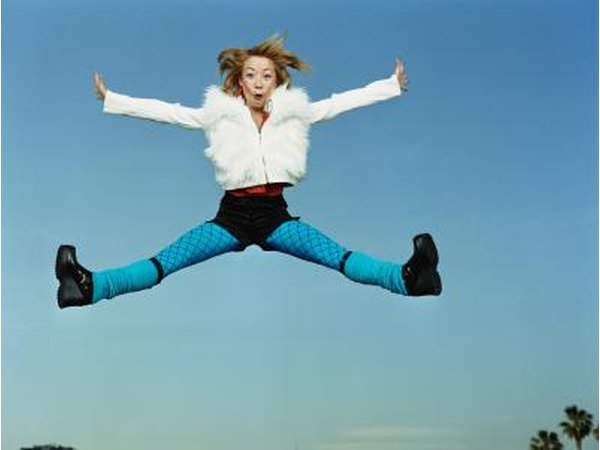 Mike Powell/Lifesize/Getty Images
The number of calories burned while doing jumping jacks depends on your weight. For instance, for a 120-lb. person doing jumping jacks for 10 minutes burns 76 calories. For a 150-lb. person, the same exercise burns 95 calories, while someone weighing 200 lbs. would burn 127 calories doing 10 minutes of jumping jacks.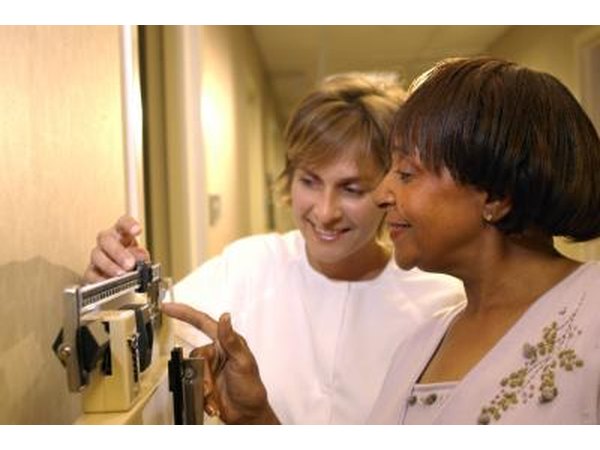 Thinkstock/Comstock/Getty Images
It is important that you follow proper technique when performing jumping jacks. Be sure your feet and hands are straight, but don't over extend your legs or arms. If you have trouble clapping your hands above your head, only go as high as you feel comfortable. For an extra challenge, add ankle or wrist weights while performing jumping jacks. Always remember to do your jumping jacks on a flat surface.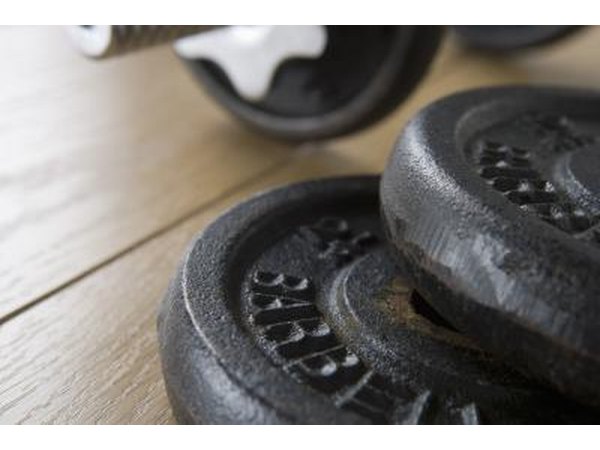 BananaStock/BananaStock/Getty Images
Jumping jacks are a high-impact aerobic activity. As with any new physical fitness program, consult your physician before starting a new exercise regimen. If you experience pain at any point while doing jumping jacks, stop the exercise immediately.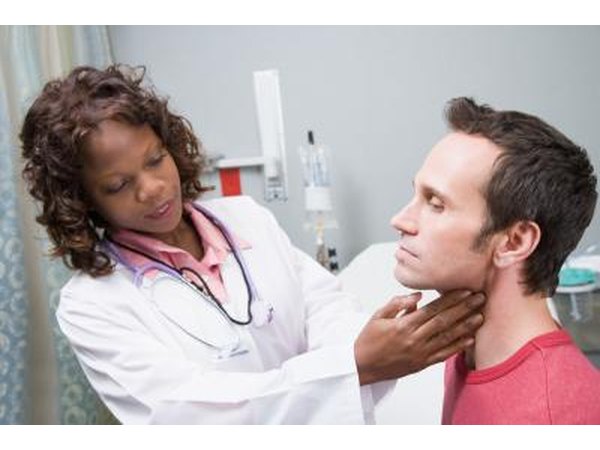 Jupiterimages/Photos.com/Getty Images
Promoted By Zergnet