Suffering from bladder and urethra pain can be miserable. Whether the cause is a urinary obstruction or a urinary tract infection, one simple fact remains: it hurts! Luckily, treatments are available for all types of bladder and urethra pain.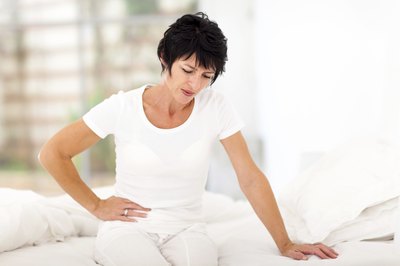 Definition
While numerous conditions can be to blame, the pain itself can severely disrupt your life, making it next to impossible to go out. Those who are sexually active are at a greater risk for pain in these areas because of irritation that might be incurred or infections that can develop.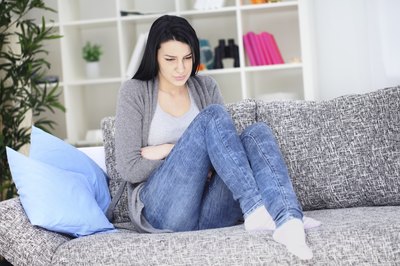 Urinary Tract Infection
One common reason for urethra and bladder pain is a urinary tract infection. Often known as a UTI, this condition is very common and affects women more often than men, due to the rather short length of the urethra in women. It occurs when bacteria travel up the urethra (usually from the anus) into the bladder. Some people can have an infection without knowing it, but most will experience severe pain in the bladder and urethra, urinary urgency and frequency, lower back pain and even blood in the urine.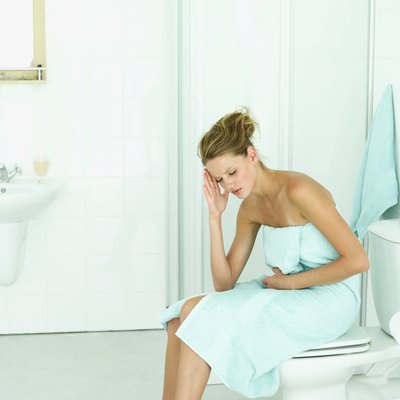 Urethritis
Urethritis is another reason for urinary pain. It is caused by irritation or inflammation in the urethra itself. Usually, this is a symptom of an infection from bacteria such as E. coli, chlamydia, gonorrhea and others. However, trauma or injury can also cause urethritis. Symptoms may include pain upon urination and constant pain in the urethra.
Causes
Pain in the bladder and urethra can be caused by several things. Having poor hygiene can increase your chances of bacteria entering the urethra. One of the biggest causes of this for women is wiping from back to front after a bowel movement. Holding urine for too long can stretch the bladder out and cause urine to stay trapped inside and develop bacteria. If you don't empty your bladder all the way, some urine may stay behind and cause issues as well.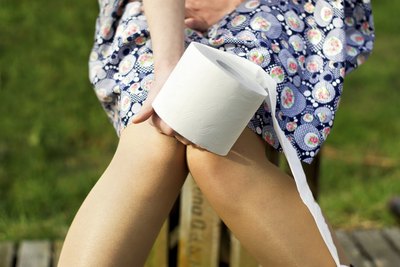 Treatment
Even though bladder and urethra pain is difficult to deal with, there are numerous treatments available. If it is discovered that you have a urinary tract infection, a course of antibiotics will be prescribed. Drinking plenty of water and cranberry juice can help ease the strain on your bladder and prevent future infections. Other ways to prevent infection are to urinate before and after intercourse, wipe from front to back after a bowel movement and shower daily. Stay away from acidic and spicy foods and don't use scented feminine products.