A sinus infection is a common medical condition that occurs when the nasal passages become inflamed, which can cause blockage and mucous buildup in the nose. It is a very common condition, with about 37 million Americans developing a sinus infection each year, according to the National Institute of Allergy and Infectious Diseases. In most cases, a sinus infection is caused by the common cold. However, some people may develop a sinus infection as the result of a bacterial infection. In these cases, antibiotics, including Cipro, are typically prescribed.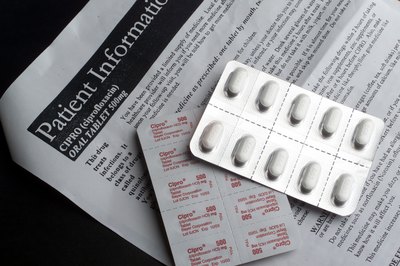 How It Works
Cipro is a fluoroquinolone antibiotic that works by targeting the bacteria that cause an infection and killing them. It is most commonly used to treat people who have bladder or urinary tract infections, but it is also used to treat patients with severe sinus infections. It can also be used to treat people who have been exposed to anthrax.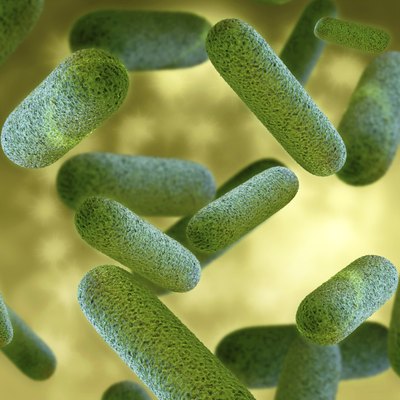 How To Take It
Cipro is typically taken orally in pill form. It should be taken with a full glass of water, and patients should increase fluid consumption when taking Cipro. It is best to take the medication 2 hours after eating a meal. Like most antibiotic treatments, patients will likely start feeling better within a few days of starting to take Cipro. However, it's important to take all the prescribed medication to prevent the infection from coming back.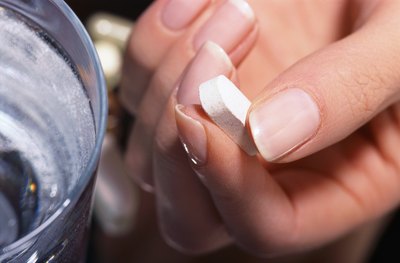 Non-Serious Side Effects
Most people taking Cipro for a sinus infection will not experience any side effects, but some people may notice diarrhea, nausea, vomiting, dizziness, headaches, stomach upset and loss of appetite. None of these is cause for concern, but because dizziness can result patients should use caution until they know how it will affect them.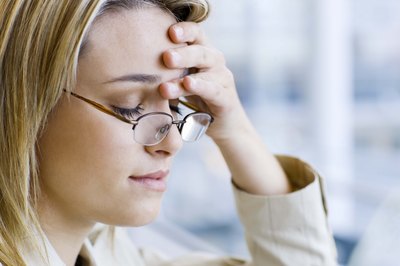 Serious Side Effects
In rare cases, people taking Cipro may develop a serious side effect indicating a complication that may require medical treatment. Stop taking Cipro and inform your doctor if you notice jaundice, bloody or tarry stools, dark urine, a change in urine output, hallucinations, irregular heartbeat, burning, numbness, tingling, pain or weakness in the arms, legs, hands or feet, loss of consciousness, fainting, inability to move or bear weight on a joint or tendon area, seizures, fever, chills or an unusual cough, moderate to severe sunburn, pale stools, persistent sore throat, mood or mental changes, suicidal thoughts or actions; tremors; muscle pain or weakness, red, swollen, blistered or peeling skin, severe or persistent diarrhea, pain, soreness, redness, swelling, weakness or bruising of a tendon or joint area, unusual fatigue, vision changes, severe or persistent dizziness, stomach pain or cramps, suicidal thoughts or actions, unusual bruising or bleeding or vaginal yeast infections.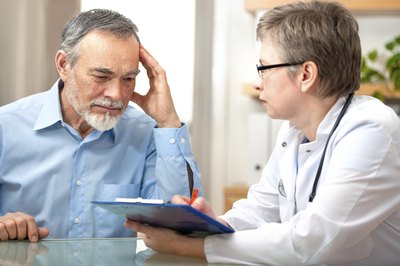 Drug Interactions
As with many medications, Cipro may interact with other drugs. For example, taking it with an antiarrhythmic increases the risk of an irregular heartbeat. People taking corticosteroids with Cipro are at increased risk of developing tendon problems. Cipro can make the live oral typhoid vaccine and hydantoins less effective. People taking diuretics, nonsteroidal anti-inflammatory drugs, metoclopramide and probenecid are more likely to experience Cipro's side effects. Be sure to tell your doctor and pharmacist about any other medications you are taking.