A circulation manager is a publishing professional. She oversees the entire distribution process of all publications produced by her employer. In concert with a network of drivers, retailers, marketing and public relations professionals, she ensures that all products are distributed in a timely fashion, coinciding with any marketing, advertising or promotional activities that may be related to it.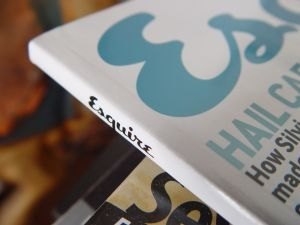 (e-ology/sxc.hu, svilen001/sxc.hu, LilGoldWmn/sxc.hu, svilen001/sxc.hu, jamison/sxc.hu, foxumon/sxc.hu)
A circulation manager typically reports to the management of his publishing company. He is responsible for increasing the subscription base of the periodical by devising and implementing various promotional activities. Working with the publisher to define annual sales goals, he communicates them to sales team members. Additionally, he maintains records of all sales performance, reporting his department's progress to management.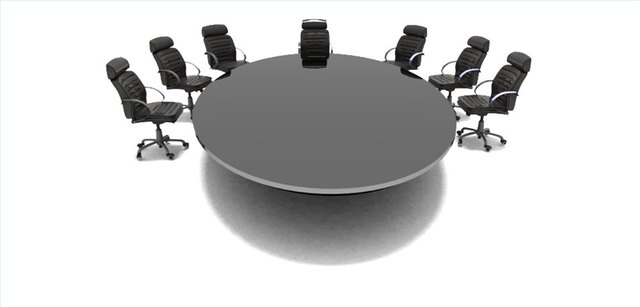 The publishing world is rather small. As a result, many new jobs are found and awarded simply through networking. Membership organizations such as the Newspaper Association of America offer many resources, including networking, job search assistance and industry news to those in the field. Circulation manager roles are also often posted on Internet job boards such as indeed.com and in newspaper classifieds.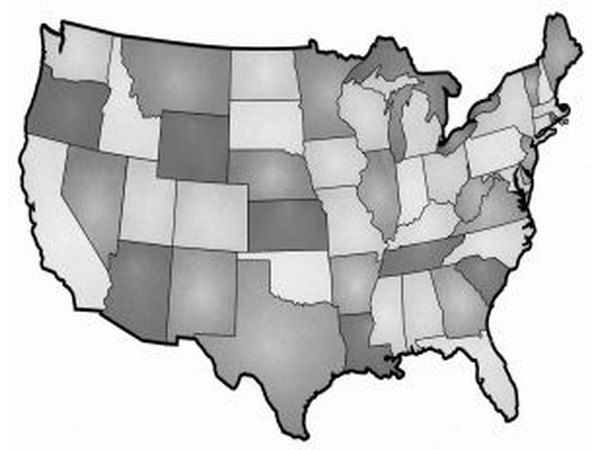 To be successful as a circulation manager, a candidate must be a self-starter. This is a fast-paced, high-pressure role. A candidate must be able to thrive within a deadline-driven environment. Additionally, as with all sales jobs, success is monitored by numbers. A person in this role must be able to consistently meet and surpass quotas. Creativity in developing new sales strategies is also important, as are interpersonal skills. A circulation manager must be able to build and maintain strong relationships with others in order to get the job done.
A four-year degree is not required to become a circulation manager. Most employers typically require a minimum of five years of professional experience managing all aspects of the circulation--including billing, new subscriptions and subscriber renewals--of a publication of similar format and size.
According to a survey conducted by Folio Magazine in 2007, the average circulation manager working in the United States of America earned an annual salary of $64,500. While this appears to be good news to those currently employed as circulation managers, employment within the publishing industry as a whole is expected to decline by 7 percent through the year 2016.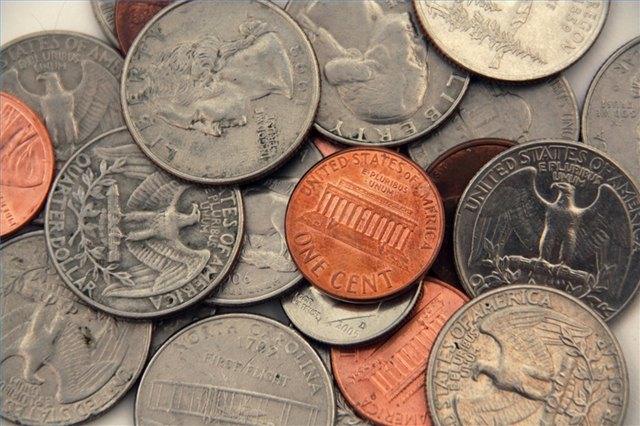 Promoted By Zergnet