Shaking hands can be a symptom of many conditions. Some can be very serious and long term and others can be situational and fleeting. Tremors of the hands can be a natural part of aging or side effect of a medication. Many central nervous system diseases can cause this symptom, but there are usually more symptoms involved in these cases.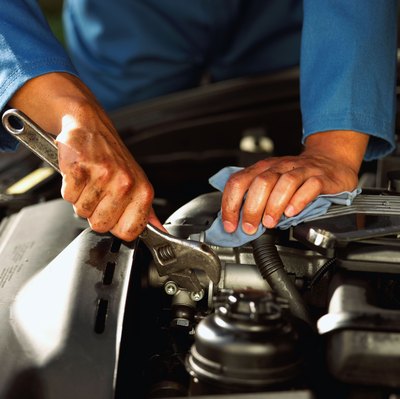 Anxiety
Anxiety or nervousness can cause your hands to shake. This is usually situational and lasts until the nervousness subsides. Panic attacks can cause your hands to shake, which will usually last for just a few minutes. If you become frightened or receive a shock of bad news, your hands can tremble for a short time.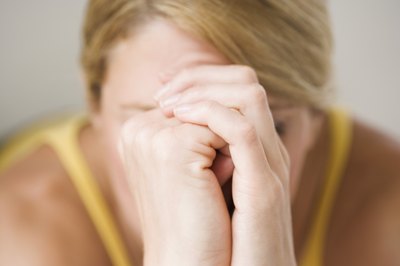 Drugs
Some drugs, both prescribed medication and illegal drugs, can cause the side effect of shaking hands. The withdrawal of drugs and alcohol can also cause tremors of your hands. This happens episodically until the substance causing this symptom is out of your system.
Aging
Shaking hands can also be a normal part of the aging system to a certain degree. It is always best to check with your doctor when this symptom appears and continues. It is common to see slight to moderate tremors in the elderly, but it can also be a symptom of an underlying medical cause. Your doctor needs to evaluate you for this possibility.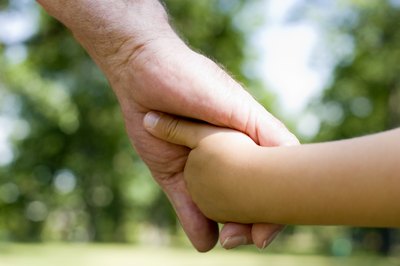 Graves Disease
An overactive thyroid condition called Graves Disease can cause your hands to shake. This condition tends to have other symptoms along with tremors, such as irregular heartbeats and bulging eyes. Your doctor will have tests done before making this diagnosis.
Multiple Sclerosis
Multiple Sclerosis can cause tremors. This is a progressive disease of the central nervous system that not only can cause your hands to shake but also affects many other parts of your body. Muscle weakness, fatigue, coordination, loss of balance will usually accompany the tremors if this is the cause.
Parkinson's
Parkinson's Disease is also a cause of hands shaking. It is another disease of the central nervous system, and if this were the cause you would most likely have other symptoms along with the tremors. Shaking is usually not limited to the hands but can occur in all extremities. As this disease progresses it can cause jerking movements throughout the body. In later stages it can leave you unable to walk or even to sit up.