Chromium is a trace mineral that the body must have to maintain normal blood sugar levels. Chromium picolinate is a popular supplement taken to treat several conditions and to aid in athletic performance. It is hard to get enough chromium into the diet in the natural form because moderate levels of chromium are only found in unprocessed foods. However, there are some foods that contain a natural form of chromium.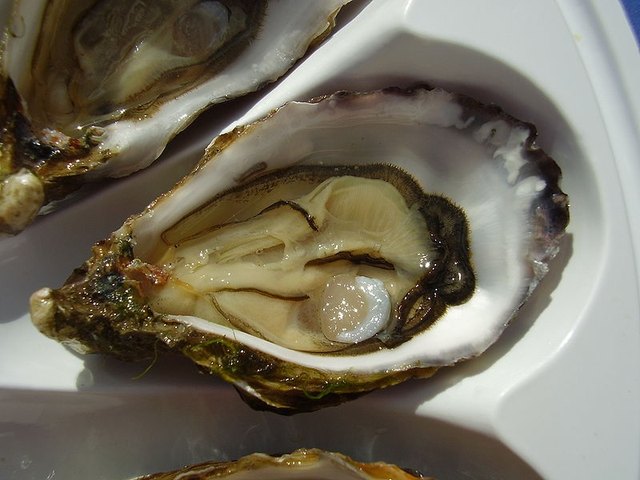 (Oysters in Austern, France. (c) Kamel15/ Wikimedia Commons)
Chromium has been found useful in treating diabetes, Turner's syndrome, increasing good cholesterol, and lowering bad cholesterol. Chromium picolinate has also shown that it has a real ability to change the body's composition by helping with the loss of fat and the building of muscle. This is astounding news for dieters.
Chromium picolinate may also be useful for the treatment of hypoglycemia, insulin resistance syndrome, also called syndrome X, and depression. It also helps boost athletic performance.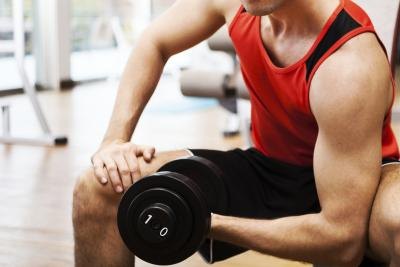 Minerva Studio/iStock/Getty Images
There are several foods that contain chromium. The food that has the most chromium in it is brewer's yeast, which is readily available in products like marmite and vegemite.
Chromium is also found in cereals and grains. Select cereals and grains that are as unrefined as possible. The refining process removes most of the chromium from these foods.
Vegetables including potatoes, onions, Romaine lettuce, and tomatoes are also sources of chromium. Liver and oysters also contain chromium.
Ben185/iStock/Getty Images
There are many Americans who are chromium deficient. This is largely due to the fact that the American diet is mostly made up of overly processed foods. Processing removes most of the naturally occurring chromium values from food. This leaves the foods that would normally be excellent sources of chromium stripped bare of their essential benefits. Because of this, chromium supplementation may actually be the best way to add chromium into the diet.
Chromium deficiency may be exhibited through insulin resistance, hyperinsulinemia, elevated blood glucose, heart disease, and diabetes.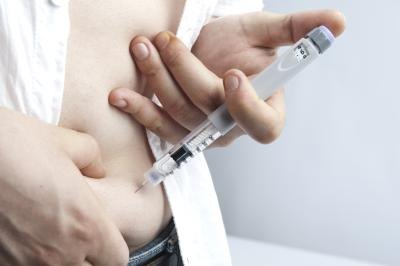 MEHMET TAYLAN/iStock/Getty Images
There are many chromium picolinate supplements available on the market. They can be found in health food stores, nutrition stores, and many supermarkets.
The most recommended dosage for chromium picolinate supplementation is 200 mcg a day. However, dosages range from 50 mcg to 300 mcg per day. It is best before beginning a regiment that contains chromium picolinate to consult a doctor for the specific dose because chromium can have some side effects and drug interactions.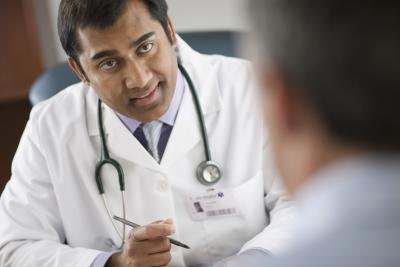 Fuse/Fuse/Getty Images
According to Dr. Gaby, coauthor of "The Natural Pharmacy," when chromium picolinate is taken with antioxidants or hydrogen peroxide, it can change form inside the body and cause severe damage from free radicals. This means the risk of cancer goes up dramatically.
Diabetes medication may also be affected by chromium picolinate supplementation. This is because chromium enhances the effect these medications have on the body. When this occurs, it is possible that the blood glucose levels will drop to low and cause hypoglycemia. It is of the utmost importance to be under a doctor's supervision if taking chromium picolinate and diabetes medications.
Side effects may include liver and kidney damage and possible heart rhythm abnormalities.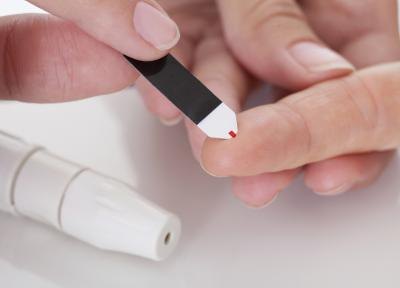 AndreyPopov/iStock/Getty Images
Promoted By Zergnet