A telephone operator is a customer-service professional. A telephone company or business may employ an operator to help callers make person-to-person or collect telephone calls. If necessary, he may also search for specific telephone numbers on behalf of the caller. Within many businesses, according to the U.S. Bureau of Labor Statistics (BLS), telephone operators have been replaced by computerized answering equipment.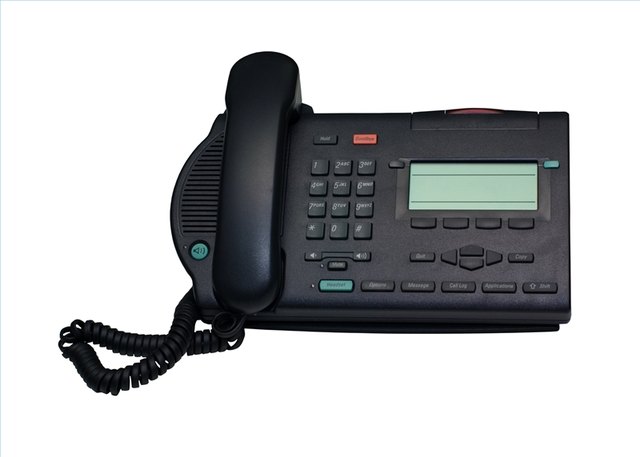 (CraigPJ/sxc.hu, lusi/sxc.hu, Carin/sxc.hu, svilen001/sxc.hu, jamison/sxc.hu, foxumon/sxc.hu)
A telephone operator answers all incoming telephone calls in a professional and courteous manner, and routes calls to the appropriate parties. If a caller is seeking a telephone number, the operator looks it up in her computer or manual directory, and relays the information. In emergency situations, she dispatches the appropriate personnel. In certain environments, she may be required to screen each telephone call, getting the name and relevant details from the caller, before following an established protocol. She also processes any paperwork or records as required.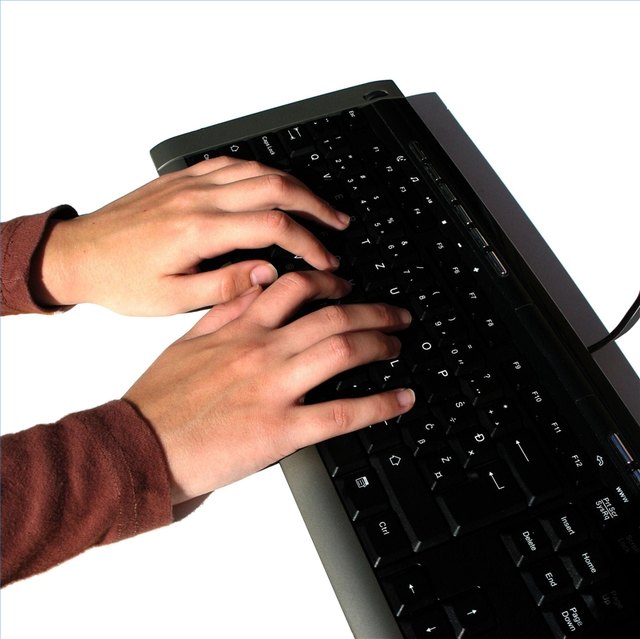 Those seeking employment as a telephone operator should start by searching the classified section of local newspapers and Internet job boards such as Monster.com, CareerBuilder.com and Jobs.com. Employment agencies and temporary staffing firms focus on the placement of administrative and clerical professionals. Telephone company job openings may also be found on the company's website. According to the BLS, about 20 percent of telephone operators work part-time, and shifts can vary.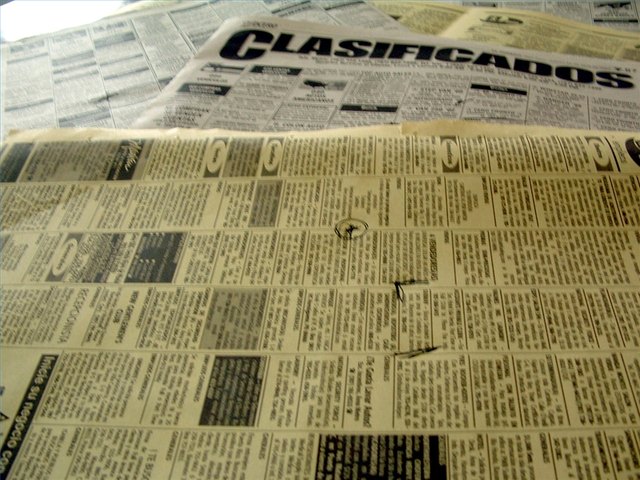 According to the BLS, employers in this field value customer-service skills. As a vocal communicator, the most marketable candidate will exude confidence and professionalism. Additionally, her grammar should be impeccable, and she must possess a patient, courteous and affable demeanor. A willingness to learn new technology is also important.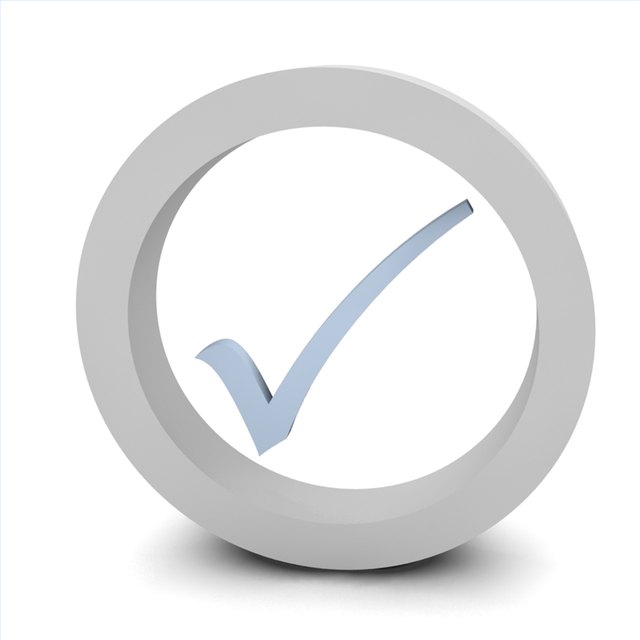 A four-year degree is not required to become a telephone operator, reports the BLS. Most employees require successful candidates to possess a high school diploma or equivalent. In certain environments, telephone operators learn how to work with any equipment used on the job. Other organizations, particularly large corporations, require candidates to come into the job with a basic knowledge of how to operate multi-line telephone systems.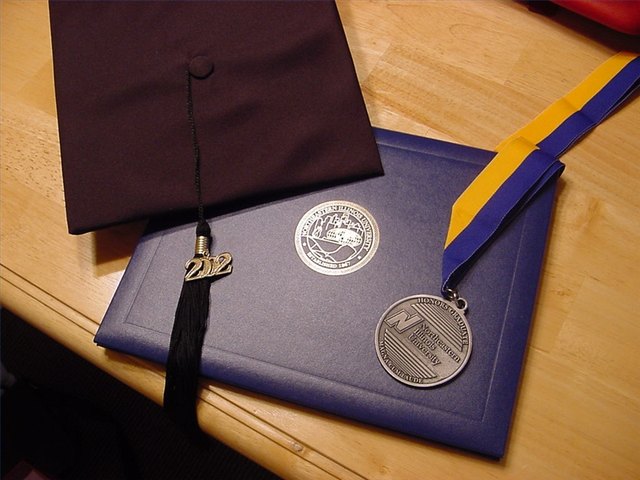 According to Salary.com, in 2009 the average switchboard operator working in the United States of America earned an annual base salary of $27,964. Opportunities for telephone operators, however, will rapidly decline, at a rate of about 40 percent through the year 2016, reports the BLS, as a result of communications technology making human employees obsolete.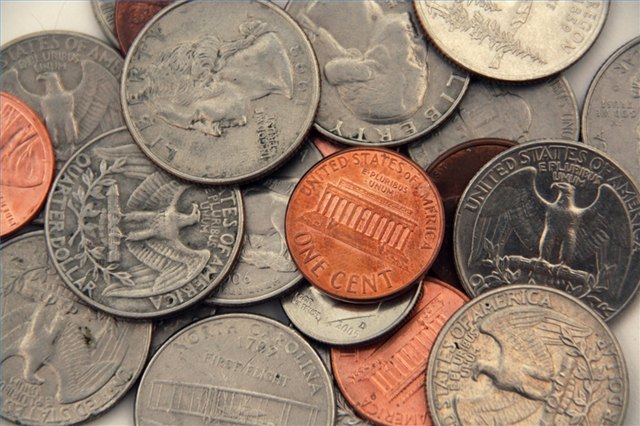 Promoted By Zergnet