The Salix matsudana, or corkscrew willow, is a small tree, native to China. The scientific name of the tree was given to it in honor of the Japanese botanist, Sadahisa Matsudo. The corkscrew willow tree is short, only reaching an average of 25 feet tall. It is a dioecious flowering tree that is most commonly used as an ornamental.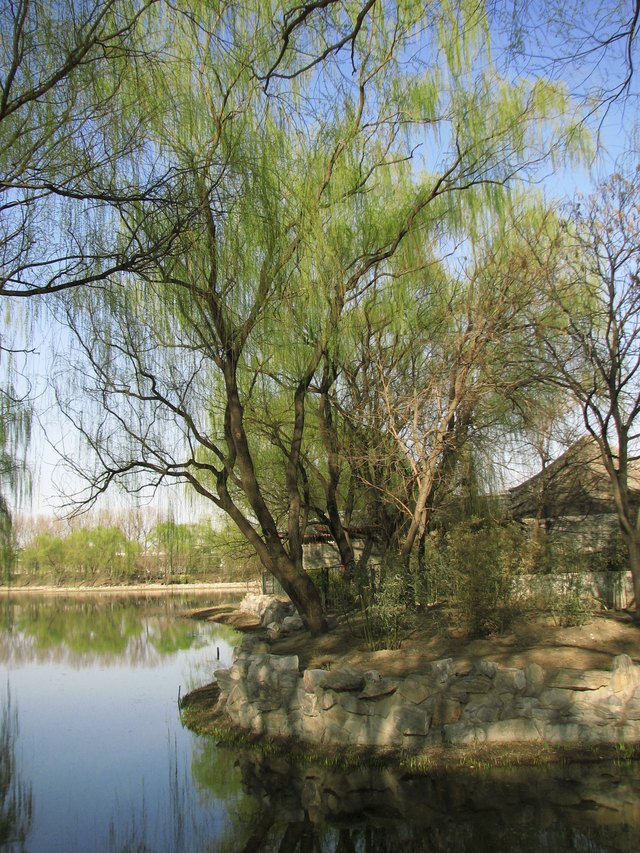 (crystaltmc/iStock/Getty Images)
The corkscrew willow tree is a small- to medium-height willow tree. At maturity, it can be anywhere from 20 to 40 feet tall. The willow can spread 15 to 30 feet and has a rapid growth rate. The tree also has a short life span and will need to be replaced. This type of willow tree can be planted in many different types of soil, with partial to full sun. It can adapt to many different climates. The willow does produce flowers, but the flower color and size is subtle, and blends with the leaves.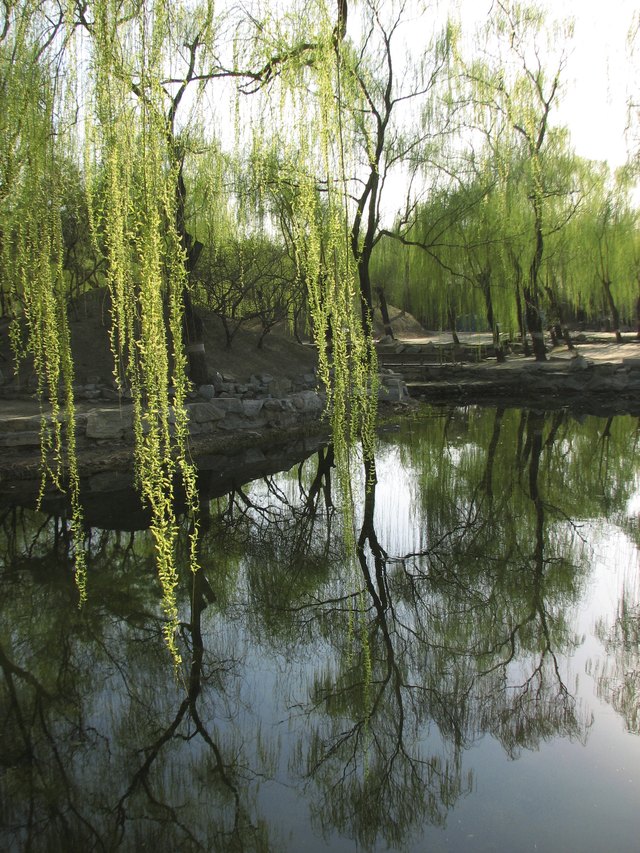 crystaltmc/iStock/Getty Images
Corkscrew willow trees originated from the northwestern region of China. It has been introduced around the world to areas including North America, Australia and Europe. It is generally used as an ornamental tree in these areas because the corkscrew willow has such a short life span.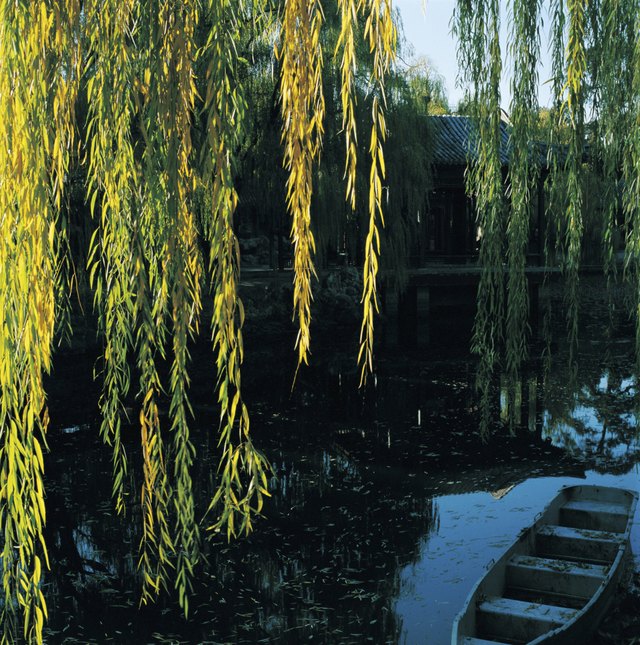 View Stock/View Stock/Getty Images
Growth from starter tree to full maturity takes only 10 years. Depending on the climate, the willow will have a defined summer and winter cycle. The corkscrew willow bears small, yellow-green catkins for flowers. These flowers grow in clusters without petals. Many growers admire the corkscrew willow's winter branch pattern. When the leaves have fallen, you will see the twisted twigs and branches that grow nearly parallel to the trunk of the tree and then curve back out.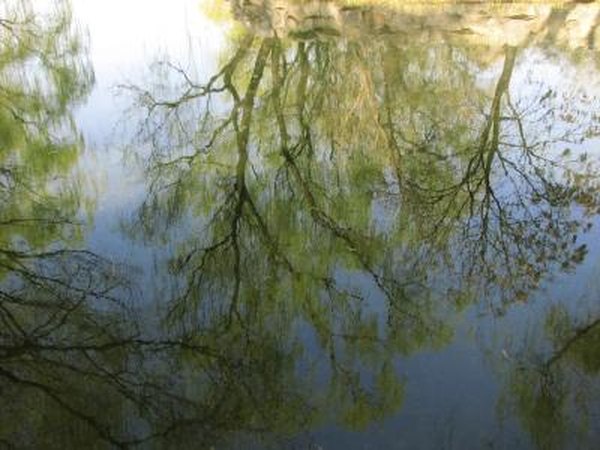 crystaltmc/iStock/Getty Images
Corkscrew willows have many benefits for gardens and landscaping. The willow does not grow tall, but still has an intricate root system. The tree grows rapidly, which provides fast tree cover for property lines. Corkscrew willows can also be cultivated much like the bonsai tree, because of its gnarled, twisted branches. Willows are easy to maintain and can be grown in USDA hardiness zones 4 to 8.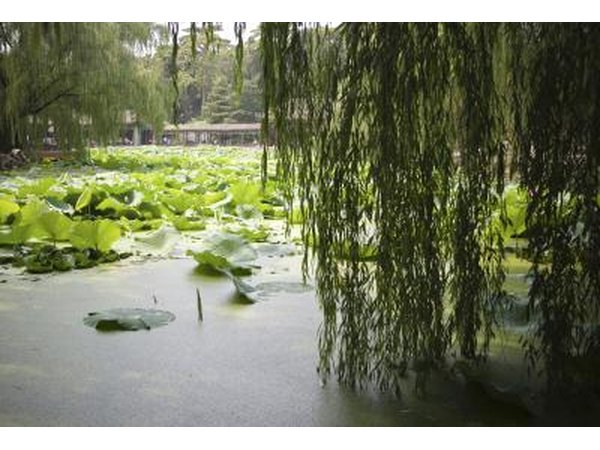 Giorgio Fochesato/iStock/Getty Images
Corkscrew willows are a useful tree for ornamental purposes, but will not work well as a strong shade tree. If you are planning to use a hybrid form of the corkscrew willow, there is a higher chance of the tree have cankers or disease. Some of the variations prone to these problems include Austree and Golden Curls.
crystaltmc/iStock/Getty Images
Promoted By Zergnet