A general counsel is the senior attorney of a legal department within a corporate or government office. The professional brings years of experience and knowledge to the position and oversees a number of other lawyers and associate general counsels who are responsible for providing legal advice and counsel for specific areas of business or government. In a corporate setting, the general counsel reports to the chief executive officer and sometimes to the board of directors as well.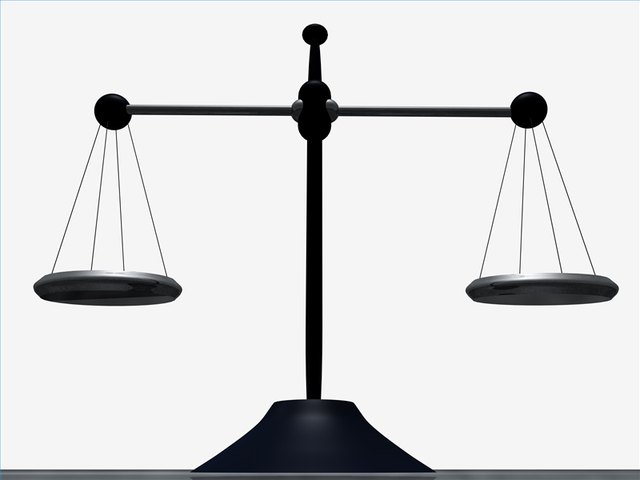 (srbichara/sxc.hu, spekulator/sxc.hu, Carin/sxc.hu, svilen001/sxc.hu, jamison/sxc.hu, foxumon/sxc.hu)
The general counsel has one primary objective of her role: to ensure the company is operating within the law at all times. To do this, she must be aware of all transactions the company is engaged in including those that may be in only the preliminary stages. This will ensure limited risk exposure to the bottom line, personnel and the company's public image. A general counsel is expected to catch problems not traditionally associated with legal advice early on, such as an employee engaging in questionable personal activities or malicious websites posing to be that of the actual company.
Engaging her sound judgment and life experiences often means the general counsel will be asked to interview potential senior leaders who are being recruited into the company to get a feel for the individual.
A general counsel is also seen as a business partner and has additional job responsibilities in overseeing a corporations audit and compliance functions to ensure they are aligned with the objectives of the business and the legal department.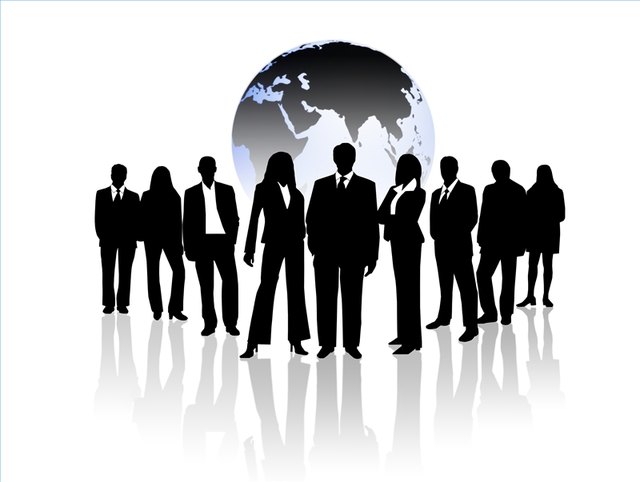 The general counsel's senior position and years of experience will often lead him to being promoted from within the organization. A qualified candidate will find positions available on company websites and Internet job banks, or through law journals and business periodicals.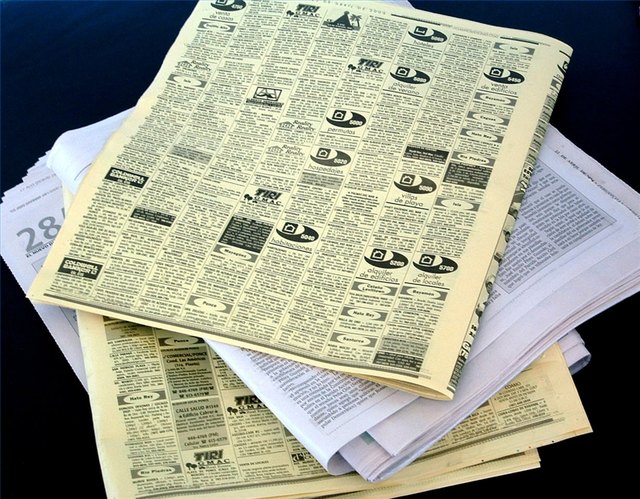 The qualified candidate must have a great deal of integrity and business experience. He will encounter conflicts with senior managers who may feel the general counsel is interfering in business; therefore, a strong personality and the ability to be persuasive and relentless in reinforcing the best interests of the company is essential. He should also be an effective communicator, particularly when it comes to discussing legal matters with other attorneys and paralegals.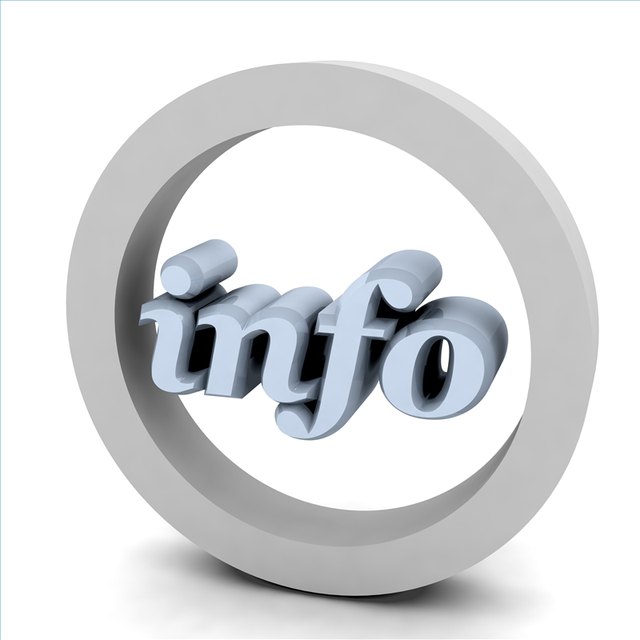 A general counsel must have a Juris Doctorate (J.D.) degree and have passed her state's bar exam. In addition, she must have several years of professional legal experience in a business environment.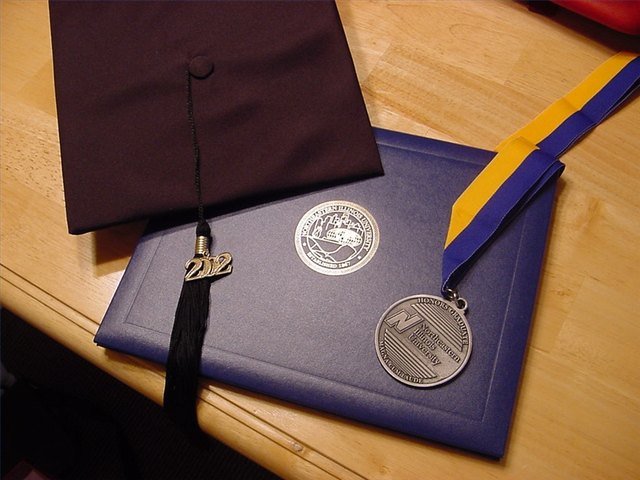 According to Salary.com, the average salary for a general counsel is approximately $194,460 per year.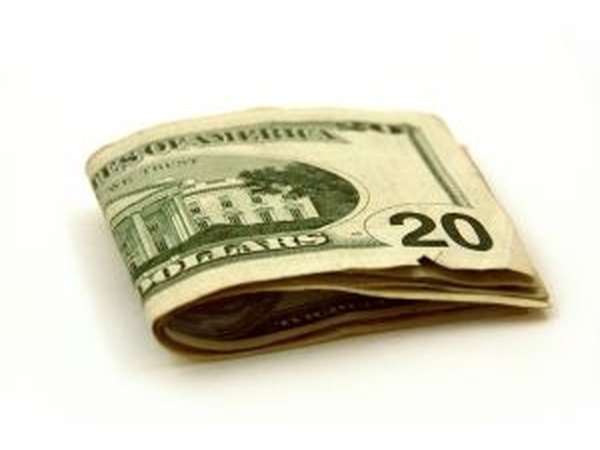 Promoted By Zergnet