A bank internal auditor is an accounting professional who is responsible for reviewing and evaluating the financial standing of his employer. He ensures that funds are accounted for, every transaction is recorded, and all taxes have been paid. Additionally, he searches for any irregularities or wrongdoing (both intentional and unintentional) in an effort to assist the bank in complying with the regulations of the Securities Exchange Commission (SEC) as well as all other local, state and federal laws.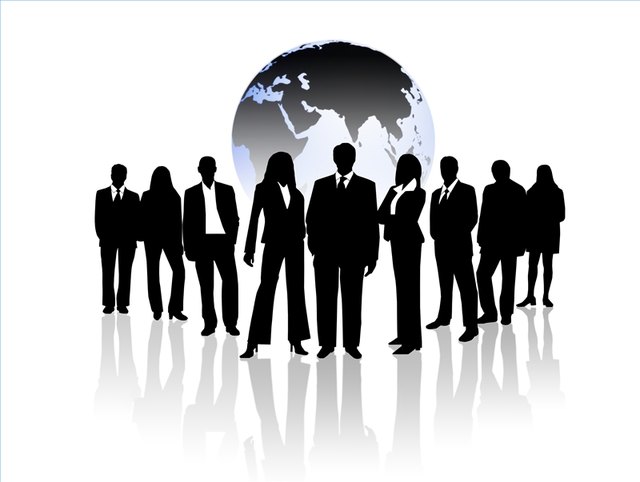 (spekulator: sxc.hu, piovasco: sxc.hu, Carin: sxc.hu, svilen001: sxc.hu, jamison: sxc.hu, foxumon: sxc.hu)
A bank internal auditor reviews all of the accounting records of the department to which she is assigned, including net worth, liabilities, real estate assets, other material holdings, income, expenses, surplus, stocks and other investments. She ensures that all company accounting best practices have been followed. She creates reports to be viewed by management regarding any positive and negative findings of the audit. After drafting her report, she also makes recommendations on how to improve the accounting operations of the department. If she is tenured, she may supervise other auditors.
Those seeking to obtain employment as a bank internal auditor should complete formal internship programs while working toward an undergraduate degree. These programs often lead to offers of employment. Mid-career candidates will find auditor openings listed in newspaper classifieds and on online job search boards such as careerbuilder.com. Additionally, there are many staffing firms and headhunters in every major market that focus specifically on placing accounting professionals.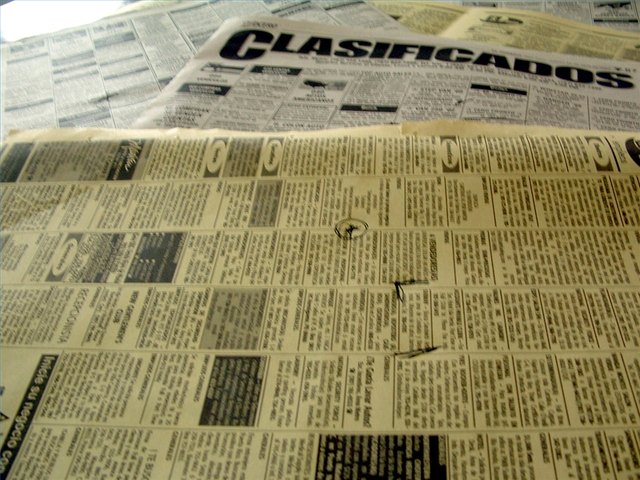 In addition to completing the educational requirement, aspiring bank internal auditors must be able to work independently, with little or no direct supervision, in an objective and honest manner. Additionally, they must also maintain the utmost confidentiality when performing their duties and know all laws and firm-wide accounting best practices. Most importantly, candidates must enjoy mathematics.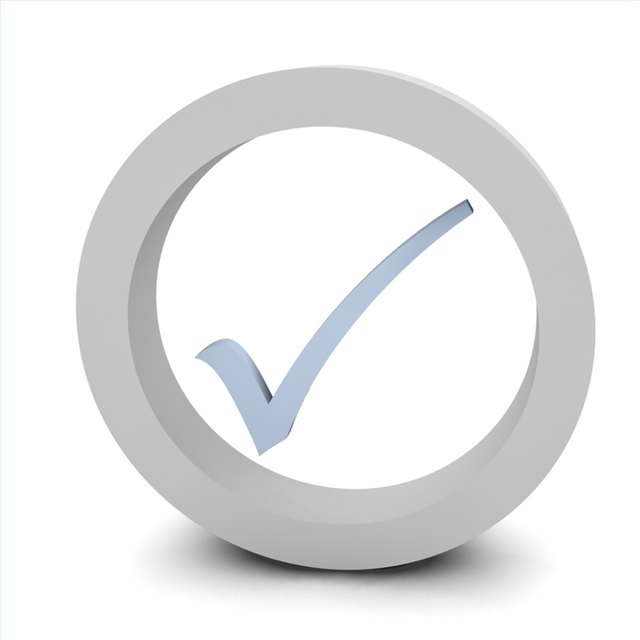 To become a bank internal auditor, a candidate must have a four-year degree from an accredited education institution within finance, accounting or a related field of study. Many employers give preference to applicants who have earned a graduate degree within a related field. For better marketability, a candidate may choose to become a certified bank auditor (CBA) by passing an examination administered by the Bank Administration Institute. Additionally, after successfully passing an exam administered by the American Institute of Certified Public Accountants, candidates earn the title of certified public accountant.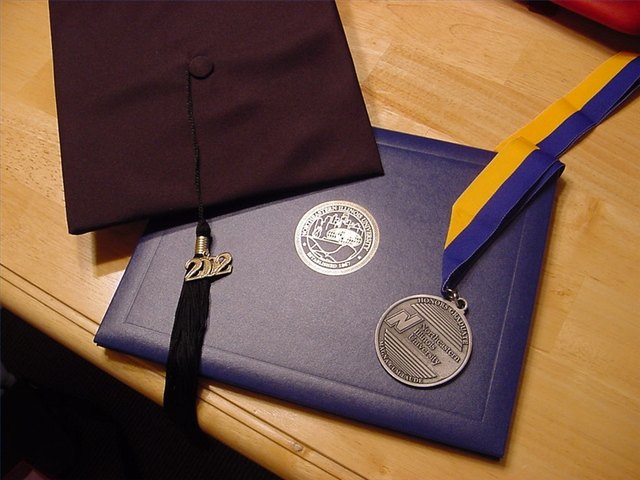 The average internal auditor in 2009 working in the United States earned a base salary of $47,885, according to Salary.com.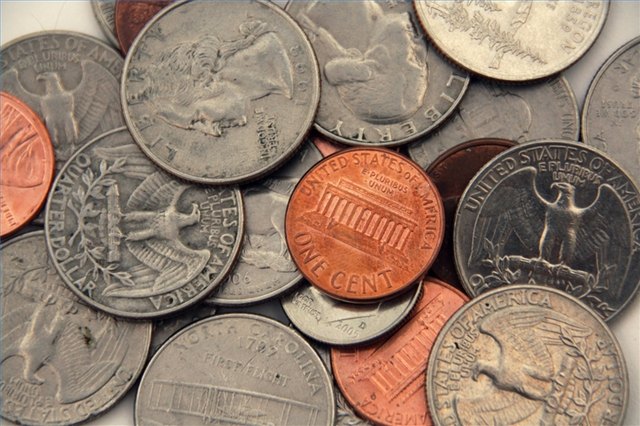 Promoted By Zergnet