Catering directors are professionals in the hospitality industry who manage catering sales and services for events. Directors of catering may be self-employed or may work for a catering company. They generally oversee staff and work with clients to provide food services at events. Catering directors most often plan meals for off-site events, deliver and serve food, and clean up after the event; however, some catering directors work at hotels or event halls.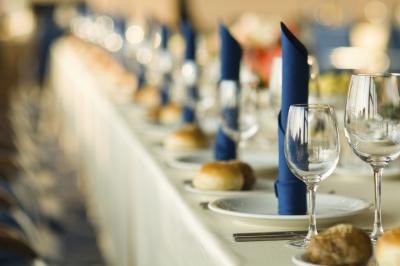 (Elena Brodetskaya/iStock/Getty Images)
Catering directors play an integral role in the fast-paced world of catering services. Typically, catering directors meet with potential clients to determine the needs of the event. For example, a catering director may work with a bride-to-be to determine what she wants at her wedding dinner, or with a businessman to help plan an important client lunch. Catering directors might also plan the meal for a birthday party, prom, funeral, or nonprofit gala.
Catering directors can work in a variety of settings. Some are self-employed, and hire a team of workers at the time of the event. Others work for hotels or other event venues.
Catering directors often have close interactions with their clients, and need to work well under pressure during events.
They also often see an event from its planning stages into completion, helping to plan the food service, designing and serving the menu, and cleaning up after the event.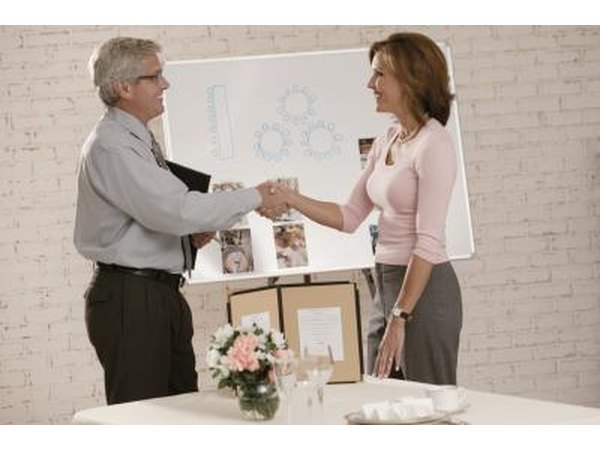 Comstock/Stockbyte/Getty Images
To run their own business, catering directors need a license to prepare and serve food, as well as other business licenses; these vary from state to state.
To practice as a catering director in the United States, there are no educational requirements. However, most catering directors have taken classes in food service and hospitality. They should be good communicators, think well on their feet, and enjoy environments that are dynamic and fast-paced. Successful catering directors have excellent customer-service skills.
Catering directors often manage a team of wait staff and bartenders, so they should be comfortable managing others and have strong leadership skills.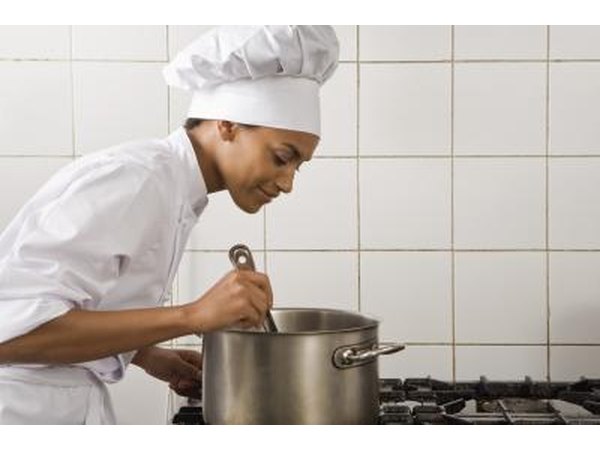 Jupiterimages/Goodshoot/Getty Images
According to Indeed.com, the average salary for a director of catering was $50,000 in September of 2009. Some catering sales directors (particularly those who work for large corporations) receive an additional commission depending on what they sell.
Catering directors often work long hours and may frequently work holidays, nights and weekends. In fact, for many directors of catering, nights and weekends are the busiest time of the week; therefore, it's important for aspiring catering directors to understand that their schedules may be non-traditional.
Additionally, catering directors often work in fast-paced, high-stress environments, and should be able to think on their feet; they may be asked to cater an event outside, without a kitchen, or transport foods and utensils long distances to cater off-site.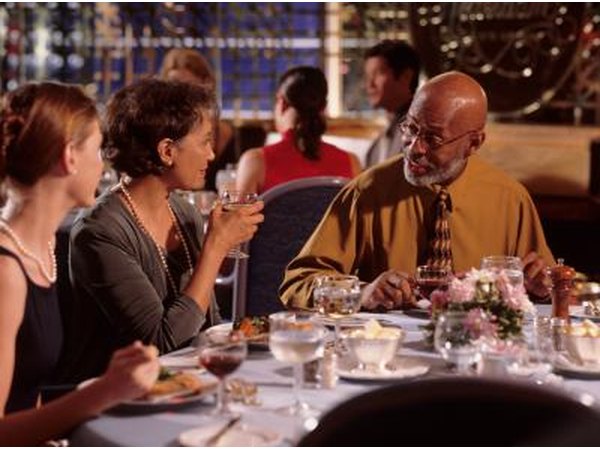 Steve Mason/Photodisc/Getty Images
If you're an aspiring catering director, you may want to look for a job in the food service industry to help you get started. Any experience in customer service--whether it's retail, working as a waiter, or tending bar--can help you learn more about the field and gain an edge when applying for jobs. You may also want to work with a small catering company to better understand the day-to-day operations of the company's director.
Additionally, you may want to take a few courses in hospitality, event planning, or food service, to help prepare you for this role.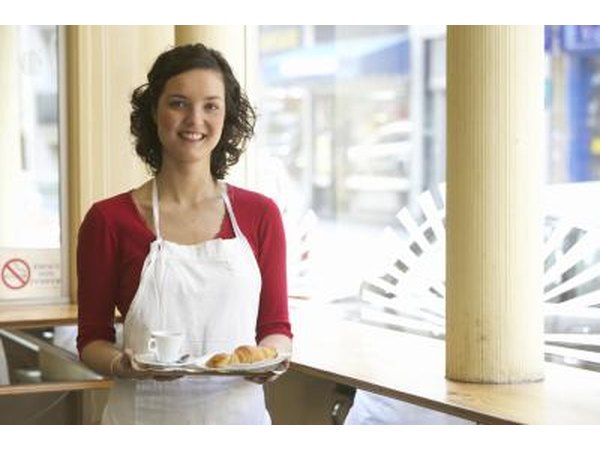 RAYES/Digital Vision/Getty Images
Promoted By Zergnet