Mirena is an intrauterine contraceptive device (IUD). Like all contraceptives, Mirena has pros and cons that potential users should consider.
What is Mirena?
Mirena is an IUD that prevents pregnancy. Mirena, specifically, is a "T"-shaped polyethylene frame with a reservoir that contains levonorgestrel, a progestogen used in a variety of contraceptive products. Mirena is inserted into the uterine cavity, where it releases levonorgestrel for up to five years.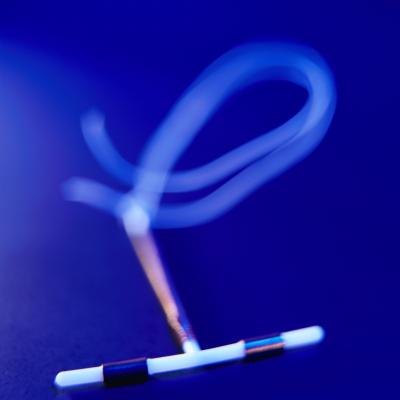 How Does It Work?
Mirena, like other IUDs, works by releasing a contraceptive directly into uterine cavity. However, the exact contraceptive effect of Mirena and other IUDs is not exactly understood. It is suggested that IUDs work by thickening the cervical mucus, which prevents sperm from entering, or by inhibiting the survival of sperm.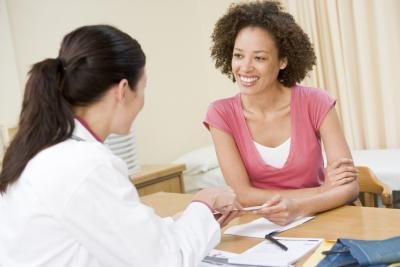 Who Can Use Mirena?
While Mirena is recommended for contraception for women who have already had at least one child, some health-care providers also suggest Mirena for women who have not had a child. According to the FDA, Mirena is not recommended in the following situations:
Pregnancy or possible pregnancy.
Uterine abnormalities such as fibroids that distort the uterine cavity.
Acute pelvic inflammatory disease or history of pelvic inflammatory disease without a subsequent successful pregnancy.
Postpartum endometritis or infected abortion within the previous three months.
Uterine or cervical neoplasia or abnormal Pap smear that has not been resolved.
Irregular genital bleeding of unknown origin.
Untreated or uncontrolled lower genital tract infections, such as acute cervicitis or vaginitis and bacterial vaginosis.
History of liver disease.
Conditions that may be associated with susceptibility to pelvic infections and pelvic inflammatory disease.
Existing IUD that has not been removed.
Hypersensitivity or allergy to any components of Mirena.
History of breast cancer.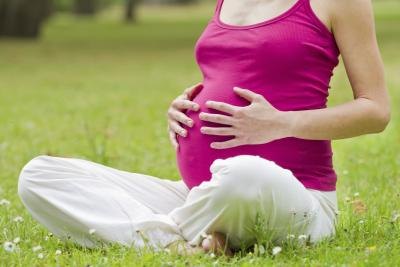 Pros
Mirena has been shown to be over 99 percent effective at preventing pregnancy. It is effective for up to five years and can be removed at any time by a health-care provider and fertility returns in less than one year. It is potentially more effective than other forms of contraception such as birth control pills, condoms or contraceptive devices due to the fact that it remains in the uterine cavity.
Cons
Consumers who have a history of pelvic inflammatory disease (PID) or are at risk for PID may develop PID after insertion of Mirena. A health-care provider can discuss the risk with you. Mirena can attach to the uterus, go through the wall of the uterus or be expelled. If you become pregnant while Mirena is inserted, it is possible that a pregnancy with an IUD may result in miscarriage or future fertility issues. Mirena has been associated with ovarian cysts. While Mirena is inserted, periods may become irregular or stop.
Is It Right for Me?
If you are interested in Mirena, discuss it with your health care provider. Your health care provider can evaluate your medical history and current medical conditions and help you decide if Mirena is right for you.