There are several positions you might hold within a lawn care business. Most large lawn care companies employ several categories of workers, including people who work in the office, sales people in the field, crew managers and technicians. Small independent lawn care businesses generally have fewer workers, and the owner does the office work and sales as well as lawn care and supervision of assistants.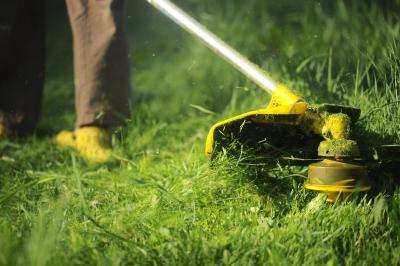 (Illya_Vinogradov/iStock/Getty Images)
The crew foreman or manager is responsible for overseeing the work and keeping the workers in the field on task. He often coordinates jobs, makes assignments, deals with the customers on site and takes advantage of sales opportunities that may arise. He is directly responsible for the overall quality of the work.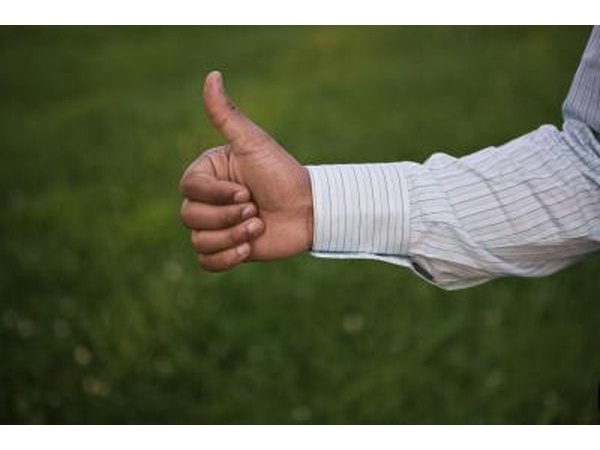 Jupiterimages/Photos.com/Getty Images
Lawn care technicians have a key role in running a lawn business. Their responsibilities include everything from monitoring the landscaping quality to controlling and preventing weeds. They also mow, edge, lay mulch down, trim small trees and shrubs, keep the lawn free of pests and blow lawn debris off the walk areas.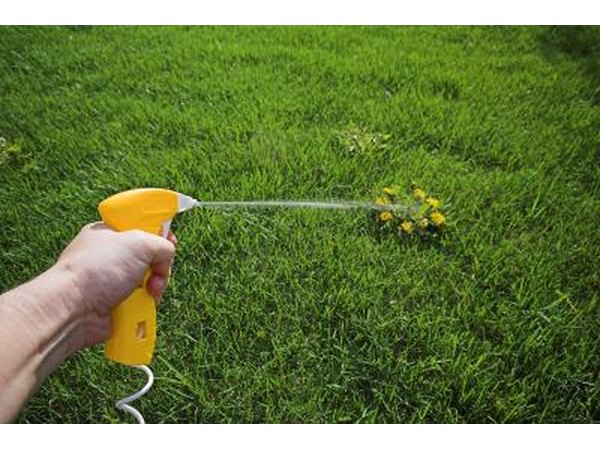 Jay Crihfield/Hemera/Getty Images
Landscapers plan the lawn layout and plant a combination of shrubs, ornamental plants and flowers to create an overall eye-pleasing design. They are the architects and artists of the lawn, using natural elements like stone and brick to create shapes and contain beds. They may also enhance the landscaping design by creating levels or installing water features.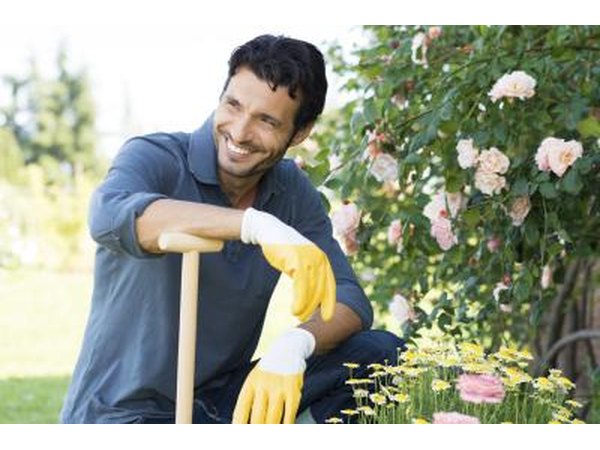 Ridofranz/iStock/Getty Images
A groundskeeper is in charge of a large property like a golf course or athletic field. His primary responsibilities are to keep high-traffic grass green and healthy using the proper chemicals and fertilizers, and to keep the grass mowed to an even height. He may be employed either by a company that provides services or directly by the customer. A golf course, for example, may employ its own staff of groundskeepers or contract to a lawn care company.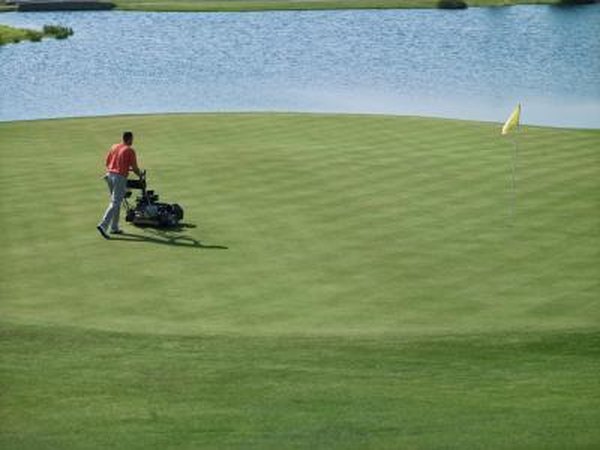 Fuse/Fuse/Getty Images
A gardener or landscape manager is usually an independent contractor responsible directly to the customer, and often works for only one or a limited number of customers with larger needs. He is responsible for maintaining the health of ornamental plants and trees as well as the lawn. He replaces dead plants, plants annuals and keeps flower beds weed-free.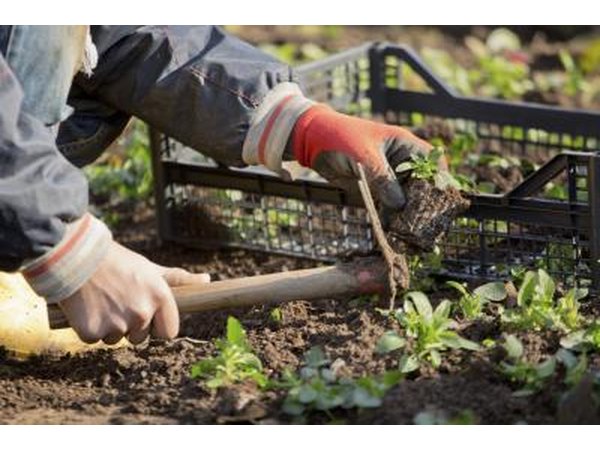 ruzgar344/iStock/Getty Images
Like any other business, a lawn care company must have people to make sales, keep the books, answer the phones, hire and fire workers, bill the customers, buy and maintain equipment, and pay the bills. In a very small business, the owner may do all of that and also participate in lawn care, running the entire business with a cell phone and a clipboard from the cab of his truck. In a large lawn care business, there must be additional staff assigned to handle more specific job descriptions. The larger the lawn care business grows, the more people it must hire to handle the details.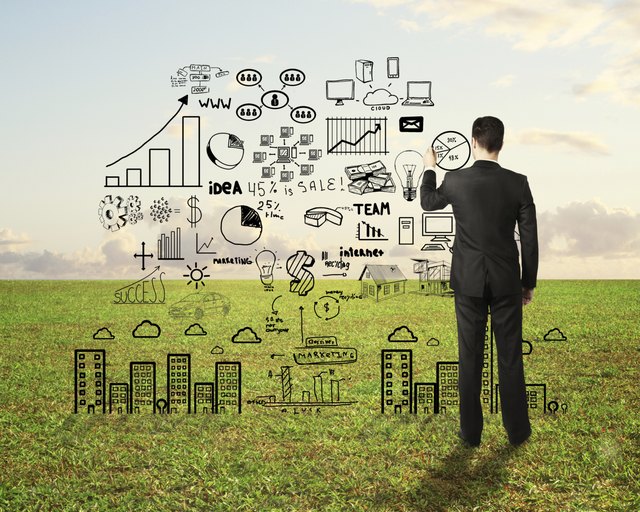 Peshkova/iStock/Getty Images
Promoted By Zergnet