Benzoic acid was discovered during the 16th century and used during the 19th century to preserve fruit, because it helped prevent the growth of fungus. Since then, benzoic acid is used regularly in food preservation, the treatment of bacterial infections, and combined with other chemicals to create products like repellants and perfumes.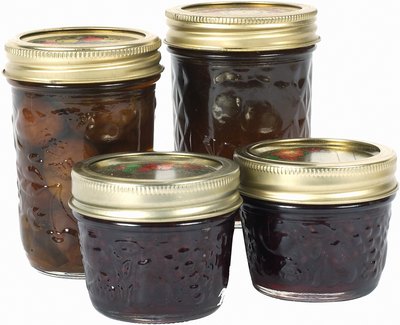 Composition
Benzoic acid is derived from the chemical benzene and contains carboxylic acid. Compared to other acids, benzoic acid is chemically weak. Benzoic acid is also called benzene carboxylic acid, carboxybenzene, and phenlyformic acid. This acid is found in the benzoin tree, located in Southeast Asia.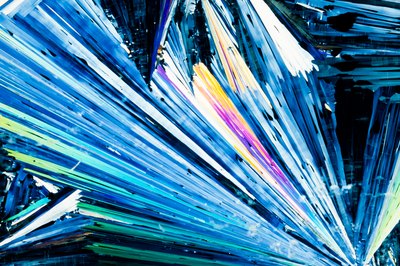 Food Preservation
Benzoic acid and its salt, sodium benzoate, are commonly used in food preservation. Benzoic acid preserves food by killing bacteria. According to jrank.org, the maximum amount of benzoic acid that processed foods may contain in the United States is a mere 0.1 percent. Examples of foods with benzoic acid, often labeled as benzoate, include juices, pickles, salad dressings and soda.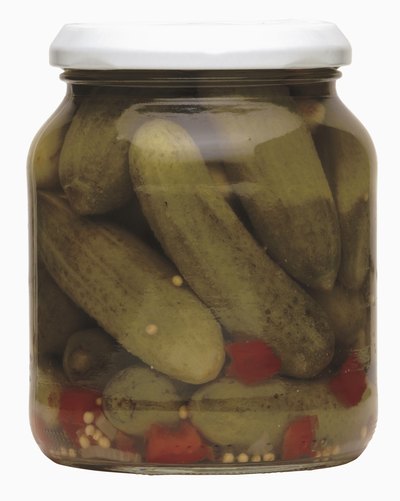 Bacterial Infections
Topical medications, such as Whitfield's Ointment and Bensal HP are combined with benzoic acid and salicylic acid to treat bacterial infections on skin. The benzoic acid in the medicine actually prevents infections as well. Apply to the affected area twice a day until it clears up. According to drugs.com, such medications should not be used for more than seven days or by pregnant women, unless your doctor recommends otherwise.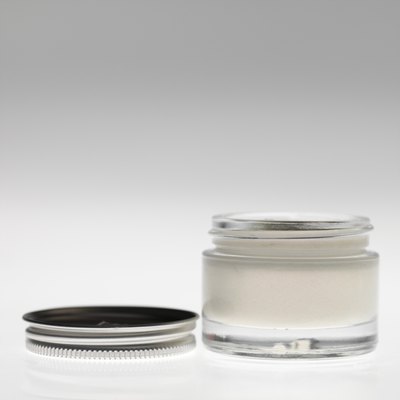 Other Uses
Benzoic acid is combined with chloride and phosphorus to make chemicals, most of which are poisonous. These primarily include insect repellants. Benzoic acid also goes into artificial flavors as well as perfume. Tobacco is sometimes even flavored with benzoic acid.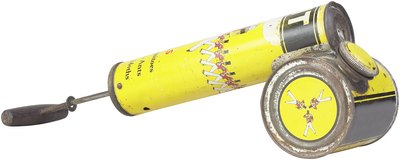 Safety
Benzoic acid is safe to consume in small doses in preserved foods. In fact, other countries put as much as 1.25 percent of benzoic acid in preserved food. However, benzoic acid mixed with other chemicals should not be consumed orally. If you accidentally ingest insect repellants, perfume or topical medications, call your doctor.