An admissions counselor is an academic administrative professional. He is engaged by a college or university to assist the director of admissions across all functions of the school admissions process. He seeks out prospective students, presenting them with the benefits of education and student life at his institution. Typically, he must maintain a quota while working to meet specific deadlines.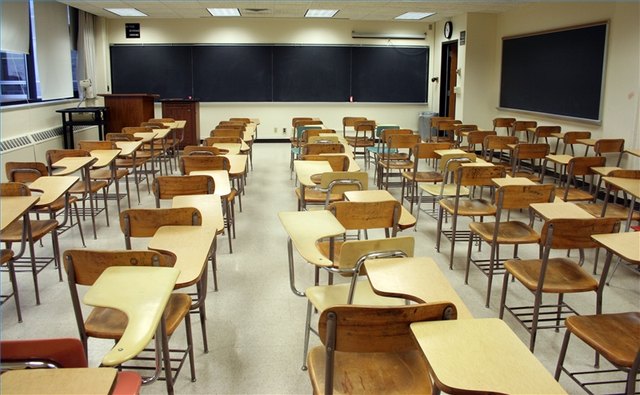 (igoghost: sxc.hu, srbichara: sxc.hu, Carin: sxc.hu, svilen001: sxc.hu, jamison: sxc.hu, foxumon: sxc.hu)
Reporting directly to the director of admissions, an admissions counselor plans and carries out all educational outreach act ivies for an institution of higher learning. He attends college fairs, high schools and other community events, presenting the benefits of an education at his school. Conducting pre-admissions interviews with prospective students, he evaluates their grades, entrance examinations and letters of recommendation to determine their eligibility for admissions. He maintains all data as it relates to the metrics of his admissions department and also assists his director in the development and implementation of admission strategy and objectives.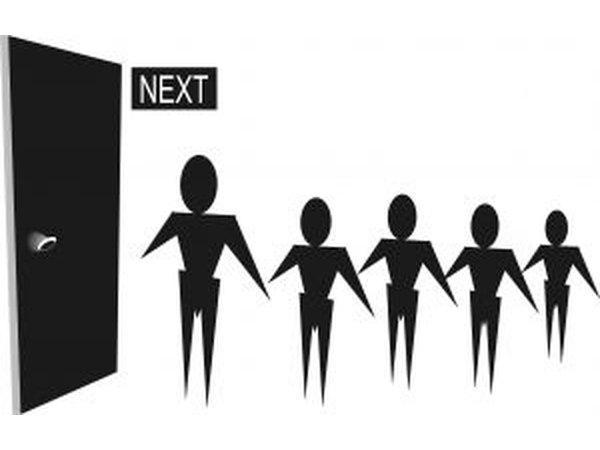 Admissions counselors are employed by every institution of higher education. These roles are extremely results oriented. As a result, candidates seeking this type of employment would be best served by pursuing training and professional experience within a sales environment. Entry-level candidates may apply for administrative positions within the admissions department of a school, such as admissions coordinator. After gaining a thorough understanding of the admissions process, they may be promoted internally or apply for more senior roles within other institutions. Additionally, the National Association for College Admission Counseling is an industry trade group, offering job placement assistant and networking events and materials for those in the field.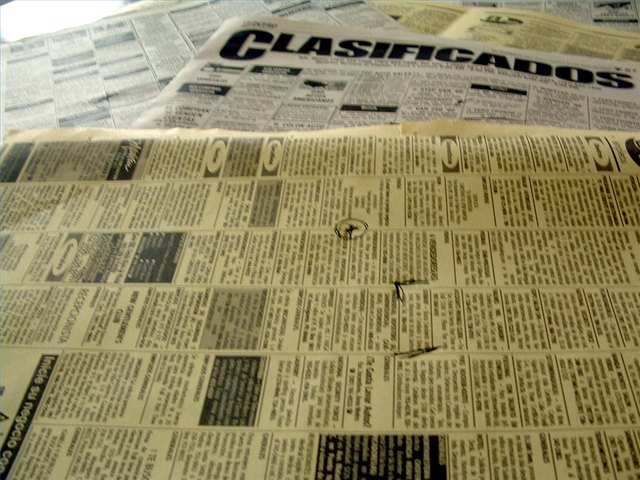 To successfully perform the duties of an admissions counselor, a candidate must be an excellent communicator who possesses exceptional interpersonal skills. She must also be extremely organized, able to perform many tasks at once. The success of an admissions department is dependent on meeting specific numbers and goals. As a result, an admissions counselor will be required to report, read and interpret recruitment data. It is also important that she be able to work non-traditional hours including nights and weekends, as well as be able to travel extensively during peak recruitment season.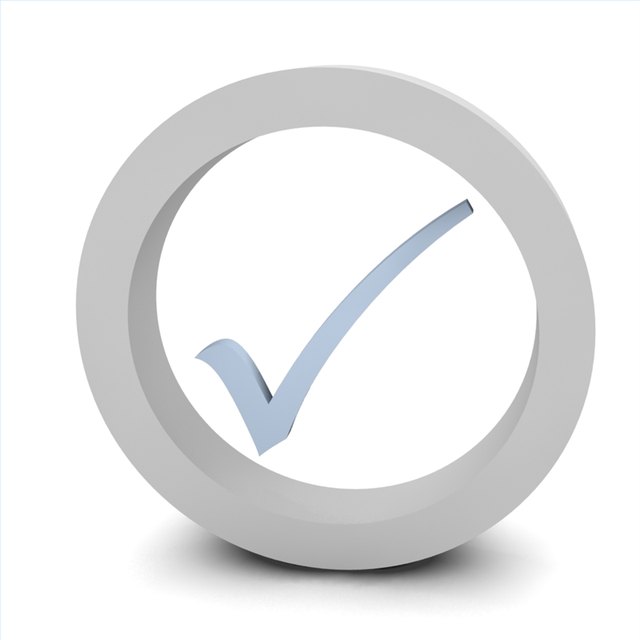 A four year degree is required to obtain employment with a college or university as an admissions counselor. Typical fields of study include education, educational administration and other social sciences. Candidates may also possess a degree within a specialized field of study that is related to their education institution (e.g. an admissions counselor employed by an acting conservatory may possess a degree within theatre studies). Additionally, many institutions prefer and sometimes require candidates to possess a master's degree. This is particularly true when the candidate will be responsible for the admissions process of a graduate school or program.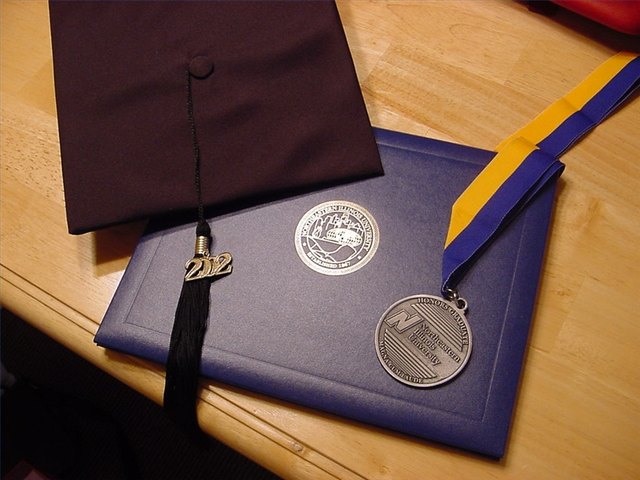 In the United States of America in 2009, a typical admissions counselor working at a college or university earns an average salary of $35,778 per year. As a whole, employment within the academic industry is anticipated to increase by 12 percent through the year 2016. This is due primarily to an uptick in student enrollment.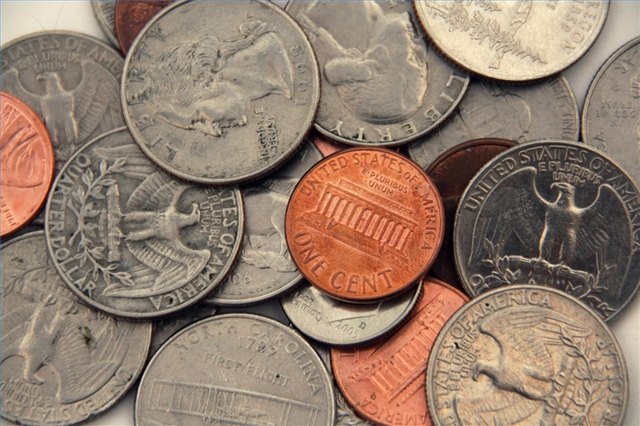 Promoted By Zergnet