A neuropsychologist studies the cognitive functions of the brain, such as attention, language, and memory. While neuropsychologists hold doctoral degrees, PhD or PsyD, they differ from medical doctors in that they do not prescribe medications or preform surgery.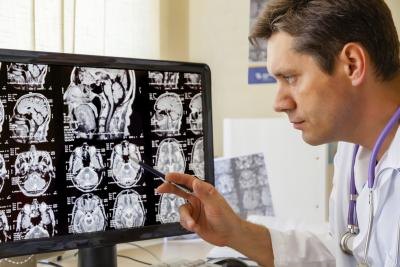 (Andrei Malov/iStock/Getty Images)
Formal study of the brain began in the 1600s, as scientists and philosophers, such as Renee Decartes and Thomas Willis, began studying its function and that of the nervous system.
In 1796, physician Franz Gail developed the theory of "phrenology," based on dividing the brain into localized portions that controlled different physical and cognitive functions. While much of his theory does not apply to modern neuropsychology, some aspects were correct--such as localization and the idea that the brain is the center of cognitive function in the human body.
In the last 200 years, great strides have been made in this field, such as the invention of scans to map the brain and the discovery of brain chemicals, such as endorphins.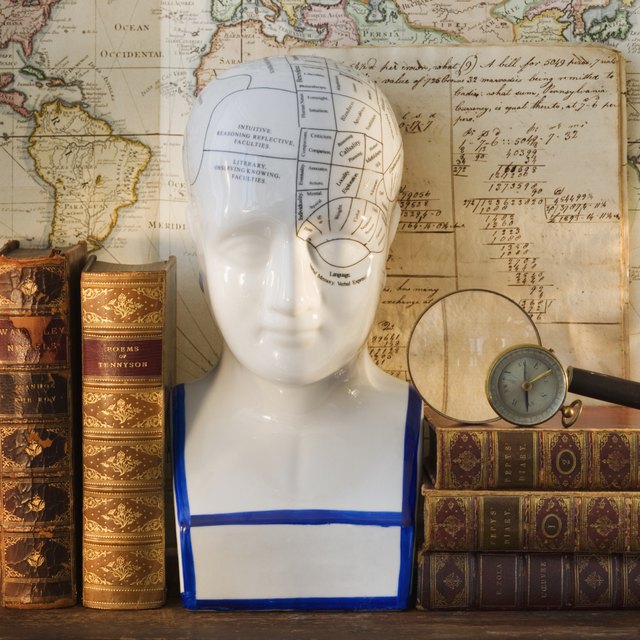 Tetra Images/Tetra images/Getty Images
Neurospychologists can work in any of a variety of settings, depending on their specialty and what they are researching. They may perform research, publish and teach at colleges and universities. Some work in clinical settings, helping to treat and assess patients with neuropsychological problems. Others work in the field of forensics; neuropsychologists can help assess witnesses and suspects and may appear in court. Neuropsychologists may also help develop drugs and products related to brain heath or brain function.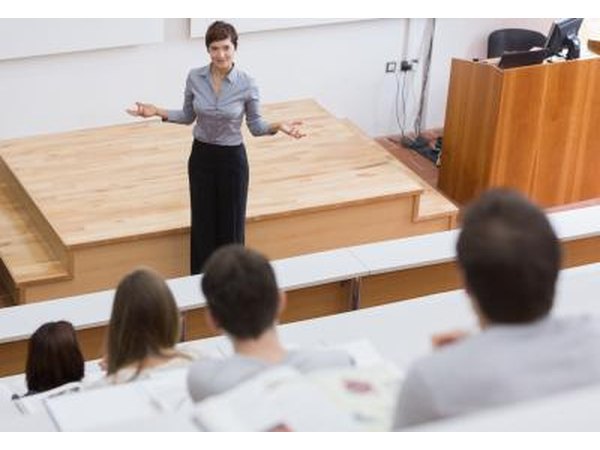 Wavebreakmedia Ltd/Wavebreak Media/Getty Images
To practice, neuropsychologists undergo rigorous academic programs for many years; in fact, some neuropsychologists may be in school for more than 10 years before they begin working. While in school, aspiring neuropsychologists study anatomy, brain function, and brain injury or disease. They also likely take courses in psychology, psychiatry, philosophy and ethics.
Most practicing neuropsychologists obtain at least a bachelor's and a master's degree, and most go on to receive doctorates. Once their schooling is completed, aspiring neuropsychologists usually opt to become certified by taking a test administered by either the American Board of Clinical Neuropsychology or the American Academy of Clinical Neuropsychology. This is not required by law but is often a requirement to get a job.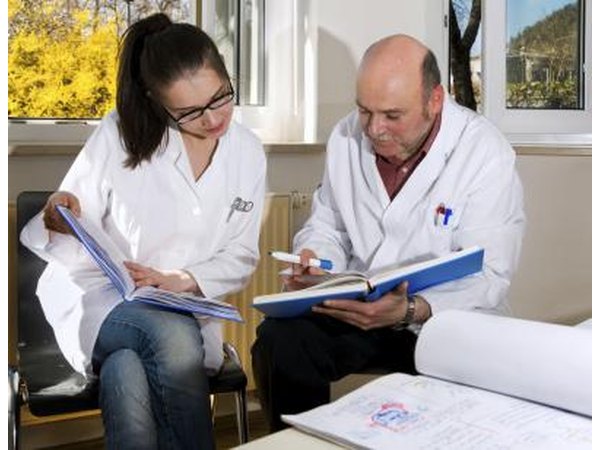 anyaivanova/iStock/Getty Images
Depending on the environment in which they work, neuropsychologists may work with neuroscientists, philosophers, neurologists, psychiatrists and computer scientists to preform research and work with patients.
Day-to-day tasks also vary greatly depending on the setting in which the neuropsychologist works. They may perform brain scans on patients to map the function of the brain, perform clinical evaluations or work in labs.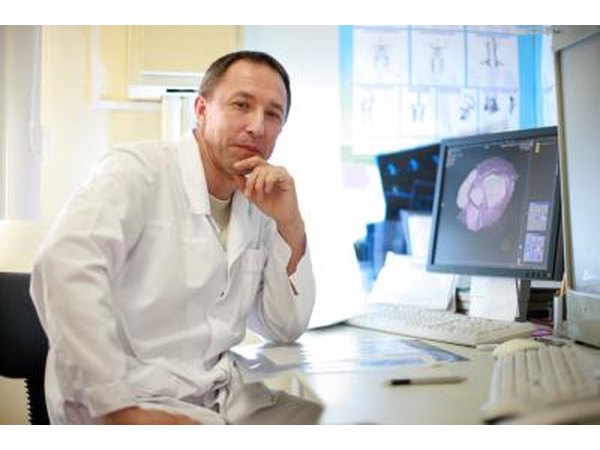 Konstantin Sutyagin/iStock/Getty Images
A very specialized field, neuropsychology demands a great deal of schooling. This education can be expensive and requires great dedication.
However, once neuropsychologists have finished school, they usually enjoy a wide range of options when it comes to their career. Additionally, neuropsychologists earn highly competitive salaries; career website indeed.com reports that the average neuropsychologist earns more than $90,000 annually.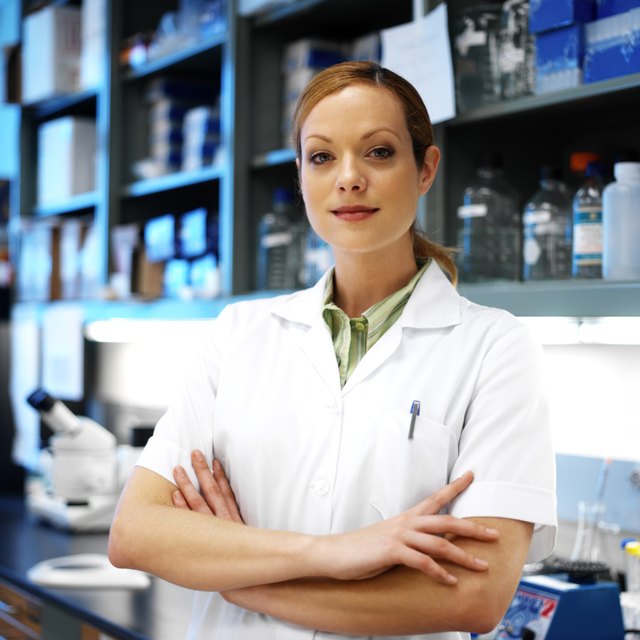 George Doyle/Stockbyte/Getty Images
Promoted By Zergnet