Directors of strategy are administrative and operational professionals who report to the senior-level managers of a firm. Partnering with all department heads as well as senior management, they identify and clarify a businesses development needs and objectives. Additionally, thhe monitor the progress of thatfirm and its competition to ensure that all goals benchmarks are met, re-evaluating and adjusting them as needed.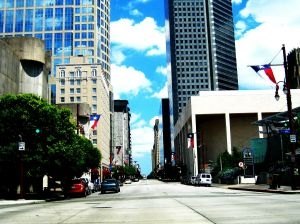 (ringo380: sxc.hu, lusi: sxc.hu, Carin: sxc.hu, svilen001: sxc.hu, jamison: sxc.hu, foxumon: sxc.hu)
Directors of strategy monitor and interpret all trends that occur within their industry. Evaluating market size, competitor accomplishments and industry structures, they make recommendations to senior management to assist in the development of the firm's goals. They are responsible for creating business plans for all new company subsidiaries and business ventures. Working with senior management, they refine their firm's mission and develop short- and long-term strategic business goals. Partnering with department heads, they identify and triage business development and growth opportunities. They also seek out partnership opportunities with external vendors and organizations. Once goals have been defined, they inspire and influence those across the firm to achieve them.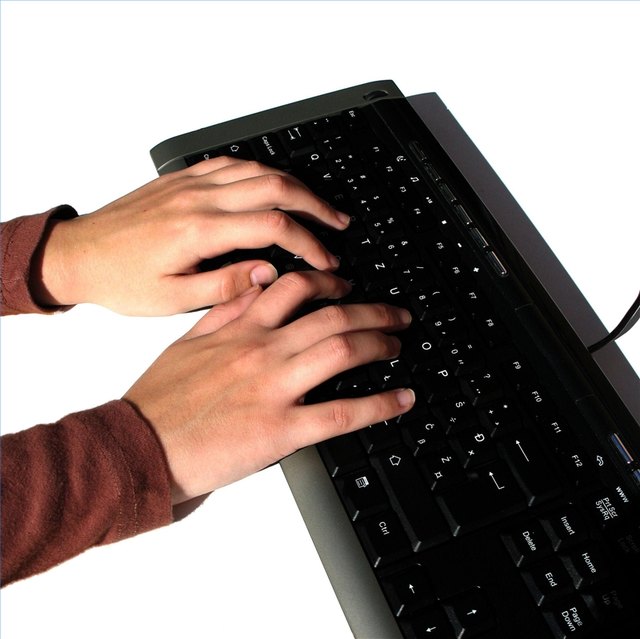 While director of strategy roles are sometimes advertised in newspaper classified and on internet job boards, these are senior-level roles. As such, most available job openings are not publicly announced. Many candidates may be promoted from within their firm. Additionally, a lot of employers engage professional headhunting and executive staffing firms to locate potential candidates. Perhaps the best way to be considered for this type of role is to actively participate in industry functions. Organizations such as Association for Strategic Planning provide such opportunities to members.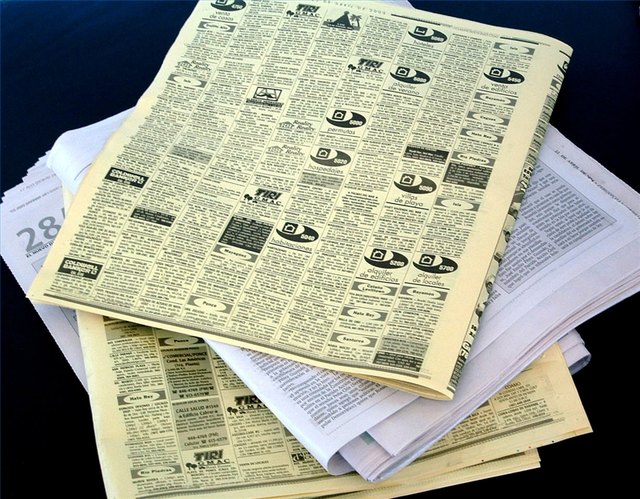 To excel as directors of strategy, candidates must possess superior analytical and problem solving skills. They are required to expediently gather and analyze data, presenting it to senior management, while making recommendations to improve the business. They must also be skilled communicators. As senior managers, they interact with all levels of employee in their departments, as well as the senior management team. At times they may be required to make presentations to the board of directors. Additionally, strong relationship-building skills are imperative, as they will have to effectively work with all areas of the firm in order to successfully perform her duties.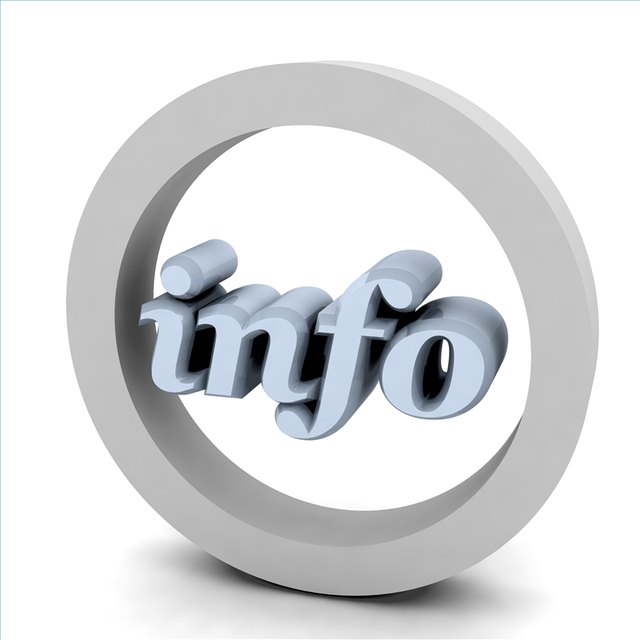 To obtain employment as a director of strategy, the successful candidate must posses a minimum of 10 years of experience within planning and operations for a company of similar industry and size. Candidates must also possess a four-year degree within either business or an industry related field of study. Many employers prefer and/or require candidates to possess a graduate degree.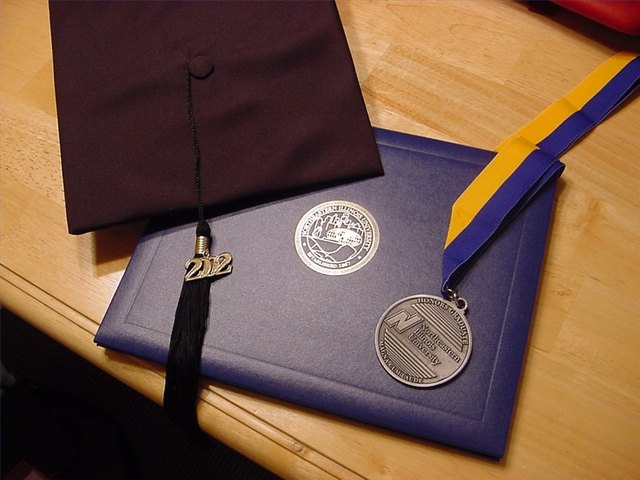 According to data published in 2009, $150,989 is the average annual base salary of directors of strategy employed in the United States of America.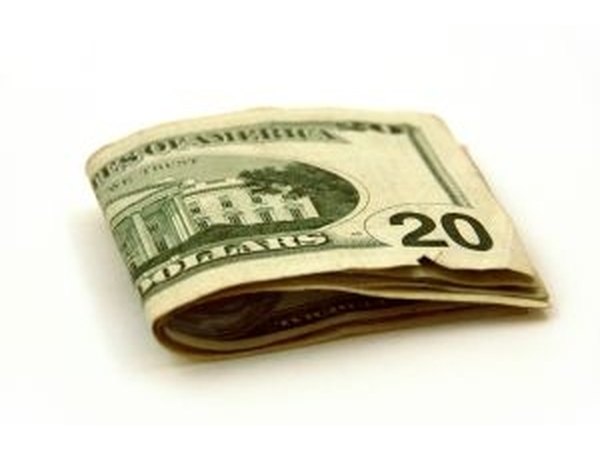 Promoted By Zergnet