Cushing's syndrome is a rare metabolic disorder that affects about 15 out of 1 million people. It is usually caused by orally taking a cortisone medicine, most commonly prednisone, for an extended period of time, resulting in too much of the steroid hormone cortisol in the blood stream. Symptoms include sudden weight gain, particularly in the abdominal area; muscle weakness; bruising; and high blood pressure. Since Cushing's syndrome will change your body's use of and need for sodium, fats, sugar and calcium, some dietary changes may be a necessary part of your treatment plan.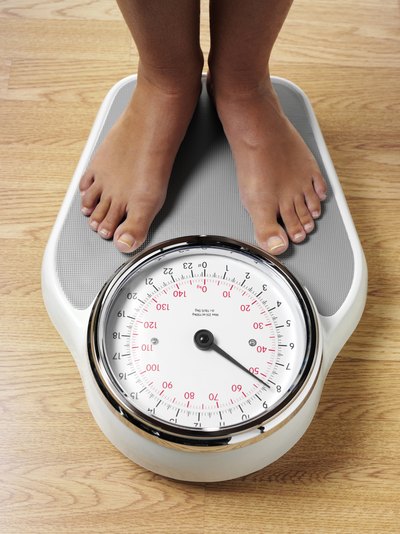 Keep a Balanced Diet
A daily variety of healthy foods, focusing on fruits, vegetables, whole grains and low-fat dairy, will help minimize the weight gain associated with Cushing's syndrome. Depending on your individual needs, your doctor may recommend a low-cholesterol, low-fat diet. Because Cushing's syndrome can cause blood-sugar changes, you may also want to work with a dietitian to help you choose the best foods to control blood sugar. Eating certain amounts of foods at specific times of the day may help control blood-sugar levels.
Focus on Protein
Eating foods high in protein will help prevent bone and muscle loss caused by the high cortisol levels in your body. These foods include lean meats such as chicken and fish, as well as beans, dairy and legumes.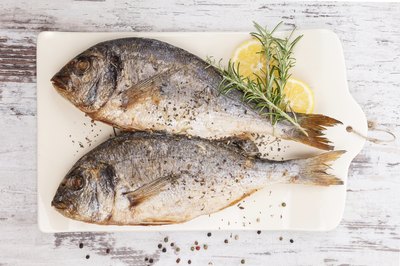 Calcium
Patients with Cushing's syndrome tend to develop a thinning of the bones, so extra calcium is needed to minimize damage and prevent osteoporosis. These foods include milk, cheese, black beans,spinach and almonds.
Limit Sodium
Limiting the amount of sodium or salt you consume will help keep blood pressure under control. A low-sodium diet will also help prevent the edema or swelling commonly associated with Cushing's syndrome. Avoid highly processed, high-salt foods such as chips, pretzels and prepared salads and do not add extra salt to already prepared foods.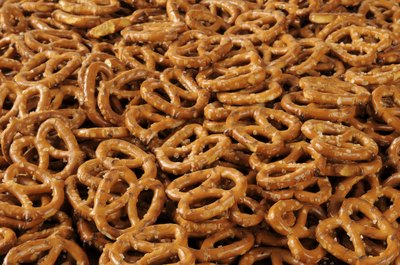 Say No To Caffeine
Caffeine is particularly dangerous to patients with Cushing's syndrome because it stimulates the pituitary glad, driving up already elevated cortisol levels. Therefore, it is important to avoid foods and beverages that contain caffeine, including coffee, tea, soft drinks and chocolate. Instead, drink water, herbal teas and fruit juices, since even the low levels of caffeine in coffee and teas labeled as decaffeinated can increase symptoms.