The social disorganization theory is a key component in the study of criminology. Theories under the umbrella of social disorganization seek to identify and predict trends in criminal or deviant behavior among groups within a social network. The effort is designed to address criminal activity and the variables that might predict undesired behavior within a community.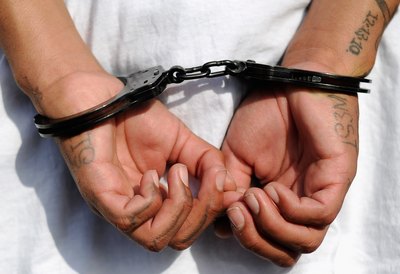 Definition
The social disorganization theory attributes crime and delinquency to communities where failing communal institutions, such as family, church, local government and schools, are found. According to this theory, communal relationships reinforce positive behavior, a sense of community responsibility and concern for the social network within a close area. When these communal relationships are faulty or nonexistent, that social network loses a sense of organization and social responsibility, which can potentially lead to negative or even criminal behavior spreading through that neighborhood.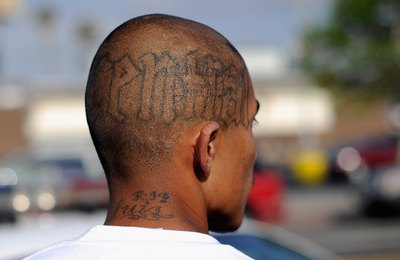 History
Social disorganization theory began its focus on urban plight. The theory development began with a group of professors from the Department of Sociology at the University of Chicago beginning in 1920. This team formed key assumptions used to further shape and define most social disorganization theories. These assumptions indicate crime and delinquency are results of social issues and should be based more on fieldwork as opposed to crime and environment statistics. The Chicago School felt that social structure was unstable, particularly among lower classes. Because of their focus on lower classes, they felt cities with their tight urban centers were natural laboratories to explore these theories.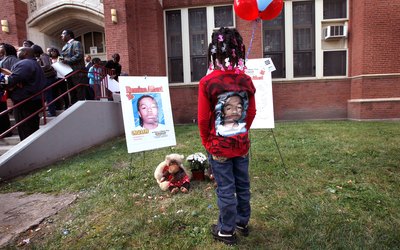 Urban Crime
Many theories offer field work linking high crime rates to densely populated urban areas. They focus on immediate social environment variables, including the family, peer group and schools in the urban environment. Study in urban areas reinforces a link between criminal behavior and high occurrences of family disruption, frequent migratory household environments and poor resources and skills offered from weakened school systems, all prevalent in urban communal systems. According to this theory, these factors prohibit the development of strong social responsibility within a community as the community fails to exhibit social control during an individual's formative years.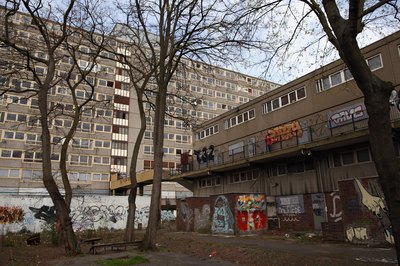 Suburban Crime
In a study focused on crime rates in suburban communities published in the Western Criminology Review, sociologists found that a lack of positive communal networks combined with variables like economics are not exclusive to an urban environment. Results demonstrated that smaller communities within larger suburban areas experienced higher levels of disorganization or broken resources and family structures reflecting similar crime patterns previously linked to urban environment. These predominately non-white pockets within suburbia mirror urban environment crime rates, single parent households rates, lower economic status and the absence of civil services typically considered organizational strengths in the suburban community.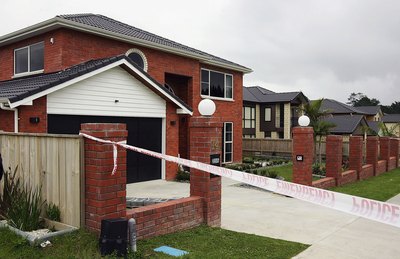 Gang Violence
A team of University of Chicago sociologists formed the model, a theory that ties gang violence to a lack of social opportunities and disorganization within poor urban environments. The model studied local enforcement and social agencies in 65 cities to produce several strategies to combat gang activity in urban areas. This model sought to involve local citizens in the creation of programs with social agencies to connect with troubled youth, provide training and employment programs in an attempt to rebuild broken social institutions, monitor and correct negative behaviors through schools, churches and grassroots organizations and provide ongoing resources to assist communities in connecting with their deviant youth.