A hospital chaplain is a member of the clergy found on staff at hospitals and hospices. He is employed to provide a support system to patients and their loved ones, act as a spiritual counselor to staff members and serve as spiritual liaison to the external community. Within a hospice environment, he provides spiritual care at the end of a patients' life.
(linder6580/Stock.Xchng, greekgod/Stock.Xchng, Carin/Stock.Xchng, svilen001/Stock.Xchng, jamison/Stock.Xchng, foxumon/Stock.Xchng)
The hospital chaplain is responsible for leading a pastoral ministry for hospital patients, staff and visitors, though traditional sermons service and individual and group counseling. She is required to cooperate with all medical staff at all times, providing assistance and advice as needed or requested. She creates and implements policies and procedures with regards to her ministry. Serving as the spiritual face of her hiring institution, she represents her employer at functions and events throughout the external community. Additionally, she serves as liaison between the hospital and external churches, providing education on physical and mental health.
Organizations that administer clinical chaplain certification also provide resources designed to assist those who are seeking work in the field. Additionally, local archdiocese and religious headquarters assist in placing clergy within health-care institutions. Midcareer candidates will find that many hospitals post open positions online on job search engines such as monster.com. Additionally, local newspapers as well as healthcare-specific periodicals run classified advertisements that indicate openings at area medical centers.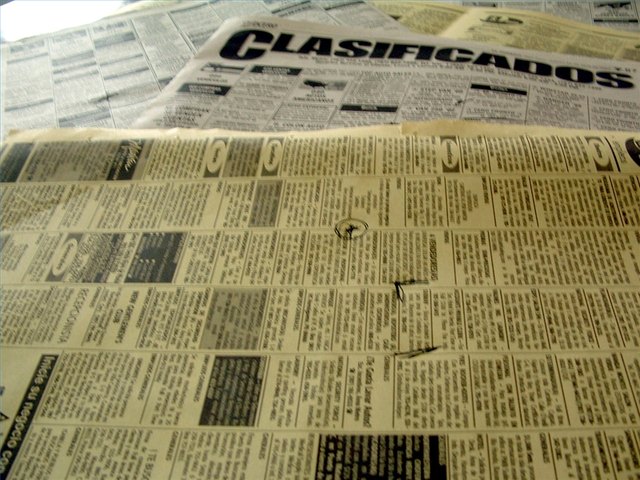 To be successful as a hospital chaplain, a candidate must be comfortable working with people in times of distress and crisis. Additionally, he will be required to work many non-traditional hours, including night, holidays and weekends. Physical stamina will also be required. As he will be communicating with people from all walks of life and in all states of temperament, excellent interpersonal skills are imperative. The hospital chaplain must be an exemplary listener and communicator.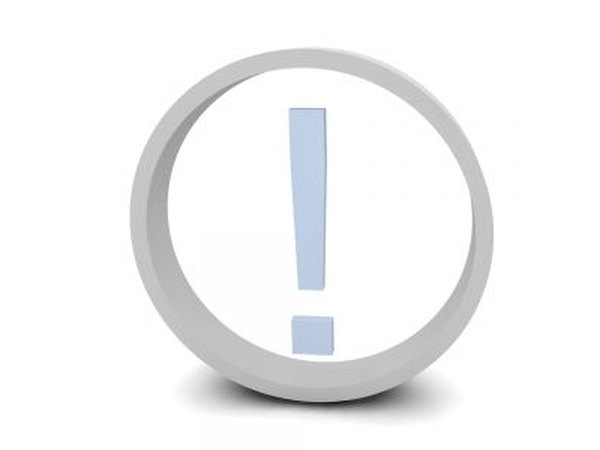 To gain employment as a hospital chaplain, a prospective candidate typically must possess a graduate degree in religion, theology, divinity or a related field of study. Additionally, she has to have met all qualifications to obtain her chaplain certification from an administering institution such as Healthcare Chaplain Ministry Association or the Association of Professional Chaplains.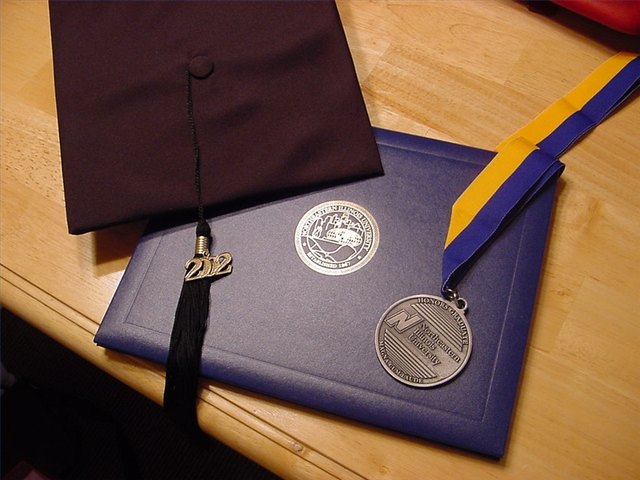 In 2009, the average certified hospital chaplain was earning $64,000 per year.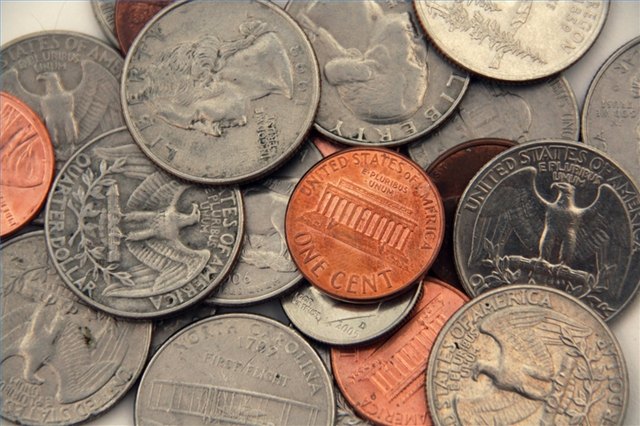 Promoted By Zergnet