A director of facilities is an employee within the operations department of a company. Overseeing all maintenance activities in regards to the real estate and property of his employer, he manages all of the maintenance and janitorial staff members. Additionally, he handles all of the real estate contracts and constructions projects, ensuring that all operations are in compliance with the Occupational Safety and Health Administration (OSHA).
(tome213: sxc.hu, ringo380: sxc.hu, Carin: sxc.hu, svilen001: sxc.hu, jamison: sxc.hu, foxumon: sxc.hu)
A director of facilities recruits, trains, manages and (when required) terminates all of the facilities staff. She advises senior management on workplace safety, ensuring that the organization remains in compliance with OSHA regulations. Overseeing all of a firm's external vendors, she supervises any office renovations and all construction projects. Additionally, she maintains responsibility for moving individual staff members from one work location to another. Liaising with the local fire department, she administers all fire safety policies and procedures. Additionally, any on-staff security professionals fall under her charge. As such, she serves as the company's liaison with local law enforcement authorities.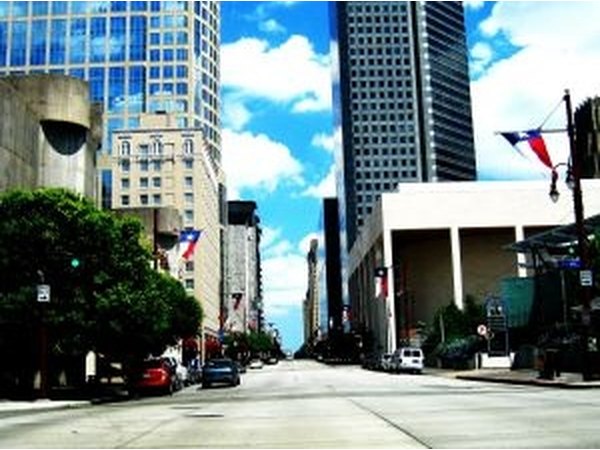 Mid-career job seekers may find available director of facilities jobs posted on online job search engines and advertised in the classified sections of local newspapers. Prospective candidates may also make use of the many career services resources administered by professional membership associations such as the International Facility Management Association. An entry-level candidate would do best accepting a junior level facilities job, such as that of a janitor, to gain experience within the field.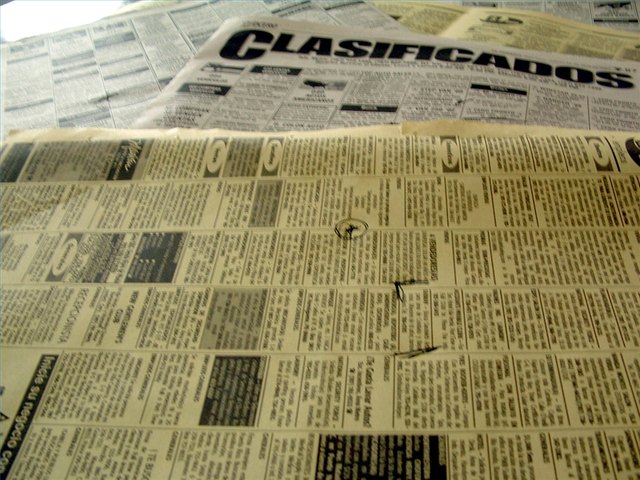 To successfully perform the duties of a director of facilities, a person must possess excellent verbal communication and writing skills. Strong interpersonal skills are also extremely important, because this candidate will be required to confer with a variety of people from all demographics. He must also be able to manage multiple projects at once. Exceptional management skills are imperative, as he will be required to motivate a team of trade professionals who will perform their duties under little or no supervision. He must also possess problem-solving skills and the ability to manage a budget.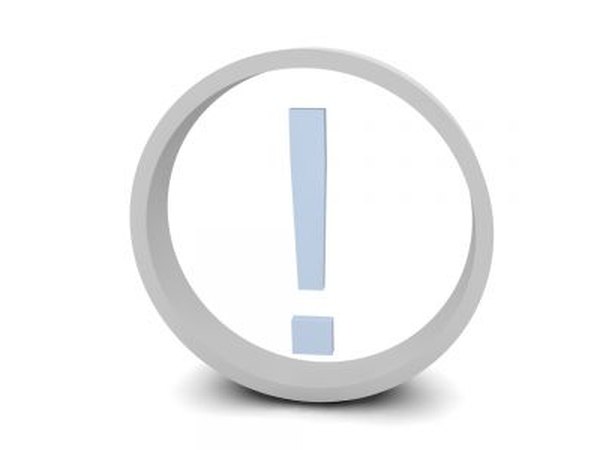 Typically, successful candidates for this role must possess a four-year degree. Additionally, because this is a senior-level position that manages a team, candidates are also required to have a minimum of five years of professional experience within facilities management.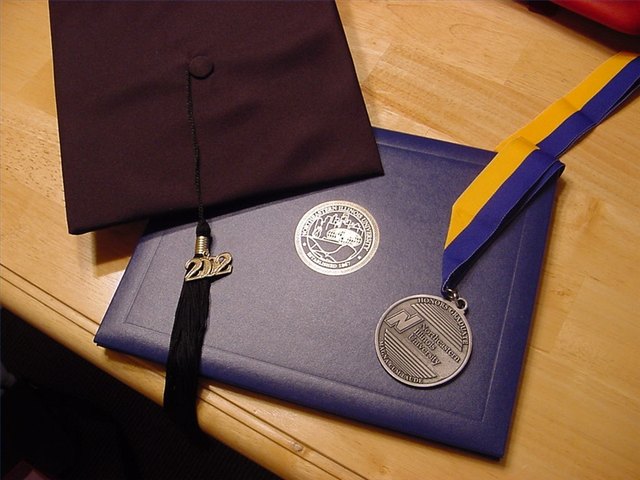 In 2009, the average facilities director working in the United States earned a base salary of $100,605.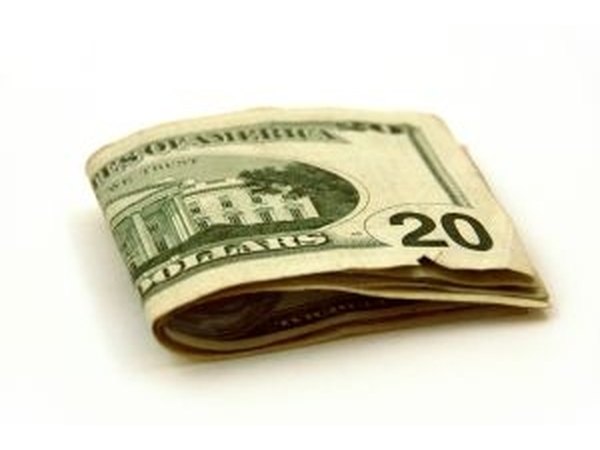 Promoted By Zergnet