A software architect is an information technology professional. He is responsible for dictating design choices to software developers, including but not limited to: platforms, coding and technical levels. His goal is to gain a complete understanding of his clients' needs and effectively communicate them to the software design team.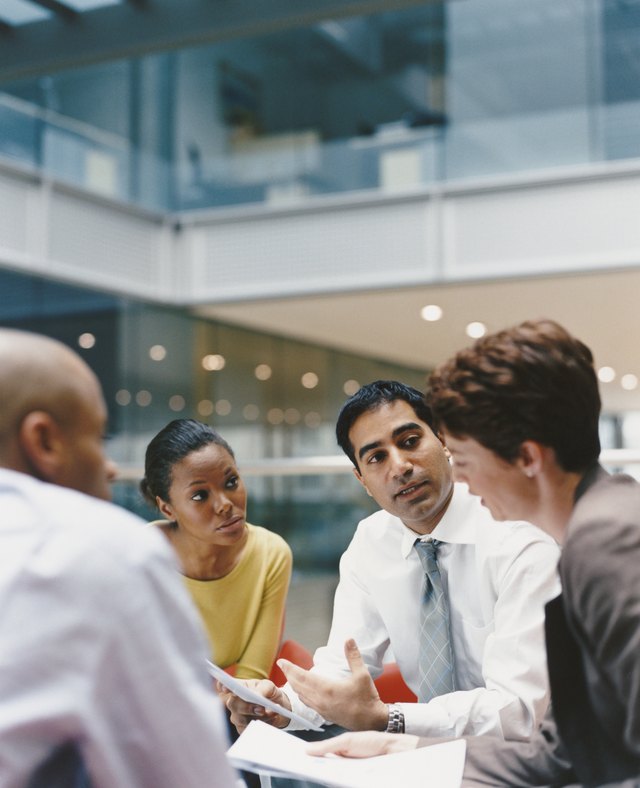 (Digital Vision./Digital Vision/Getty Images)
A software architect spearheads all of the software development activities of his employer or client. Overseeing the development team, he manages the full life cycle of the process, monitoring research, reviewing codes and supervising any testing. He may also be required to administer training throughout various phases of the development cycle. Additionally, he ensures that all development practices are in compliance with his employer's best practices policies and procedures. Tracking and maintaining all records and metric, he reports the project's progress to senior management.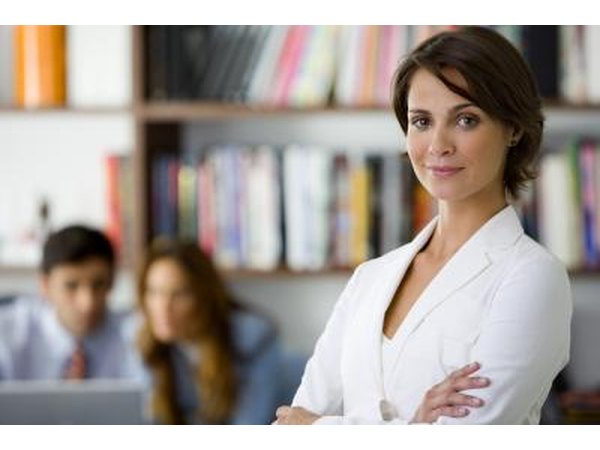 Creatas Images/Creatas/Getty Images
Most proprietary schools that offer coursework in the area of information technology also provide job-placement assistance to graduates seeking employment. Software architect jobs are also advertised in newspapers and computer-specific magazines. Mid-level candidates may utilize the services of professional staffing firms. Additionally, job opportunities may be found online on industry-specific job banks such as dice.com.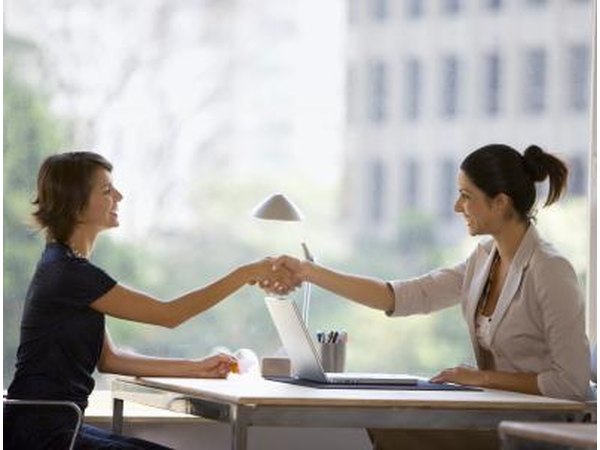 Creatas Images/Creatas/Getty Images
A software architect must excel at both working independently as well an in a group setting. Analyzing and solving problems are also key components to his success. Maintaining up-to-date knowledge of all technological advances is crucial. He must also be an excellent communicator, able to explain his work in layman's terms to clients and colleagues who are not information technology professionals.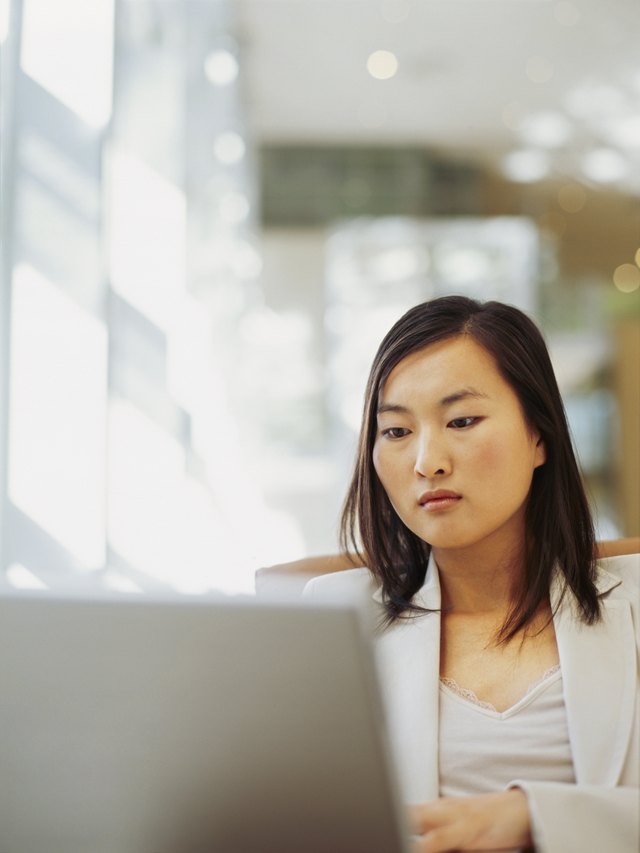 George Doyle/Stockbyte/Getty Images
Software architects are not required to possess four-year degrees. Many professionals in this field choose to take either courses or a formal program offered by junior colleges and proprietary schools. After successful completion of a formal program, graduates receive either a diploma or an associate's degree. A candidate who does choose to pursue his bachelor's degree typically majors in computer science, management information systems or a related field of study. Because technology is consistently evolving, those with jobs in the industry are encouraged to take continuing education courses to remain current.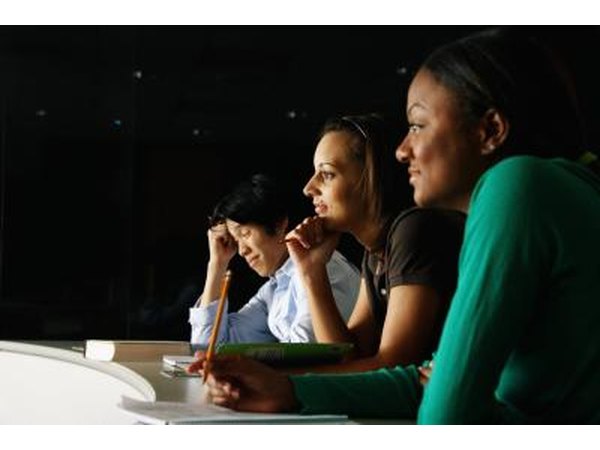 James Woodson/Photodisc/Getty Images
In 2009, the average software architect earned $100,000 annually. This is an extremely good industry to be in, as the United States Bureau of Labor Statistics anticipates employment in this industry to increase by 38 percent through 2016. That rate is much higher than most other industries.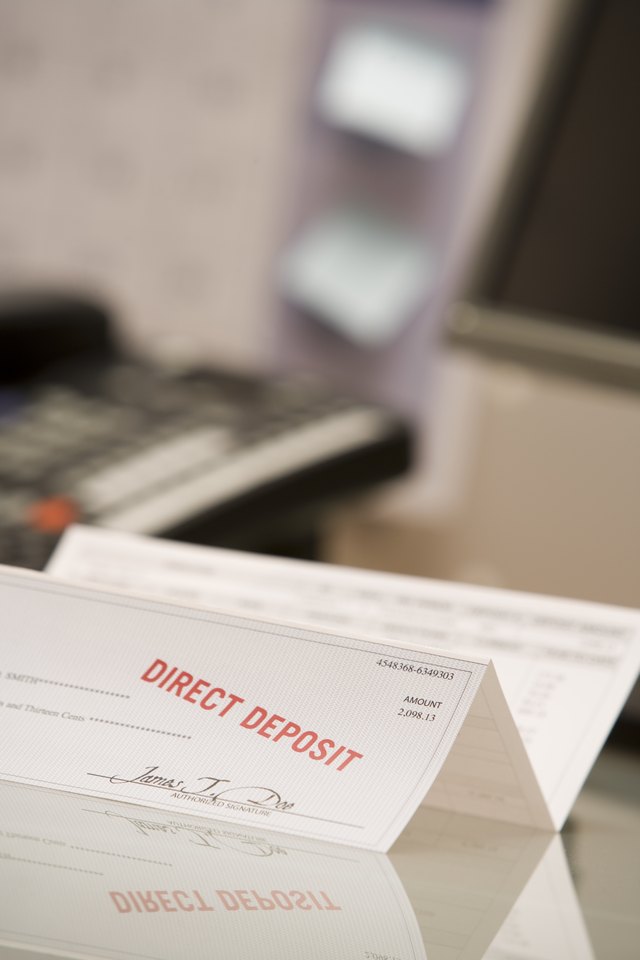 Comstock Images/Stockbyte/Getty Images
Promoted By Zergnet