A social responsibility officer is a high-level executive who oversees the strategy and implementation of a corporation's social responsibility objectives. These objectives can include minimizing effects the business has on the environment, human rights, control of a political unit or to increase self-regulation. Corporations appoint leaders with expertise in these areas to minimize risk and proactively support and drive initiatives that benefit the company and the communities it serves.
(Logan-5: sxc.hu, spekulator: sxc.hu, ringo380: sxc.hu, svilen001: sxc.hu, jamison: sxc.hu, foxumon: sxc.hu)
Social responsibility officers have many job responsibilities but the most critical include the recruitment and retention of talent, minimizing risk, boosting public image and promoting diversity within the organization.
A social responsibility officer reinforces their business' social responsibility policies through communication and internal branding to heighten the company's perception for potential recruits, both entry-level and experienced and reinforces these policies to current employees for the purpose of increasing philanthropic giving, community outreach and volunteerism.
The social responsibility officer also works with teams of risk and compliance managers to ensure policies and best practices are in place to minimize risk to the public. He or she also has responsibility over branding by teaming with marketing and communications managers to proactively market the brand and increase ethical pride. In this capacity he or she wants to show the public that the company takes social responsibility seriously.
Diversity is also a key component to his or her responsibilities as this area is critical to ensuring the company's workforce is open to all employees and that promotion from within is taken seriously by management.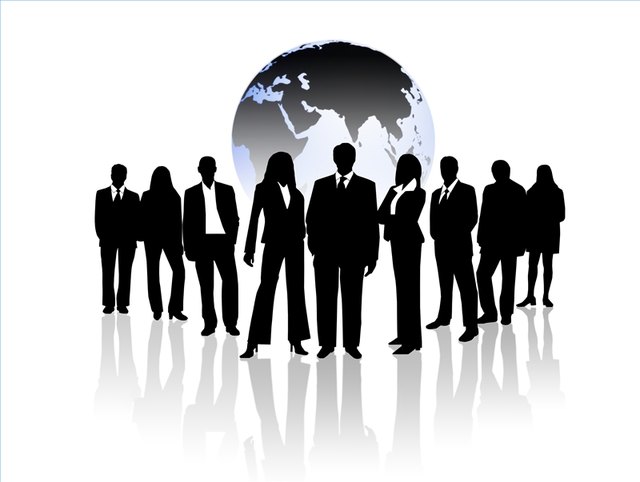 Social responsibility officers are sought out in a wide variety of industries including colleges, major corporations, environmental agencies as well as non-profit, philanthropic, public policy and community affairs groups.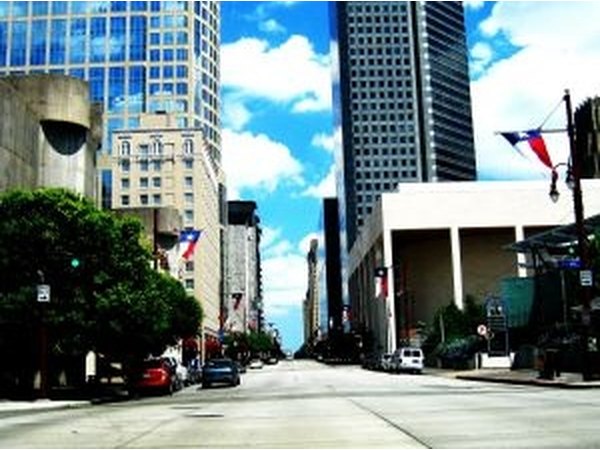 A successful candidate should first and foremost understand the business he or she is representing and have some experience in business development. This is a relationship building career so a strong client focus and the ability to interact with senior leadership is important. Ideal candidates are self-starters, team players and have excellent written and oral communication skills.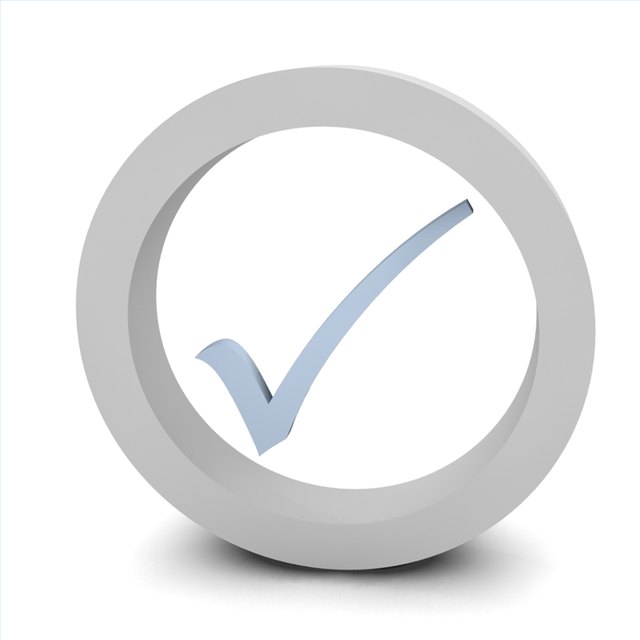 A social responsibility officer must have a graduate degree in business, policy, economics, corporate responsibility or environmental studies depending on the corporation he or she is employed by. For example, a social responsibility officer for a petroleum company would likely have an advanced degree in environmental studies as that industry develops new energy efficient technologies over the next several years. As is common with many senior leadership roles, willingness to learn and grow with the job is critical to his or her success.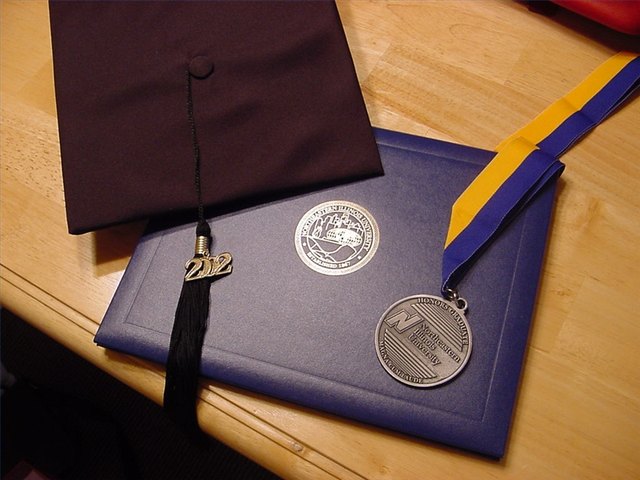 According to Salary.com the median average income for a social responsibility officer is $90,208 per year.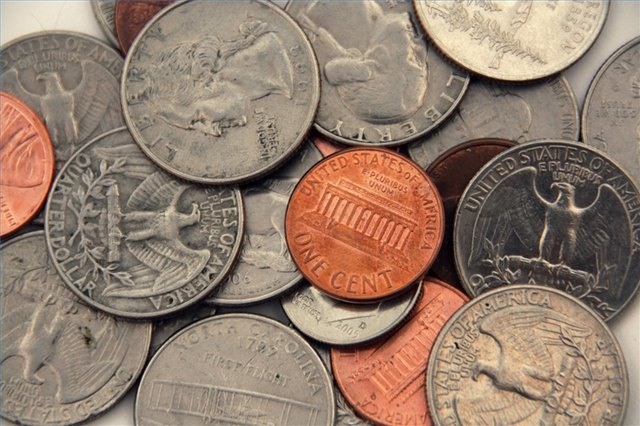 Promoted By Zergnet