A crane operator is a construction professional. After participating in a formal apprenticeship program and, in some states, obtaining licensing, these professionals operate, inspect and maintain cranes at construction sites and in other industrial environments.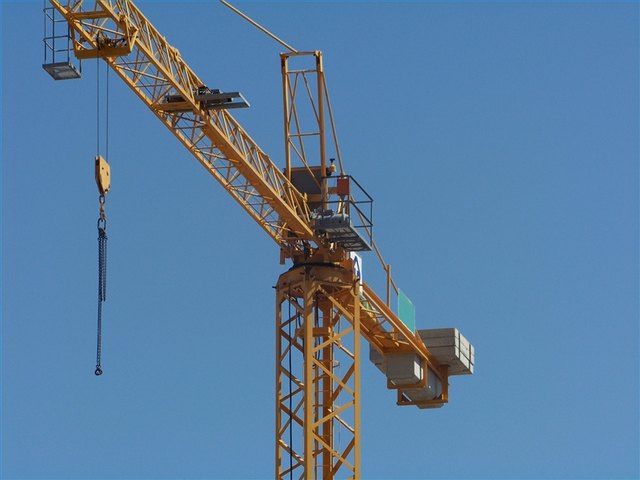 (getwired: sxc.hu, sulaco229: sxc.hu, Carin: sxc.hu, svilen001: sxc.hu, jamison: sxc.hu, foxumon: sxc.hu)
A crane operation is responsible for inspecting the condition of the work site prior to setting up his crane. After setting up his machine, he manipulates it to hoist position and/or transport material such as machinery, equipment and other construction products. He must be aware of how much material can be lifted safely based upon weather conditions and the capacity of the crane. Additionally, he inspects and maintains his crane against any defect or malfunctions.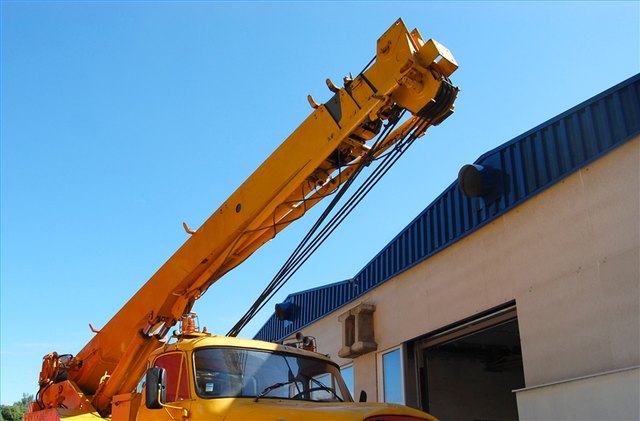 Most candidates seeking to enter this field do so by enrolling in a formal apprenticeship program administered by their local trade union. Others begin their careers working as assistants within construction companies, slowly learning and getting promoted. Additionally, qualified candidates may find open job posting on Internet job boards and newspaper classifieds.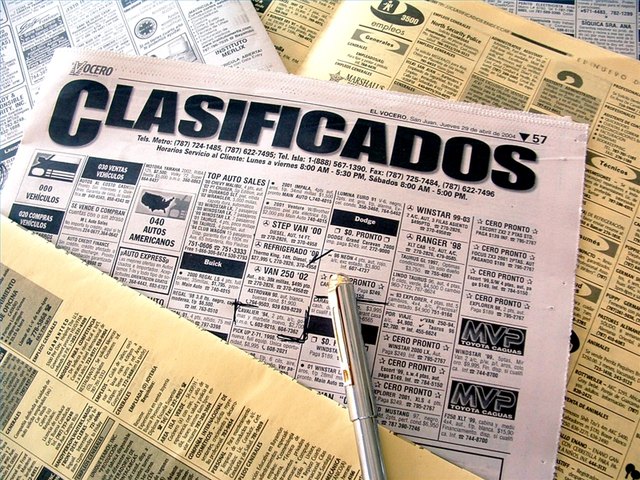 A crane operator must be physically fit to perform all of his assigned duties effectively. Good eyesight is also an important physical quality required to be successful in this profession. Dexterity and balance is crucial it maintaining safety. The operator must also possess a valid driver's license for operating a mobile crane. Perhaps the most important quality for any candidate seeking entry into this filed is an aptitude and interest in the operation of machinery. The candidate must also be comfortable working in unpleasant and hazardous environments.
A four-year degree is not required to become a crane operator. Most gain employment by participating in formal apprenticeship programs that are sponsored by partnership of the Associated General Contractors of America and the International Union of Operating Engineers. Combining a minimum 144 hours of theoretical training with three years of practical training, apprentices are schooled on the operations of cranes, safety protocols and legal regulations. To enroll in an apprenticeship program, the successful candidate must have receive a high school diploma or equivalent and be at least 18 years of age. Additionally, certain states require those who operate cranes to obtain a license.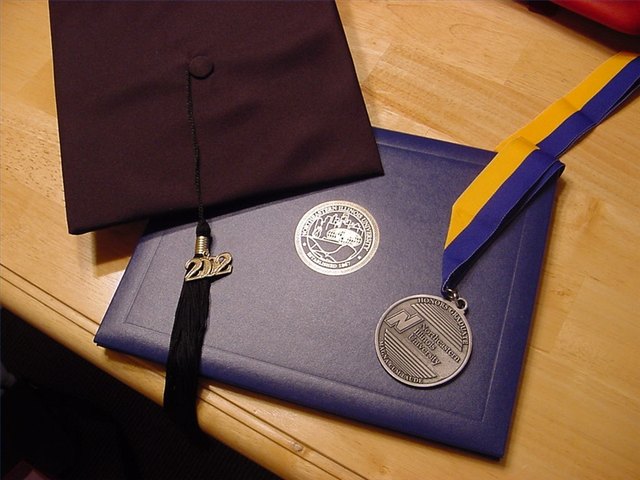 The employment of construction equipment operators is expected to increase by approximately 9 percent through 2016. Crane operators working in the U.S. earn an average yearly income of 41,022, as of 2009.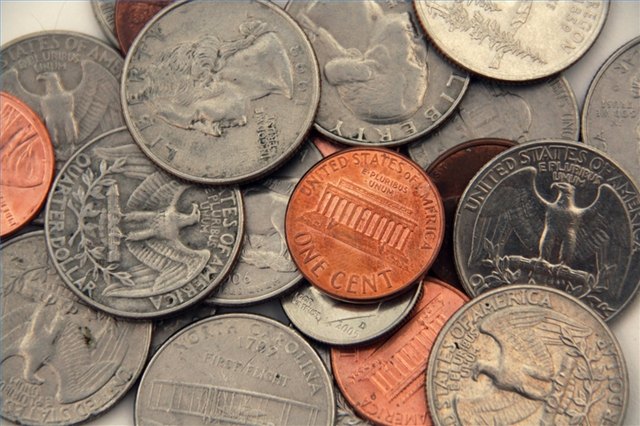 Promoted By Zergnet