Cacti (also known as succulents) are the spiny plants found living mostly throughout the arid, desert regions of the world. These botanicals can range in size, shape and color and the many uses of the cacti are as diverse as their distinctive characteristics. Discover the benefits of these plants that have been used for thousands of years.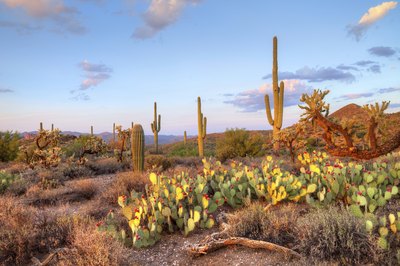 Home Uses
The endless features of succulents provide various uses for daily life and uses in the home. The Native Americans, for instance, used the hairbrush cactus as actual hairbrushes because of their prickly husks. Further, the dead remains of cacti like the cane cholla became useful as building materials for making furniture. Today, certain succulent varieties like the Christmas cactus are purposely grown for commercial use so that people may display them in their homes during the Thanksgiving and Christmas holidays.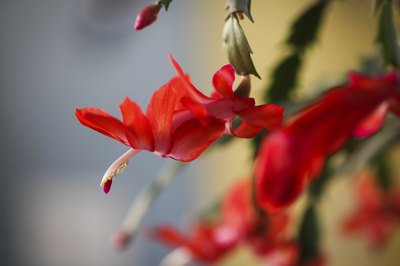 Food
Many cacti produce tasty and nutritious foods that people have enjoyed for centuries. For example, Native Americans like the Cahuilla Indians consumed the fruits of the Beavertail succulent in various soups and as vegetables. Succulents like the strawberry hedgehog grows fruit said to taste like strawberries. A native botanical to Mexico, the jiotilla, produces edible fruits consumed in many meals. Further, Texans have their own version of lemons and limes thanks to the Texas barrel cactus that bears the juicy produce.
Medicine
Various ailments are relieved with the help of cacti that are used for medicine. For instance, the buckhorn cholla contains stems that can be burned so that the ashy remains relieve cuts and burns. Additionally, urinary tract infections and angina receive help from the flowers and stems of the night-blooming cereus. The senita cactus also contains a healing stem; however, this botanical plays a crucial role as an ingredient in fighting against cancer and diabetes.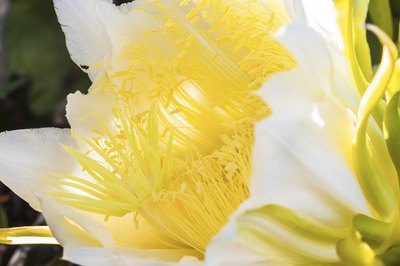 Liquor
Cacti can produce alcoholic beverages in addition to the other benefits that they offer. For example, the saguaro contains substances that produce a wine consumed by the Tohono O'odham Indians. Tequila, the popular liquor still consumed today, was first developed by the Native Americans who used the fleshy liquid from the agave cactus and influenced the process of how this liquor is currently created.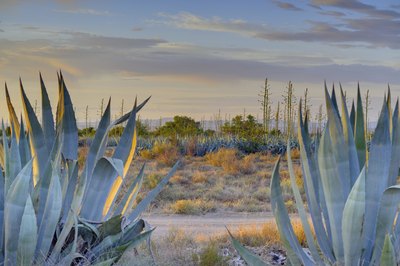 Animal Uses
A variety of animal species, such as the bighorn sheep and California thrasher, benefit from cacti as they provide the necessary food, water and shelter requirements. Many bird types find refuge in the buckhorn cholla succulent and utilize the thorny appendages to guard against natural predators like coyotes, while the saguaro cactus houses multiple animals such as the owl.