Both over-the-counter and prescription painkillers are commonly used to treat migraines, arthritis, back injuries, to aid recovery from surgery and many other conditions. As with any type of drug, painkillers carry side effects from normal use and can be dangerous if misused or abused. Anyone who decides to take a painkilling medication should consult his doctor before use, follow the dosing instructions on the label and be aware of possible side effects.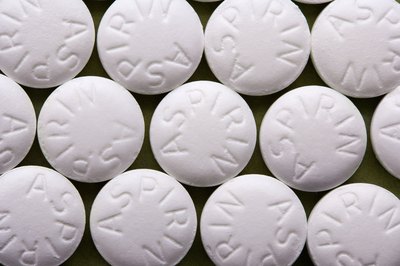 Constipation
Painkillers commonly cause constipation. When using painkillers, the use of a laxative or other form of stool softener is recommended. In addition, users should consume plenty of liquids when taking painkillers to help with constipation. A diet high in fiber will also help to keep bowel movements regular.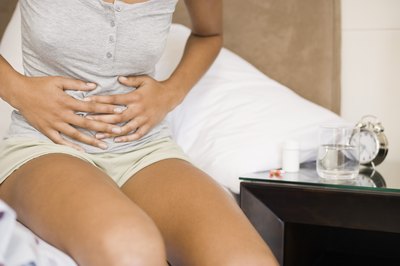 Drowsiness
Some painkillers cause drowsiness because they numb the receptors in the body that sense pain. This causes a feeling of relaxation. Users should exercise caution when driving, operating heavy machinery or when engaging in any other activity that requires wakefulness.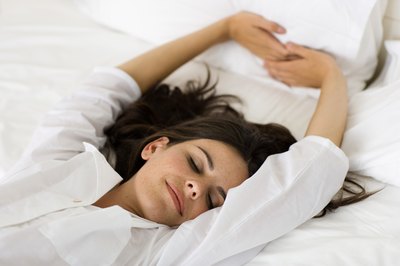 Addiction
Several painkillers carry the potential to be habit forming. Some users of pain medication are more susceptible to developing a habit. This often occurs because some users find the numbing of pain and the sedative effects of painkillers to be pleasurable. If your doctor prescribes you a pain medication that is habit-forming, take the dosage prescribed. If you feel that you are using the painkillers more than prescribed, ask your doctor about alternate treatment options for your pain.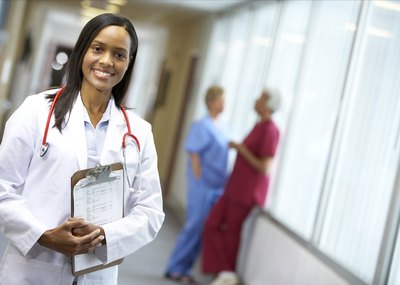 Cardiovascular and Respiratory Effects
Painkillers can affect the function of both your cardiovascular and respiratory systems. In addition to causing a feeling of sedation, painkillers can slow the heart and respiratory rate. Taking too much can cause deadly fluctuations in these systems. These side effects can occur from misuse of both over-the-counter and prescription painkillers.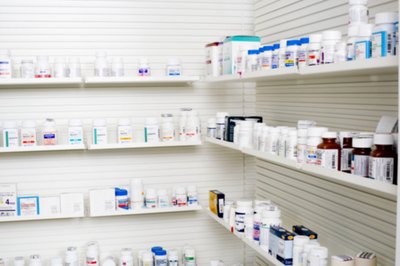 Mental Side Effects
Painkillers containing opiates can cause mental side effects in some users. Difficulty sleeping, hallucinations, confusion and nightmares are sometimes reported. If this occurs while your are taking a painkiller, consult a medical professional or the doctor that prescribed the painkiller to you immediately so alternate treatment options can be explored.