The U.S. Bureau of Labor Statistics predicts that the field of welding will grow by 5 percent through 2016, creating 22,000 new jobs. A welder is a laborer who is responsible for joining together pieces of metal using heat or electricity. Welders receive training through a number of sources, including employers, high school vocational-technical courses, community or junior colleges and private technical schools. The average salary of a welder depends upon a number of factors including length of employment, employer type, and geographical location, reports Payscale.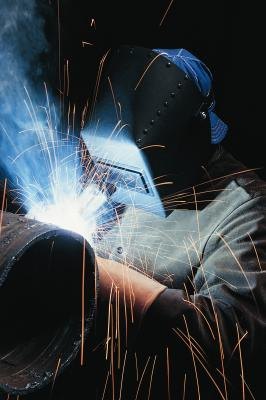 (Digital Vision./Digital Vision/Getty Images)
A welder's salary depends largely upon how much work experience he or she has in the field. In September 2009, welders with 1 to 4 years of work experience earned an average salary of between $24,497 and $46,405. The average salary range for 5 to 9 years of experience was between $30,305 and $48,307. With 10 or more years of experience, welders averaged salaries of between $35,802 to $64,164.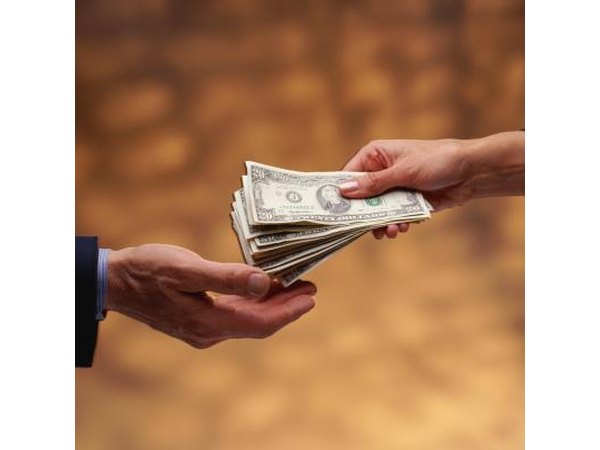 Stockbyte/Stockbyte/Getty Images
The type of employer a welder worked for also affected his average salary range in September 2009. Self-employed welders earned the highest salaries at $90,300, but at $24,630 the starting salary was one of the lowest. Publicly traded companies paid one of the highest starting salaries at $31,099. One of the lowest paying employers of welders was the federal government, which paid workers an average of between $24,417 and $48,079.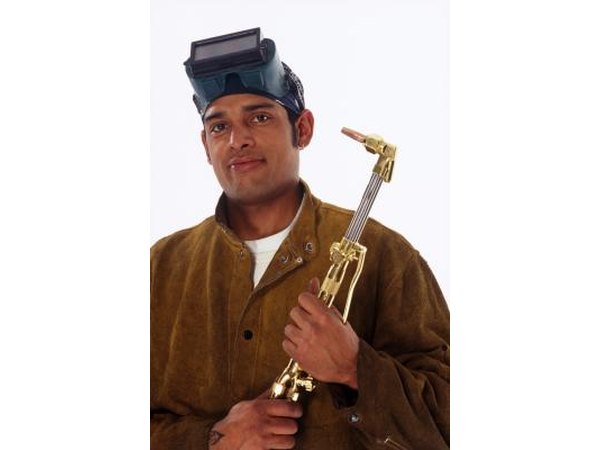 Creatas/Creatas/Getty Images
In September 2009, industry also influenced the average salary of welders. The construction industry was the highest paying area for laborers, with salaries of between $40,695 and $73,698. The military paid between $29,748 and $47,170, while the metal components fabrication industry paid between $28,696 to $46,874. Welders working in the steel and metal manufacturing industry averaged between $28,966 and $57,931.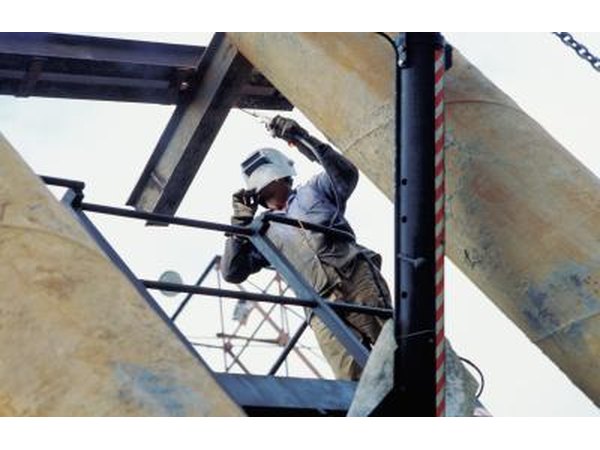 Medioimages/Photodisc/Photodisc/Getty Images
The area where a welder worked also affected her salary range, according to U.S. Bureau of Labor Statistics reports in May 2008. The states with the highest concentration of welders were Wyoming and Louisiana, where workers earned average salaries of $46,480, and $39,830, respectively. The states with the highest annual average pay for welders were Alaska at $55,200 and Hawaii at $51,380. The cities where welders average the highest salaries were Anchorage, Alaska; Fairbanks, Alaska; Bakersfield, Calif.; Honolulu, Hawaii; and Bremerton, Wash., where welders earned between $49,170 and $53,930.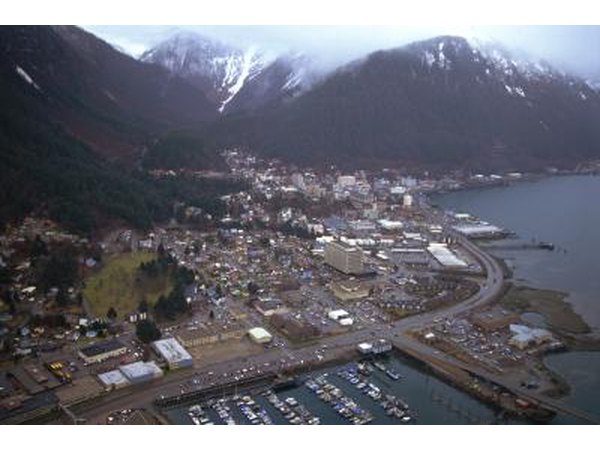 Comstock Images/Comstock/Getty Images
In September 2009, many welders received additional benefits that increased their overall compensation packages, according to Payscale. Welders earned an average of between .9 and 2.0 weeks of paid vacation and average annual bonuses of between $200 and $985. Additionally, welders received yearly commission payments of between $225 and $20,000 and average annual profit sharing payments of between $800 and $1230. Other common benefits for welders included paid holidays and sick days, 401(k) retirement plans, life or disability insurance and tuition reimbursement for educational courses.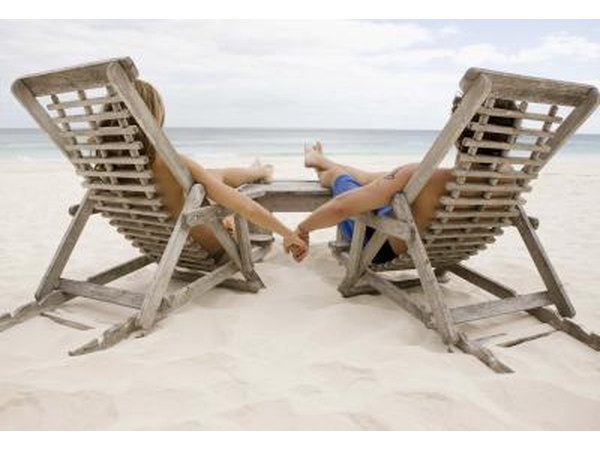 Jupiterimages/Creatas/Getty Images
Promoted By Zergnet