Nursing home residents generally are there for the long haul, and in many cases being away from home keeps them from receiving regular visits. The nursing home activity director has the duty to provide residents with an at-home feeling. Planning trips, tours, religious outings, group meetings and other activities helps the activities director make the nursing home feel as close to home as possible.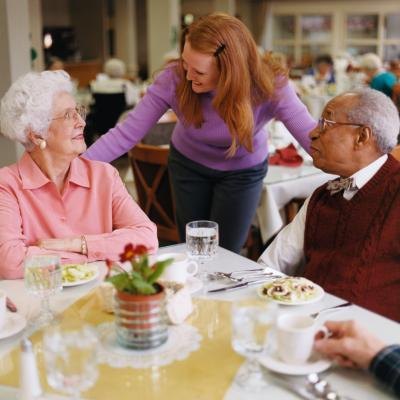 (Ryan McVay/Photodisc/Getty Images)
Newsletters keep residents up to date on goings-on inside the nursing home and in the surrounding community. The activities director supervises the production and content of the newsletter. The newsletter may report new staff members and managers, activity schedules, community events, and birthdays of residents, for example.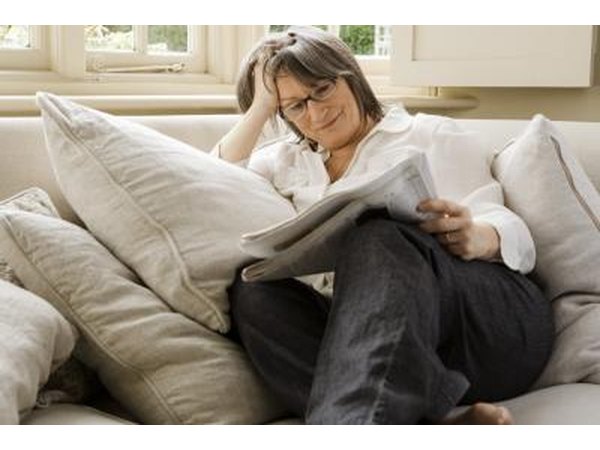 Jupiterimages/Pixland/Getty Images
Holidays are often hard for the residents, especially those who have no family, friends or other visitors during those times. An activities director, with the assistance of staff, volunteers and residents, coordinates parties and other events to help the residents celebrate the holidays as they would in their own homes. A Christmas Party for residents might include gifts, music, food, and a volunteer portraying Santa.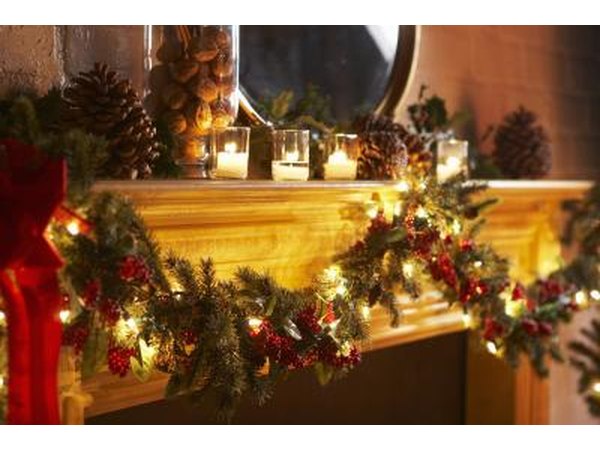 Siri Stafford/Photodisc/Getty Images
An activities director plans outings for the residents. Destinations might include community events, recreational facilities, or arts and crafts shows. Organizing the trips requires steps such as arranging transportation and obtaining qualified chaperones.
Federal law requires all nursing homes that are Medicare- and Medicaid-certified to provide residents the opportunity to attend religious services of their preference. A nursing home activities director arranges for various religious groups and representatives to come into the facility to lead worship for the residents. An activities director also makes it feasible for residents to leave the facility to attend worship with family, friends or religious personnel.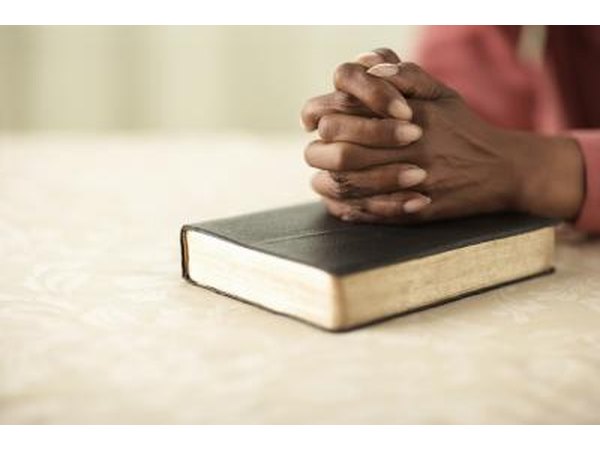 Thomas Northcut/Photodisc/Getty Images
An activities director has the responsibility of selecting volunteers for the nursing home and training them on how to interact with the residents appropriately. The activities director will also supervise the volunteers once they begin working with the residents, faculty and staff.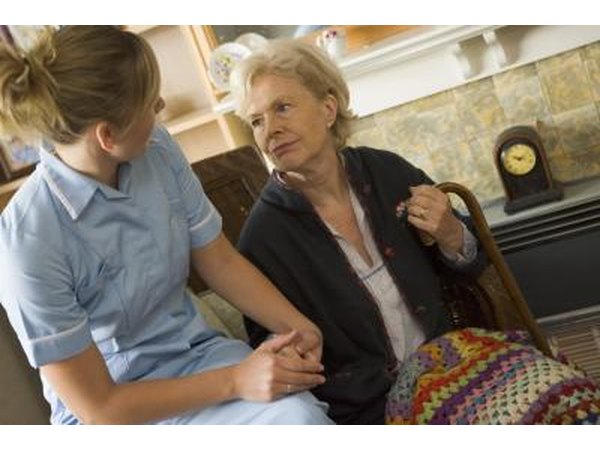 BananaStock/BananaStock/Getty Images
Promoted By Zergnet