Joining the Army is not a decision that should be made in haste. Much thought should be given to the amount of time you want to serve and the field you want to train in. Some military occupational specialties (MOS) are military specific and have no civilian equivalent, while some will teach you skills that can be lucrative in the civilian market.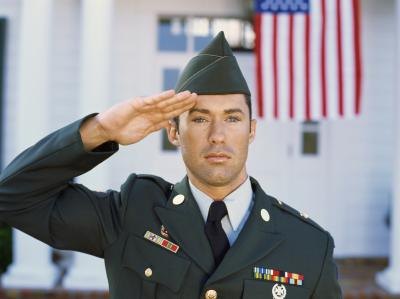 (Stockbyte/Stockbyte/Getty Images)
Satellite communications systems operators are responsible for maintaining one of the most advanced communications systems in the world. Keeping military commanders in touch with each other across battlefields and around the world is a major responsibility. As a civilian you will be working as a communications repair technician/installer. Onetcenter.org uses a military MOS translator for Army jobs, and lists the annual median income of a communications repair technician installer at between $38,000 to $55,600.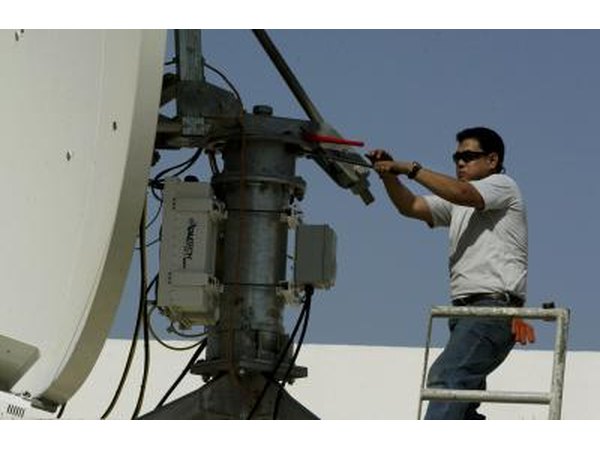 Paula Bronstein/Getty Images News/Getty Images
As a financial management technician in the Army you will be responsible for keeping accurate tax records, preparing treasury reports and conducting audits. The Army has budgets that reach into the millions and billions of dollars, and experience managing these will give you an advantage in the civilian world. GoArmy.com lists related civilian careers as bookkeeper, audit clerk or accountant. Accountants can earn salaries from around $50,000 to well over $100,000 annually.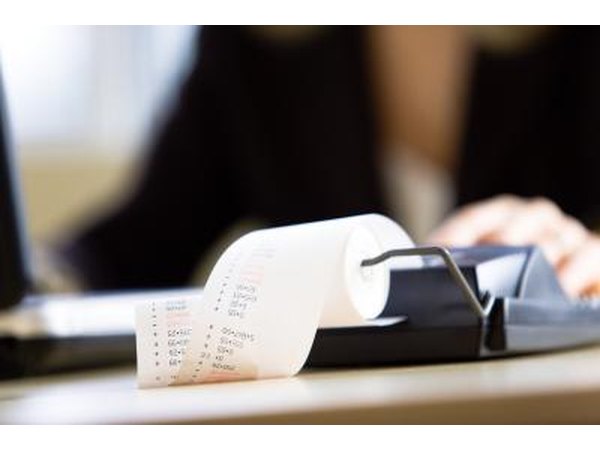 Jupiterimages/Photos.com/Getty Images
The duties of a paralegal specialist will include supporting military attorneys with cases, processing legal documents in support of courts and processing claims and investigations. You will learn many skills that will be highly valuable in a civilian career. Attorneys all over the United States hire paralegals to ease their workloads. You will have the skills to work as a paralegal, legal assistant or even a court clerk. Yearly estimated civilian wage for this position is about $50,000.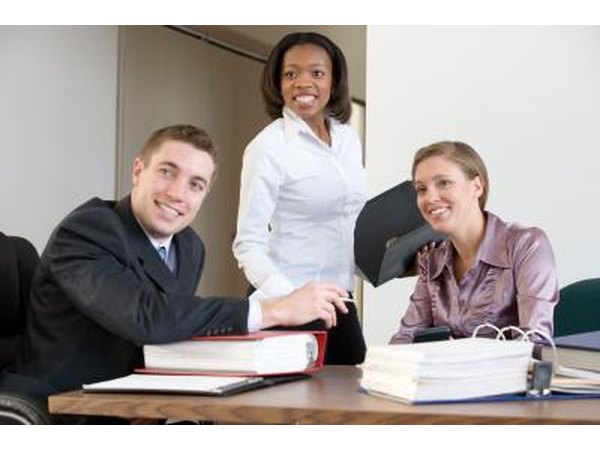 Jupiterimages/Photos.com/Getty Images
Army commanders need to stay in touch with each other and to constantly be updated on situations in the field. Duties of the avionic communications equipment repair team include maintaining and testing communications equipment, calibrating components and troubleshooting devices on aircraft. These skills are directly related to the civilian career of an avionics technician. Avionics technicians are employed at airports and in private industry worldwide. The median annual salary for this position is $49,310.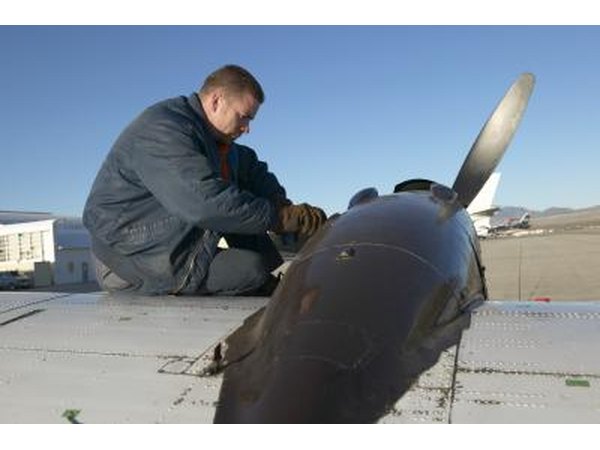 Hemera Technologies/AbleStock.com/Getty Images
Many other careers in the military can translate into civilian jobs that pay more than $50,000 a year. Traditionally high-paying jobs such as doctors or lawyers are available in the military. The Army offers incentives such as tuition reimbursement or scholarships to attract soldiers into these fields. If you qualify for certain programs it is possible that the Army will pay for you to attend medical or veterinary school. Under these programs you will serve as an Army officer for about the same number of years that you attended medical school.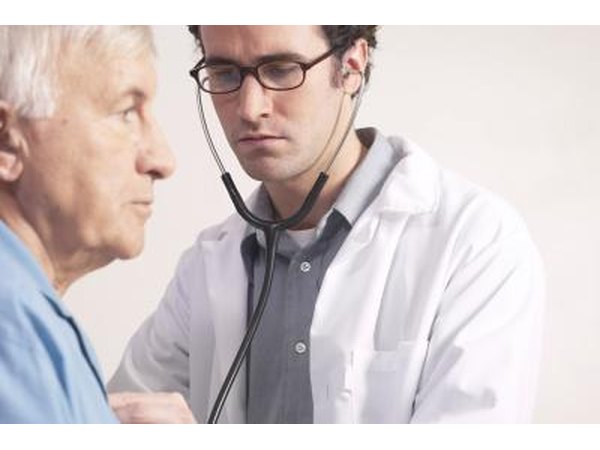 Hemera Technologies/AbleStock.com/Getty Images
Promoted By Zergnet