Biotin, or vitamin H, is a type of B-complex vitamin that is water soluble. Biotin helps a few specific enzymes called carboxylases to work properly. All organisms use biotin in their bodies. Good sources for biotin include cooked eggs and liver.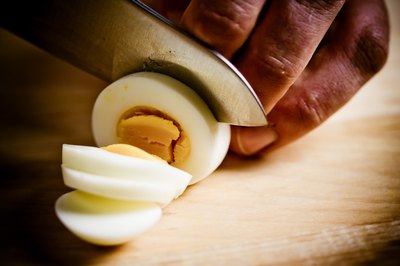 Biotin toxicity
Though daily nutritional requirements for biotin in humans is small, the Food and Drug Administration has not found biotin to cause toxicity in human adults. The Linus Pauling Institute reports that doses of up to 5,000 micrograms of biotin were given to healthy adults for two years without becoming a problem. Some of the ingredients used to create biotin supplements, however, may cause allergic reactions.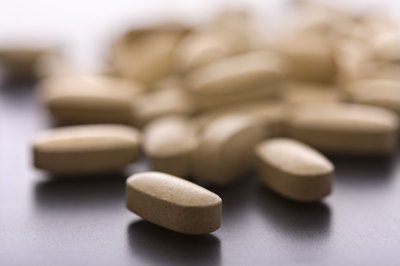 Pantothenic Acid
There is the possibility of adverse reactions if pantothenic acid (also known as vitamin B5) and biotin are taken together in large doses. This is due to the cellular structures of the vitamins being similar. Because of their similarity, your intestines and cells may have a hard time absorbing them all at once. The Linus Pauling Institute had heard of one such situation in an elderly woman.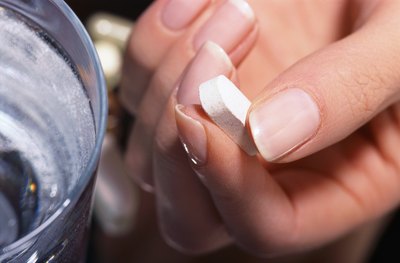 Adequate Intake
The adequate intake (AI) of adults, as decided by the Food and Nutrition Board of the Institute of Medicine, is 30 micrograms a day. Children up to 18 years old need less, with infants up to six months old needing only five micrograms a day. Your need progresses gradually until adolescence, where 25 micrograms are needed a day. Elderly people do not seem to need more than 30 micrograms of biotin a day. It is recommended that you do not take high doses of biotin unless your doctor suggests you do.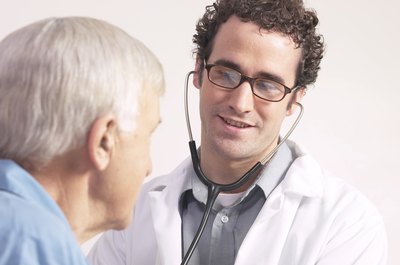 Deficiency
A true biotin deficiency, where your body does not take in enough biotin, is rare. However, there are some diseases such as multiple carboxylase deficiency where high doses of biotin are used as treatment because the diseases seem to lower the amount of biotin absorbed by your body. Also, anti-seizure medications and oral antibiotics may cause lower biotin levels in your bloodstream. Deficiency may also be caused by eating raw egg whites for an extended amount of time (over years) and by being fed intravenously without a biotin supplement.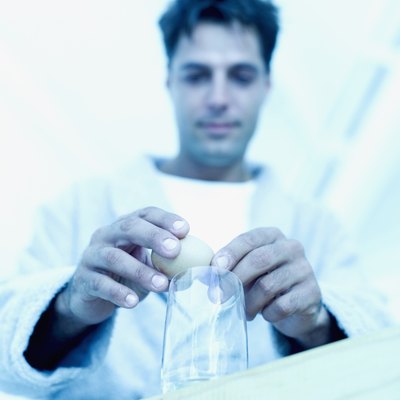 Supplementation
People with type-2 diabetes or diabetics with cardiovascular disease may be put on biotin supplements as well, as biotin may help with insulin resistance and clogged arteries. Pregnant women may also be put on a biotin supplement as a preventative of birth defects. Some people have had success using biotin to grow stronger fingernails.