Sales promotion is a marketing technique designed to create sales for a product over a defined period of time. The results of sales promotion activities are measurable in terms of number of units sold, numbers of coupon redeemed, number of contest entrants or other quantifiable measures.
Sales Promotion in Use
The tools of sales promotion include a variety of marketing tactics. Cents-off coupons and discount activities, contests and sweepstakes, logoed merchandise, product sampling and in-store collateral materials are all sales promotion tactics designed to generate a measurable effect on sales. Sales promotion activities have definite start and end dates, and their effect must be measurable--for example, an increase of 4 percent compared with units sold the previous quarter.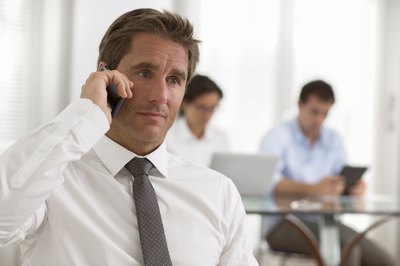 Consumer Sales Promotion
Sales promotion is most often directed at consumers. We all know the familiar "For a limited time only," "Hurry in" or a cents-off coupon with an expiration date. Consumer sales promotion tactics can be seen everywhere: in the supermarket from food company activities, in the mail from retailers and financial institutions, and on coffee cups from the corner deli. It's the job of a sales promotion marketer to determine what's working and what's not.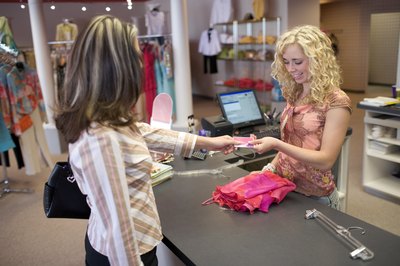 Trade Sales Promotion
Sales promotions also are often developed for the trade industry or for internal sales staffs. Manufacturers sometimes create sales promotions to boost sales activity among brokers or distributors with the goal of filling a warehouse pipeline with products or moving products out of a warehouse. Sales promotions are often conducted internally among sales personnel, with a high-value prize or a bonus as incentive to get sales numbers up.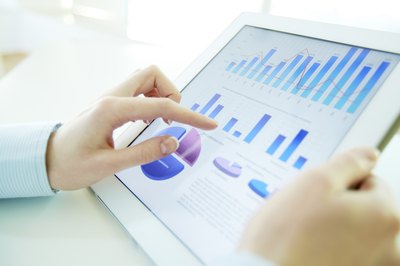 Sales Promotion in Marketing Mix
Sales promotion activities are planned on an annual basis as part of a company's marketing mix for many products. When viewed on a marketing calendar, sales promotion activities appear as flights of short-term activity as opposed to the longer flights planned for advertising that might appear on a calendar over the entire 12 months.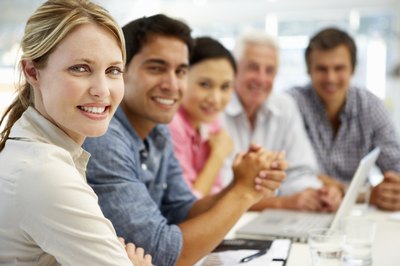 Considerations
Once characterized by the number of promotional inserts that fell from the Sunday newspaper, sales promotion activities have changed as consumer usage of the Internet and other market forces have impacted some of the tools of sales promotion. Some traditional sales promotion media, such as newspapers, direct mail and telemarketing, are gradually becoming less effective outlets as a result of legislation, such as the National Do Not Call Registry; rate increases; and the increasing prevalence of online sources for traditional offline media.