Green tea with ginseng is quickly becoming a popular drink. Many people are drinking green tea because of the reported health benefits of ginseng, as well as for its taste. Ginseng has been around for centuries and originated in Asia. It has long been a traditional "cure-all" in many Asian cultures. The benefits of green tea with ginseng have been scientifically studied, with mixed results.
Antioxidants
Green tea with ginseng is naturally high in antioxidants. The benefits of antioxidants are many. Bella Online states that antioxidants help strengthen the immune system, reduce risks of cancer, prevent glaucoma and macular degeneration, reduce risk of cholesterol-oxidation and heart disease, and help slow the aging process in cells. It hasn't been sufficiently proven that antioxidants have these qualities, so you should never replace conventional therapy with doses of antioxidants. The same article reports that green tea is anti-allergenic, anti-inflammatory and anti-microbial. Again, conventional treatments for these problems should never be entirely replaced.
Strengthens Body
One of the other benefits of drinking green tea with ginseng is that it can help strengthen your body and its functions. Buzzle reports that the tea helps improve the immune system and that it helps increase virility and vitality. People who are low on energy often drink green tea with ginseng and feel a boost of energy and excitement. They also think that it helps them function better and that it reduces stress levels.
Helps the Stomach and Treats Diseases
Buzzle reports that ginseng stimulates appetite and that it helps with digestion, which in turn can speed up metabolism. Things Asian states that the ancient Chinese believed green tea with ginseng was a cure-all. Current-day fans believe that green tea with ginseng can help counter arthritis, asthma and diabetes, and that it helps reduce the risk of cancer and the effects of Crohn's Disease.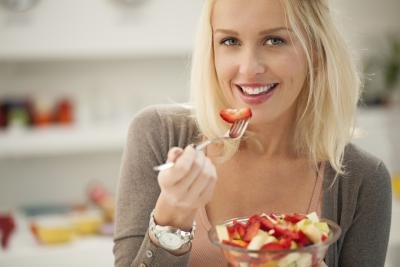 Energy
Green tea with ginseng is also believed to be a natural energy builder. Amazing Green Tea states that green tea with ginseng helps rejuvenate body functions and work against general fatigue. This energy is considered healthier than the energy that comes from caffeine because it actually repairs body damage and the fatigue that comes from the day instead of simply being a quick pick-me-up like caffeine. It does not have the sudden crash of caffeine. Buzzle suggests that green tea with ginseng aids in respiration. Increased and improved respiration means that the metabolism of the body will move more smoothly which will, in turn, create more natural energy for your body.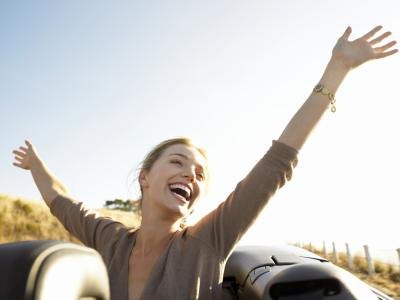 Other Benefits of Ginseng
There are many other benefits to green tea with ginseng. Buzzle suggests that green tea with ginseng works as an aphrodisiac and that it has also been used to lower bad cholesterol levels and as headache relief. Some people use it to help cure stomach ulcers, diarrhea and to improve their blood circulation. Very few of these benefits have been tested thoroughly, however. Though green tea with ginseng is believed to have these benefits, it isn't advisable to stop any conventional treatment for a full green tea treatment.