Celexa and Lexapro are medications frequently used in the treatment of depression and anxiety. Since the latter was created from the former, there are many similarities between the two. There are also certain differences, however, that may result in a patient choosing one over the other.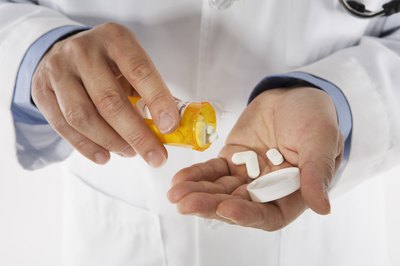 SSRIs
Both Celexa and Lexapro are SSRIs, or serotonin reuptake inhibitors. Drugs in this category work by preventing the reabsorption of serotonin so that serotonin levels increase, positively affecting anxiety and/or depression symptoms that are created by imbalances in this chemical.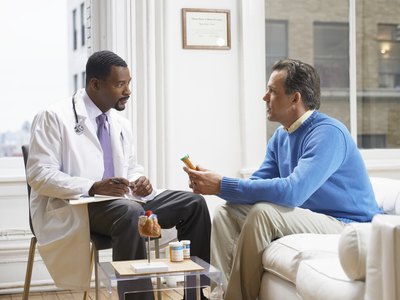 Celexa
First to be developed between the two medications, Celexa is a mixture of citalopram's R and S enantiomers, which are isomers that are mirror-images of each other. Despite being approved for the treatment of depression as opposed to anxiety, depression patients with anxiety symptoms have found relief with Celexa.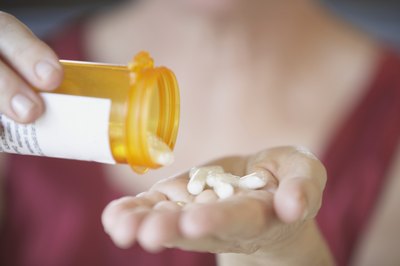 Lexapro
Lexapro was developed through the isolation of the S enantiomer in Celexa; this enantiomer has been proven to be more active than the R enantiomer that Celexa also includes. It has been called a "cleaner, improved version of Celexa" by scientists and researchers. In 2002, a study by Forest Laboratories determined that Lexapro was successful in reduced symptoms in persons with panic disorder, generalized anxiety disorder and social anxiety disorder.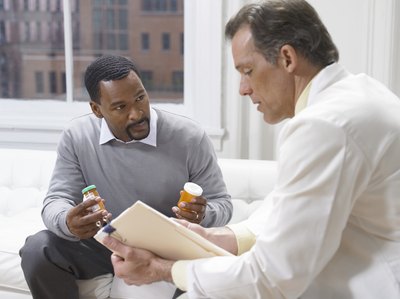 Side Effects
Reported side effects of Celexa include nausea, dry mouth, fatigue, insomnia, sweating, shaking, diarrhea and troubles ejaculating. Less common side effects are upper respiratory tract infections, sinus infections, indigestion, vomiting, appetite loss, stomach pain, impotence, muscle pain and fever. Common side effects of taking Lexapro are headaches, insomnia, fatigue, dry mouth, impotence, diarrhea, sweating, constipation, dizziness and nausea.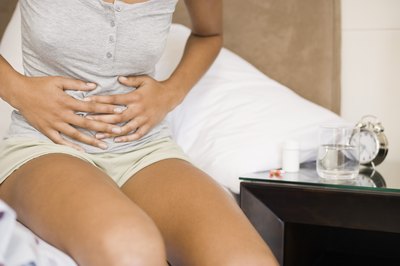 Effectiveness
While individual patients respond differently to different medications, Lexapro has proven to have the same effects of decreasing symptoms of depression and anxiety as Celexa, but at a lower dose. For some patients, however, Celexa produces better results. It is important to discuss medication possibilities with your doctor before starting any drug regimen.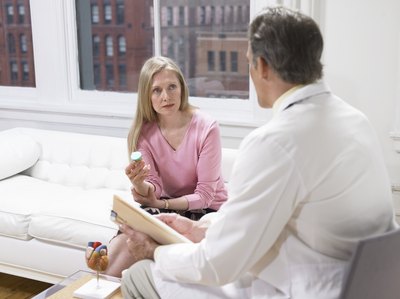 Cost
Celexa can be found for as little as 51 cents a pill over the Internet and is available in 10 mg, 20 mg or 40 mg doses. It is also available generically as Citalopram. Lexapro is available for 53 cents a pill on the Web in 5 mg, 10 mg or 20 mg doses. It is not available generically.