The Summer Olympics, known for its wide variety of events within 28 different sports, is one of the most anticipated and most prestigious sporting competitions. Yet, because the Summer Games are so large, it's easy to get confused about what specific events are taking place during the lengthy 16-day stretch. Here we dissect what the events are and how they fit into the Games.
(Michael Regan/Getty Images Sport/Getty Images)
First, it's important to know the difference between a sport, a discipline and an event. According to the International Olympic Committee, the governing body of the Olympics, a sport is a competitive athletic game that is widely practiced by men and women around the world and is governed by an International Federation recognized by the IOC. For a sport to be considered an Olympic sport, it also must adhere to the World Anti-Doping Code and not require any form of mechanical propulsion such as a motor. Disciplines are sub-categories within a sport and contain a group of events. For example, a sport such as swimming has four different disciplines. One of its disciplines is diving, which contains eight different events, events being a specific competition that has a result, for example, the Men's 3-meter Springboard.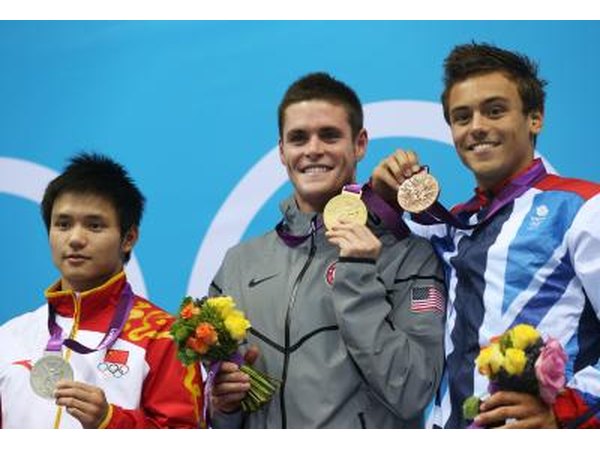 Clive Rose/Getty Images Sport/Getty Images
At the 2008 Summer Olympics in Beijing, there were 302 events within 28 sports. The IOC changes the number of events each year, based upon what sports are in its program and the disciplines they'd like to have. There is no set number for the total amount of events that can be held during the Summer Olympics. However the IOC has made a rule that the Olympic Games cannot last for more than 16 days at a time.
Alex Livesey/Getty Images Sport/Getty Images
The official 28 sports as listed by IOC are as follows:
1. Aquatics 2. Archery 3. Athletics 4. Badminton 5. Baseball 6. Basketball 7. Boxing 8. Canoeing 9. Cycling 10. Equestrian 11. Fencing 12. Field hockey 13. Football 14. Gymnastics 15. Handball 16. Judo 17. Modern pentathlon 18. Rowing 19. Sailing 20. Shooting 21. Softball 22. Table tennis 23. Taekwondo 24. Tennis 25. Triathlon 26. Volleyball 27. Weightlifting 28. Wrestling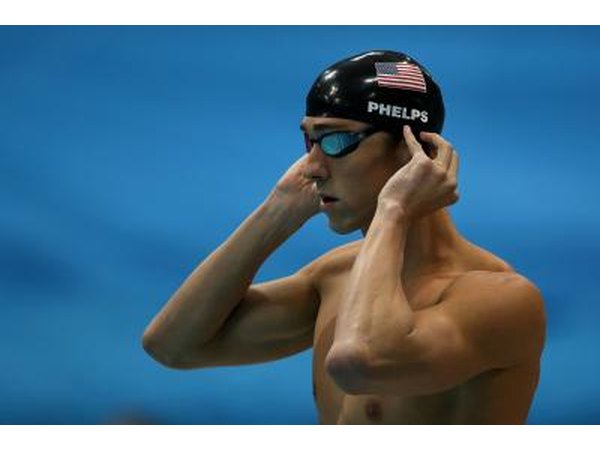 Clive Rose/Getty Images Sport/Getty Images
The first ancient Olympic Games began in 776 B.C. and were dedicated to the Olympian gods. The games lasted until 393, almost 12 centuries, until Emperor Theodosius put an end to them in 393 A.D. to ban pagan rituals and ceremonies.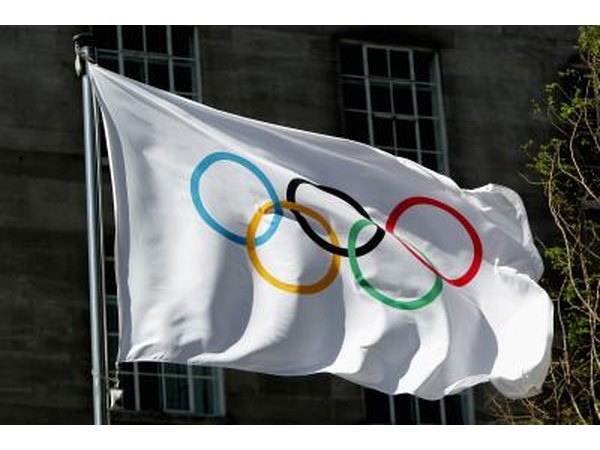 Dean Mouhtaropoulos/Getty Images Sport/Getty Images
Since Frenchman Pierre de Coubertin organized the modern Olympics in 1896, the Summer Games have grown from holding nine sports to holding today's robust collection of 28 sports. At the Beijing Olympics in 2008, the IOC estimated that 10,500 athletes participated in its many different events and hundreds of millions watched them on television. As the Olympics continue to grow, more sports, disciplines and events are continuing to be added, such as BMX racing in 2008.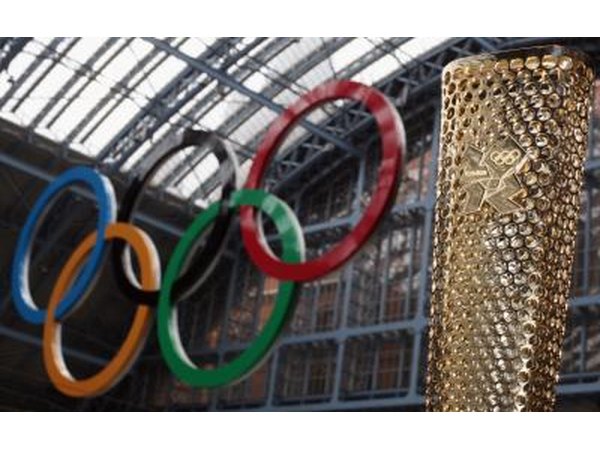 Dan Kitwood/Getty Images News/Getty Images
Promoted By Zergnet