Stationary biking has been a popular form of exercise for many years. There are many brands of bikes to choose from to exercise at home. Most fitness centers, gyms and recreation centers have stationary bikes for use. Because of the low risk of injury and simplicity of use, riding a stationary bike is an aerobic type of exercise many people choose.
(Jonatha Borzicchi/iStock/Getty Images)
The stationary bike is easy to use and provides low impact exercise. It is great for someone just getting back into exercising, those coming back from injury or anyone who may be overweight.
The bike can be set to to fit your exercise needs, whether you want to spin quickly to burn calories or choose a harder setting to build strength. You can use the bike in the comfort of your home and work out when you find time. No matter the weather outside, you can still get your workout in. While working out you can read a book and catch up on the news.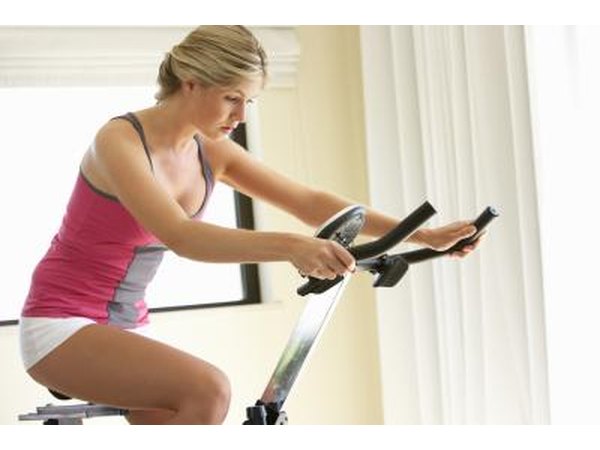 Mark Bowden/iStock/Getty Images
Stationary biking is a way to maintain cardiovascular health. It can help reduce your chances of obesity, diabetes, high blood pressure and heart disease.
Exercise in general is helpful for relieving stress and building your endurance and overall strength. Biking can help slow down the aging process and help you sleep better. It also helps maintain range of motion in your legs while helping your joints.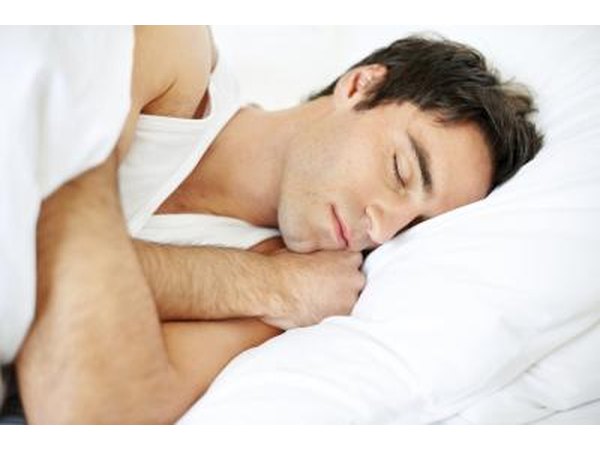 Jacob Wackerhausen/iStock/Getty Images
Stationary biking provides a workout for your legs, hips and gluteal muscles. Depending on the settings you use on the bike, you will find the bike can help you tone your muscles and build strength in the targeted areas.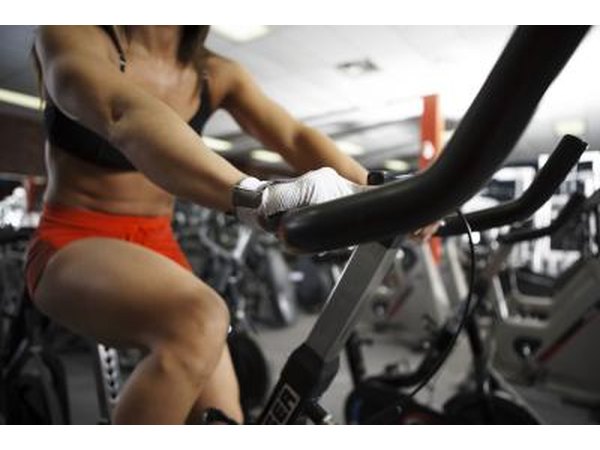 Jupiterimages/Photos.com/Getty Images
Stationary biking is not the best exercise for weight loss because it does not burn a high number of calories. The longer you spend on the bike, the more calories you will burn so at least 45 minutes is recommended. Doing intervals, where you pick up your pedal speed for a period of time, can help you burn more calories.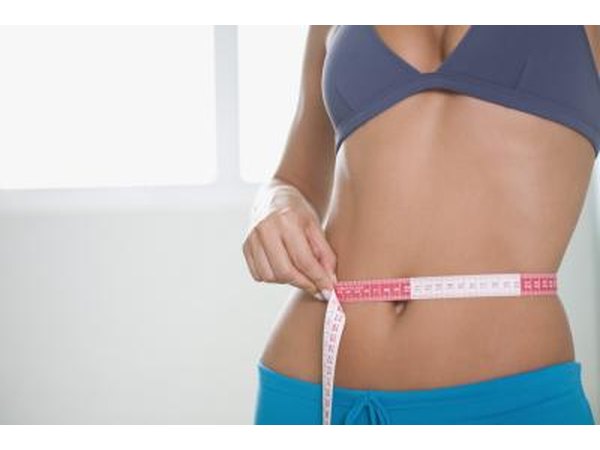 Creatas Images/Creatas/Getty Images
There are two main types of stationary bikes. The recumbent bike is what you will most often find at the gym or buy for at home use. The recumbent bike puts you in a reclining position where your legs are straight out. A spin bike is what you will see in a cycling studio or what you will use during a spin class. This bike is more like a true road bike and allows you to clip in to the pedals.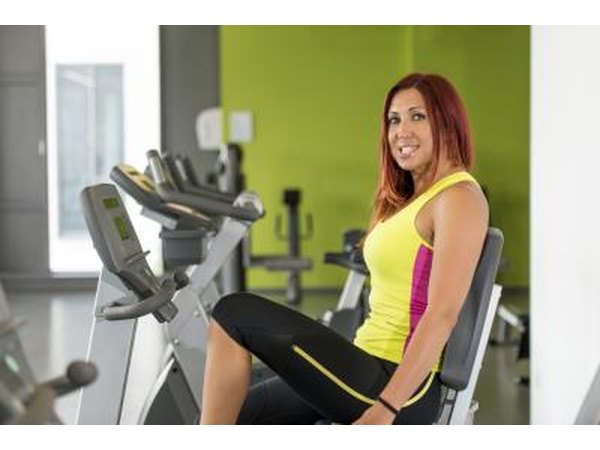 Ibrakovic/iStock/Getty Images
Promoted By Zergnet